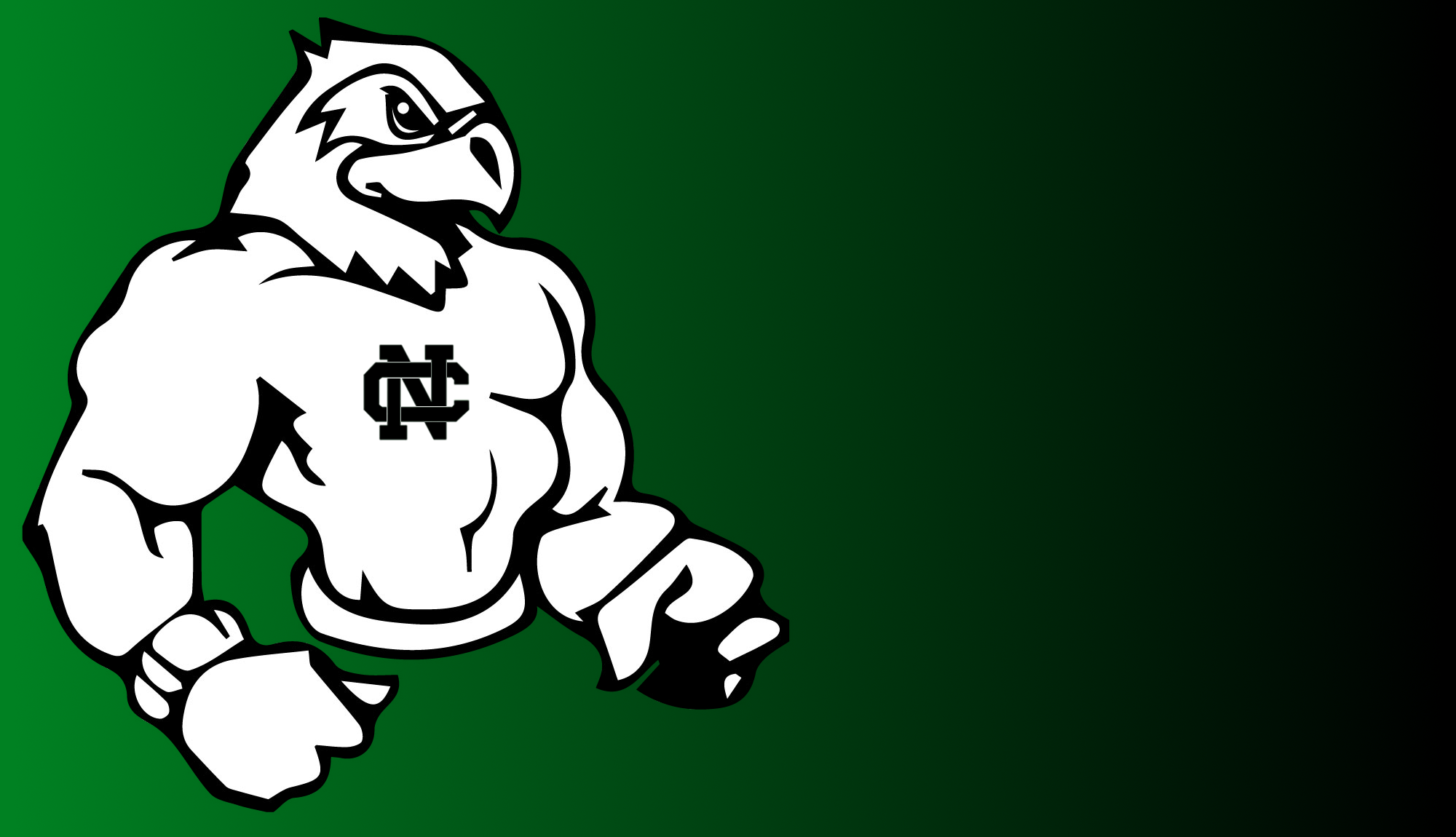 Football
We are proud to offer Middle School and High School football via our partnership with Gaylord St. Mary's school.
2020 Football Calendars
St Mary Varsity Football 2020
Date: BUS: Game time:
9-19 Home Game vs. Central Lake
9-25 @ Forest Area 5:00
10-2 @Posen 4:45
10-9 Home vs. Pellston
10-17 Home vs. Bellaire 5:00
10-23 @ Hillman 4:45
ALL REGULAR SEASON GAMES AT GIS
Questions regarding the football program or schedule should be directed to Mr. Jay Gray grayj@northcentralacademy.net or Coach O'Connell.


Coach O'Connell 989-619-2903
ATTENTION:
Students interested in playing football this fall need the following forms filled out in order to participate:
Please have these forms filled out and turned into the NCA school office or to Coach O'Connell. Practice Begins Monday August 6th. Please contact Coach O'Connell 989-619-2903 for practice times and details.