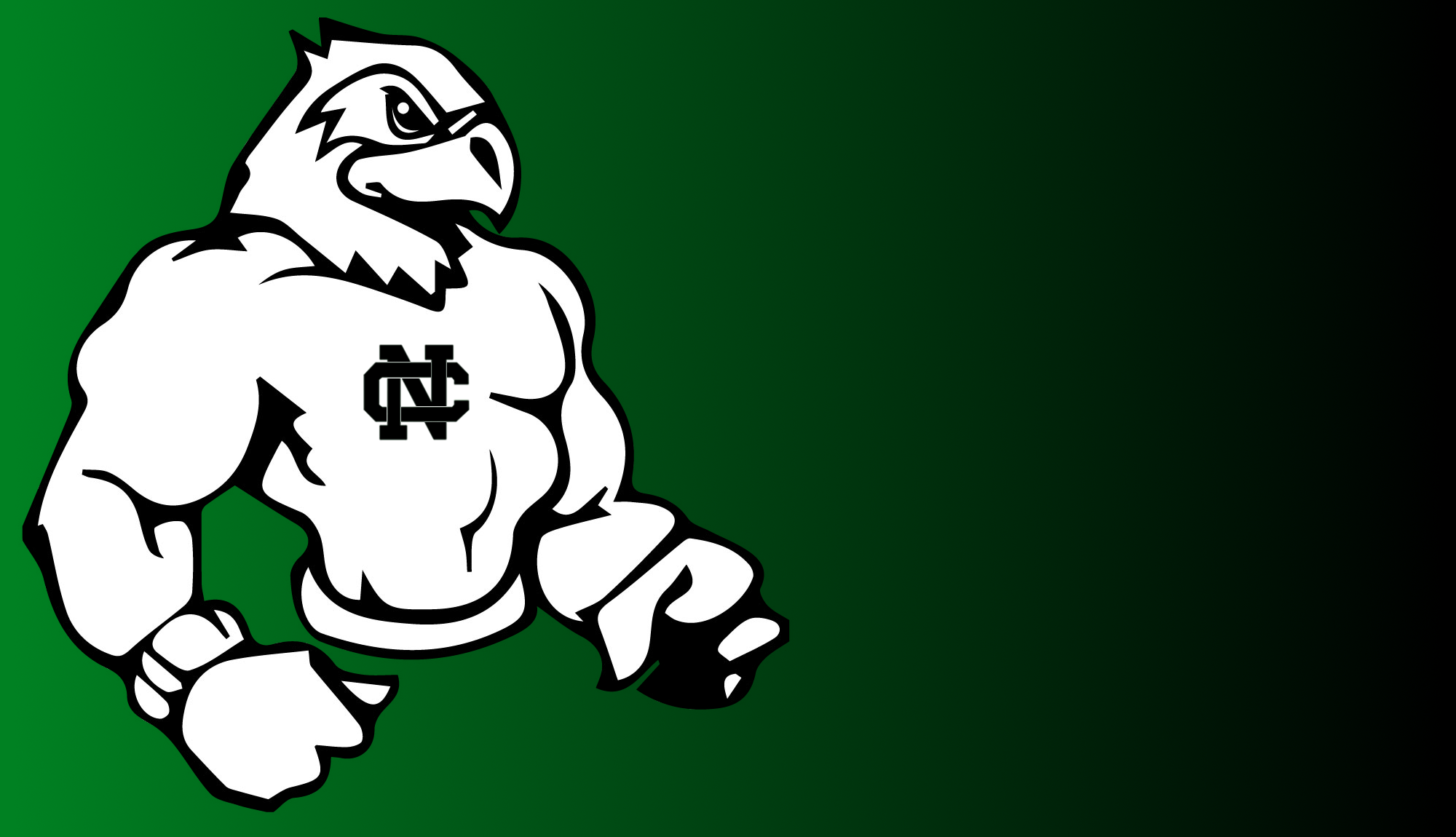 Football
We are proud to offer Middle School and High School football via our partnership with Gaylord St. Mary's school.
ATTENTION:
Students interested in playing football this fall need the following forms filled out in order to participate:
Please have these forms filled out and turned into the NCA school office or to Coach O'Connell. Practice Begins Monday August 6th. Please contact Coach O'Connell 989-619-2903 for practice times and details.