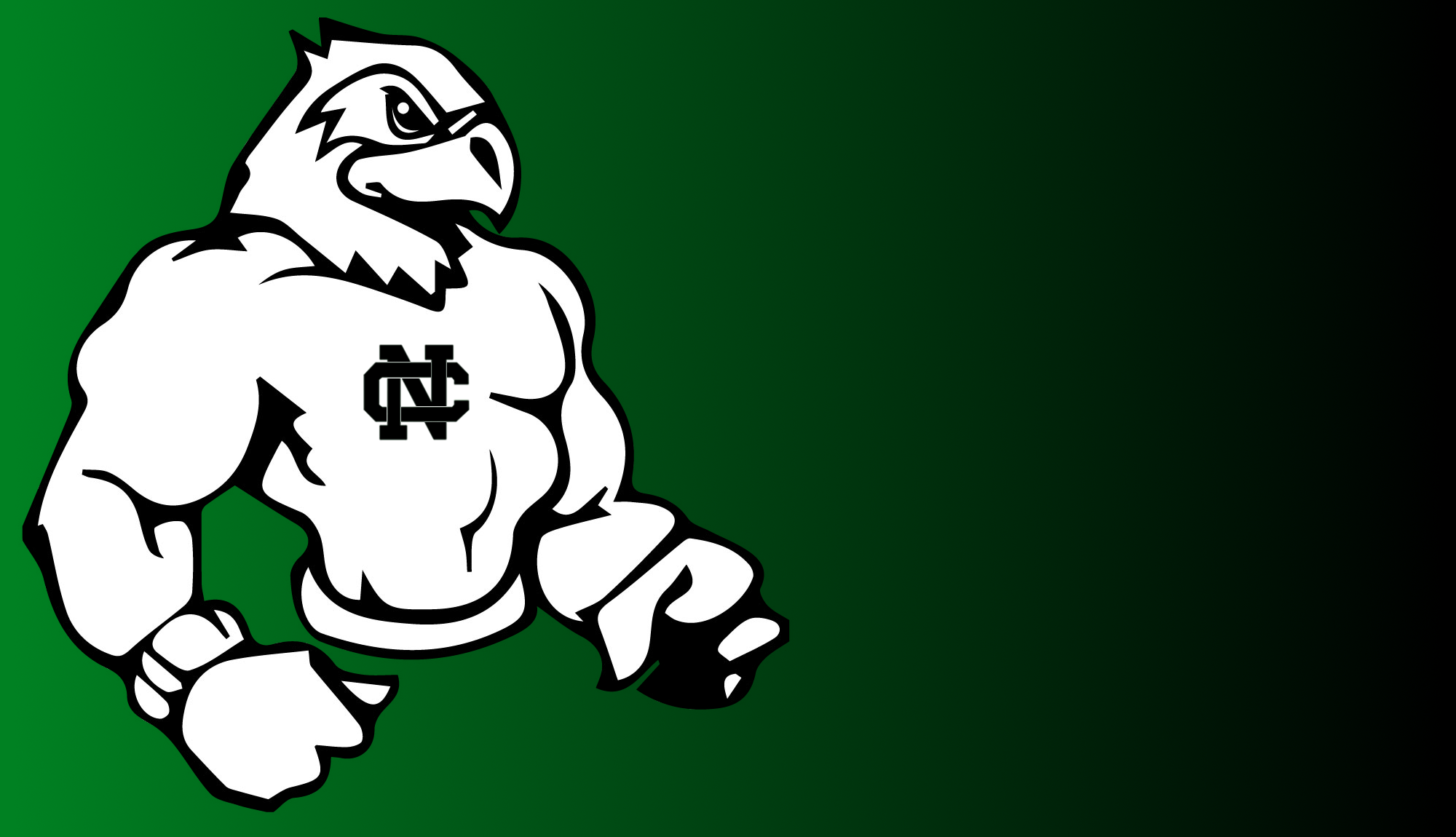 Mountain Biking
2021-22 Mountain Biking
Mountain biking is exploding in popularity not only in Northern Michigan, but across the world. And it's no wonder why - people of basically any age can participate, it builds muscular and cardiovascular endurance and strength, and it's an easy avenue to enjoy the great outdoors!
Starting with the 2021-2022 school year, mountain biking is being integrated into our curriculum for all students. As of fall 2021, we own a number of bikes, most of which are adult sizes XS to XL. 3rd through 12th graders have been spending time on bikes regularly during the first few months of the 21-22 school year, and we hope to increase the size of our bike fleet to allow for all students, regardless of age, to bike regularly come spring 2022. We're always looking for additional bikes, so see the document below for more information on bike donation.
Bike-specific trails will be constructed on our school's 28 acre parcel, and we have a bold, unique vision for what the mountain biking program will eventually grow into here at NCA.
Contact Spencer Lindenberg at lindenbergs@northcentralacademy.net with questions or for more information.