Are you curious about what life is like as a North Central Academy Hawk? Check out our photo galleries to see some of the great things our students get to participate in!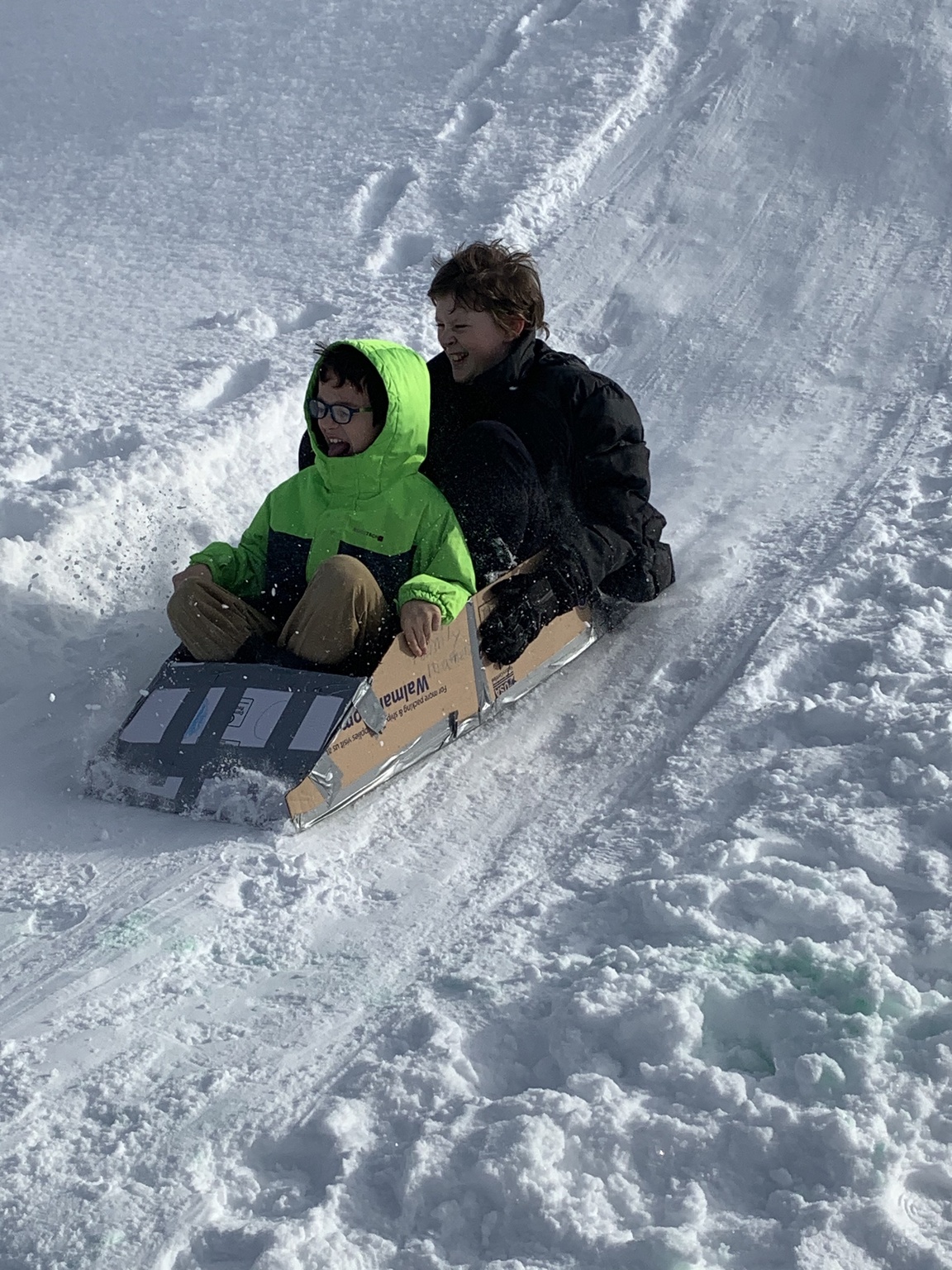 STEM WEEK
Students got to engineer and then build their own bobsleds and run two time trials for a fun winter activity.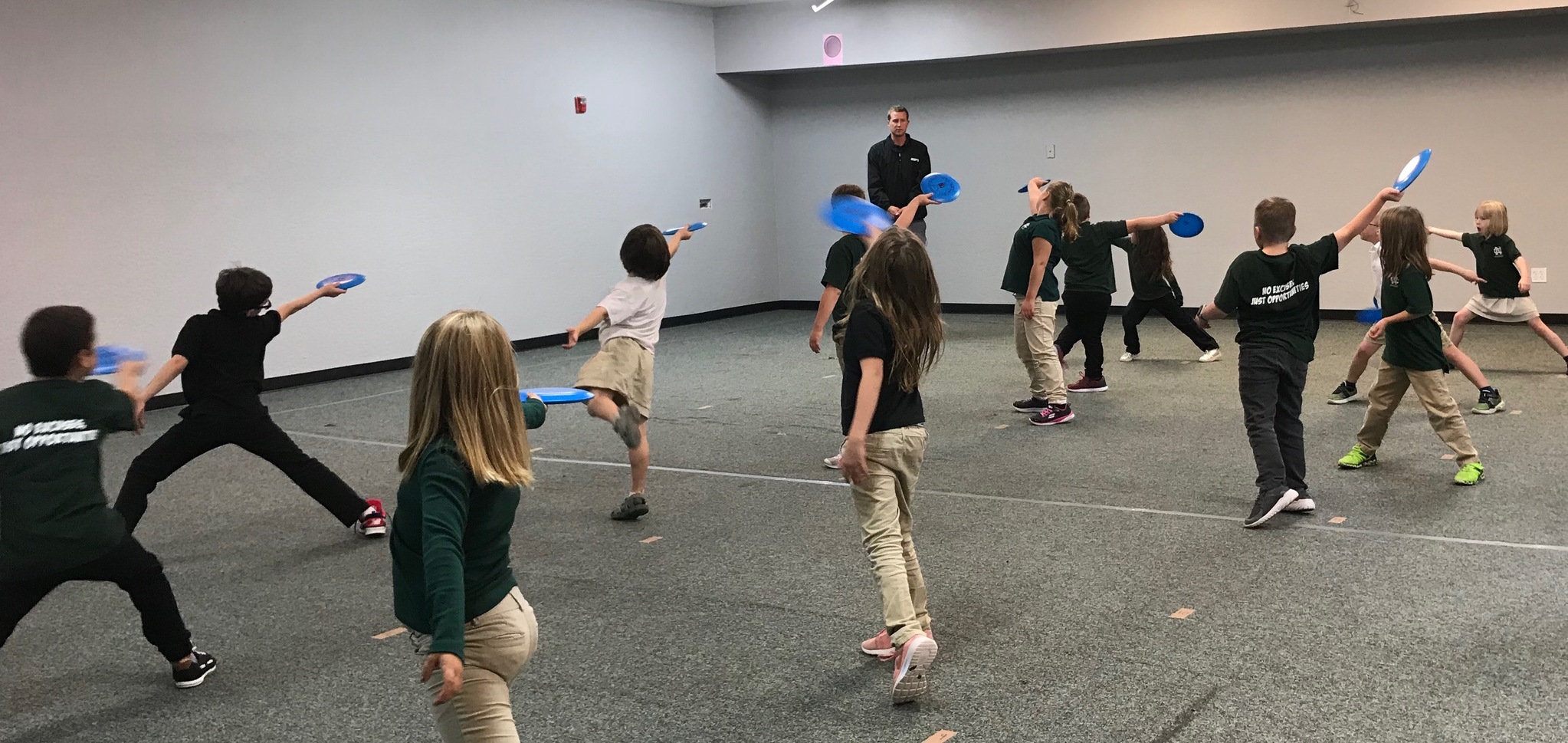 Learning to Throw a Frisbee . . .
NCA First and Second Graders learning how to properly throw a frisbee in Gym class. Important life-long skills!
STEM Winter Olympics 2018 - Cardboard Sled Races