Welcome to North Central Academy
We are a tuition-free K-12 public charter school created for a quality education.
"Actions Over Words, Service Over Self."
NCA Summer Hours are 9:00am - 1:00pm Monday through Thursday. If you need assistance, please call Jill Kettlewell at 231-495-1115. Enjoy your summer!
2021-22 ENROLLMENT
North Central Academy is taking enrollments for the 2021-22 school year. Please fill out the online enrollment form to let us know of your interest. For more information, please call or text Jill Kettlewell at 231-495-1115 and set up a personalized tour.
Updated Mask Mandate
PHASE 4 Parent Update
COVID Protocols
Now that school has resumed, please read about the protocols that we have put in place to keep NCA safe and open.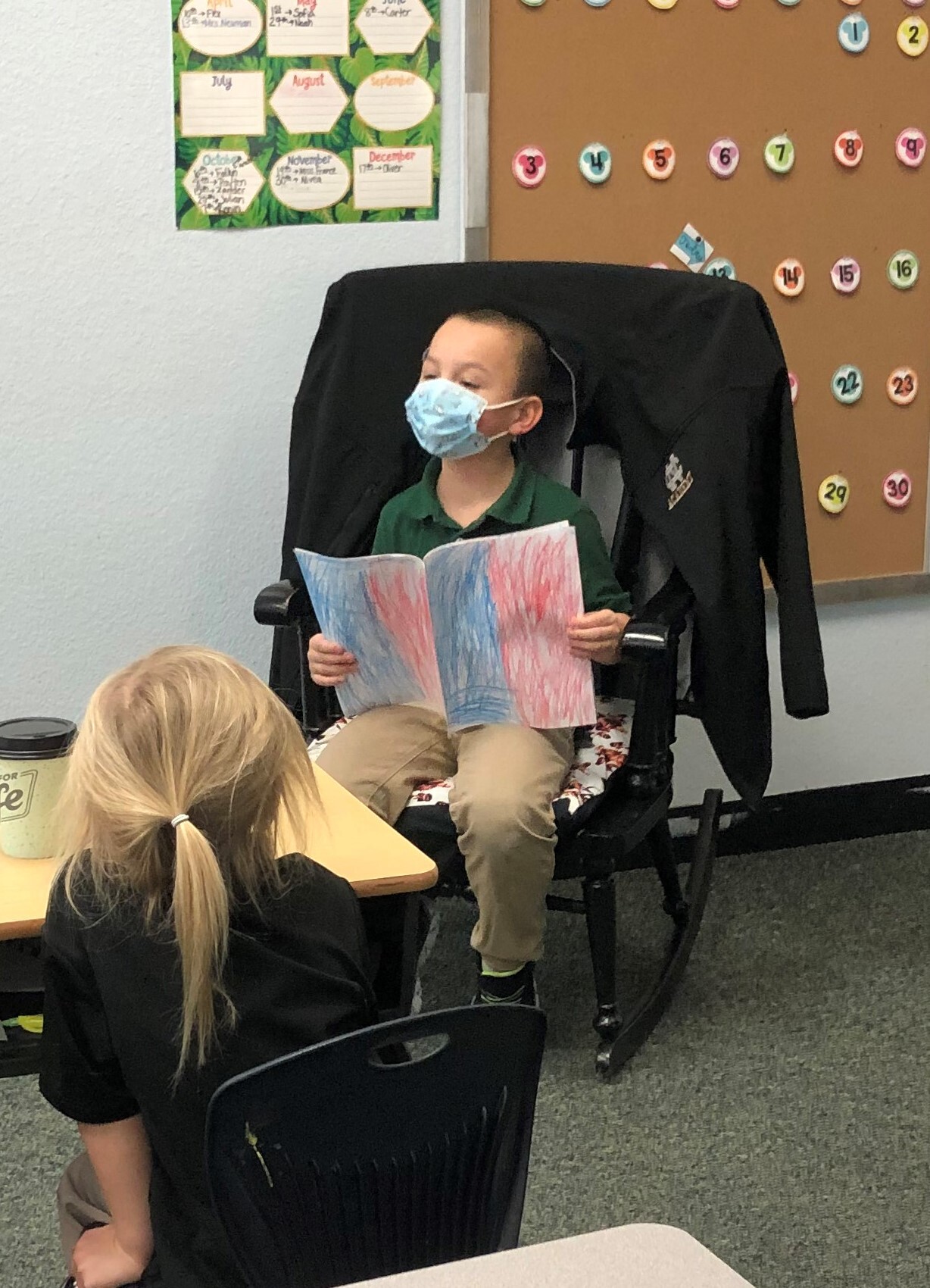 COVID-19 Busing Policies
Due to the Covid-19 and the bus seating arrangements, students may not switch between the buses. As you know, safety is our number one priority. We have seating charts in place for contact tracing purposes in the unfortunate event that we would ever need to use them. If your student wants to go home with another student who rides a different bus, they will need to be picked up at the school. Thank you for your cooperation in this matter. Please contact Jill Kettlewell at 231-495-1115 with any questions.
NCA Students Automatically Receive Scholarships to Lake Superior State University
Click on the link below to find out about this amazing opportunity for NCA students!
https://www.lssu.edu/news/lake-superior-state-university-guarantees-admission-plus-scholarships-to-high-school-seniors-from-lssu-affiliated-public-charter-schools-across-michigan/
Hands-On Learning and Character Education
Students at NCA learn academics through creative, hands-on projects.
Our Great Expectations character education program teaches them life-long social skills.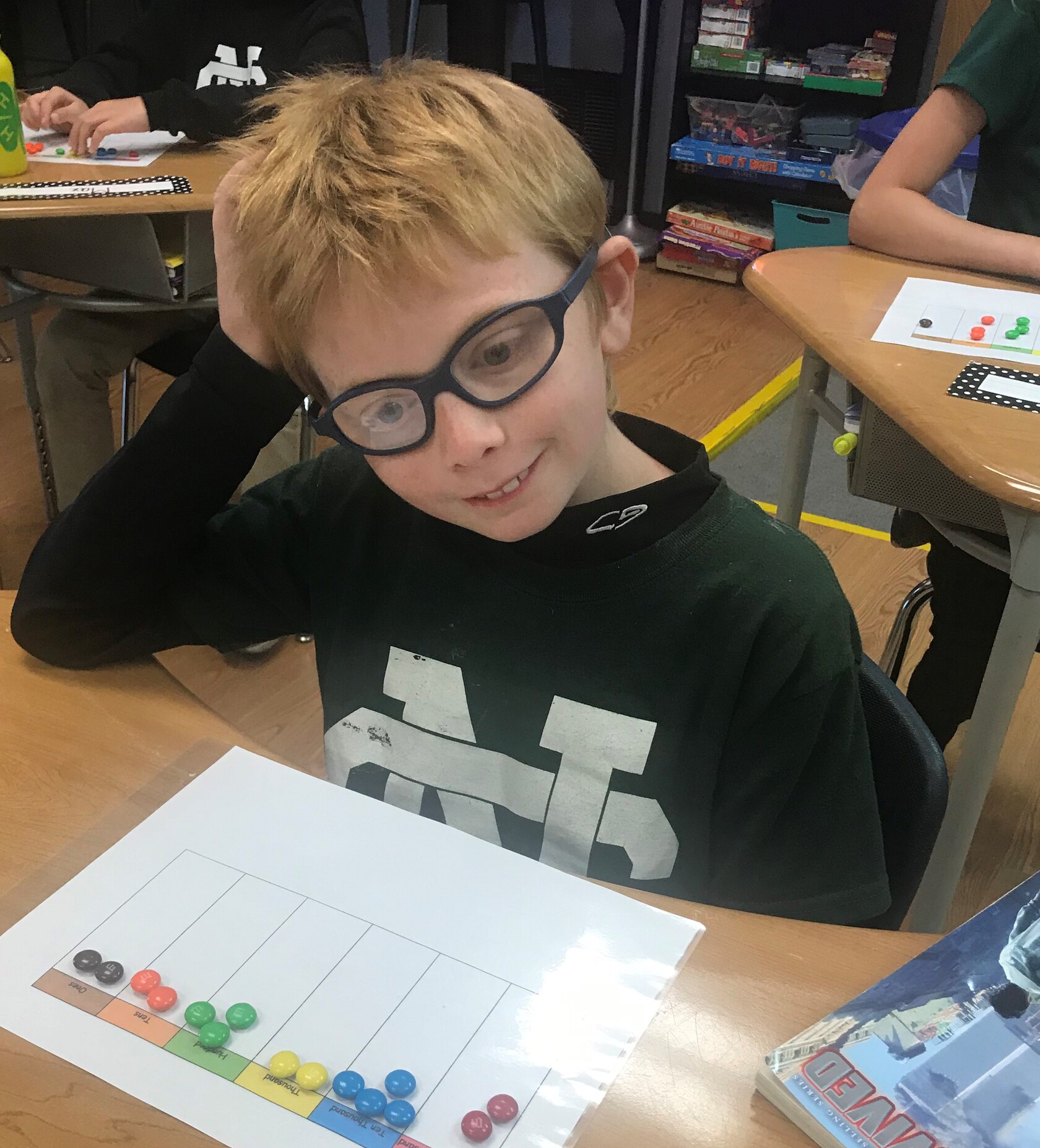 Charter Contract Extended with Lake Superior State University
Lake Superior State University has renewed its Charter Contract with the Bay City Academy District through June 30, 2023. We are proud and happy to be able to continue to serve our NCA families far into the future! Click the link below to read the letter.
LSSU Charter Extension Letter 2/10/2021
COVID - 19 Preparedness and Response Plan
Please click on the link to view this document.
covid-19 preparedness and response plan
Board Meeting Info
Board of Directors Information
2021-22 Board Meeting Calendar
Teacher and Support Staff COVID-19 Grant Info
Calendar
Upcoming Events
Back to School Open House

Calendar:

North Central Academy Calendar

First Day of School

Calendar:

North Central Academy Calendar

Kindergarten Half Days

Calendar:

North Central Academy Calendar

NWEA Testing Window

Calendar:

North Central Academy Calendar

No School for students

Calendar:

North Central Academy Calendar

Labor Day - No School

Calendar:

North Central Academy Calendar
Spotlights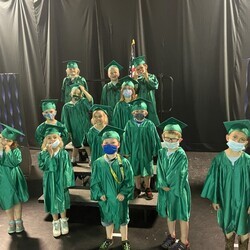 Kindergarten Grads
The class of 2033 took a big step and graduated from Kindergarten! Congrats to NCA's smallest grads!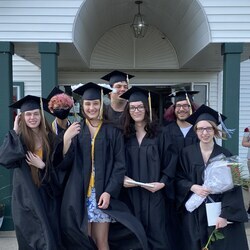 The Class of 2021
The Class of 2021 celebrated their graduation on May 25th. NCA wishes them all the best of luck in their future endeavors!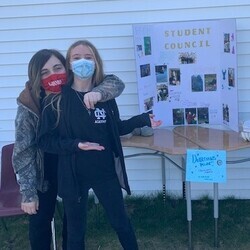 Culminating Event a Success!
The Culminating Event which took place on Thursday, April 22nd showcased all the great things that happen at NCA each and every day!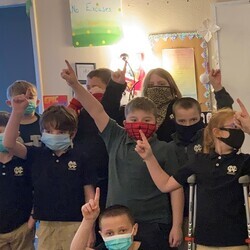 Penny War Winners
Ms. Variot's class won a free dress day on Friday, April 9th because they raised the most money for ODAC in the recent Penny War. Congrats to Ms. Variot's 3rd and 4th grade class!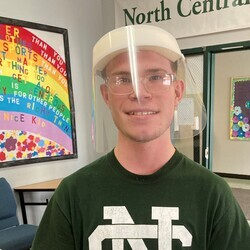 CTC Student of the Quarter
CTC Student of the Quarter NCA Junior, Ritter Hudson, has been chosen as Student of the Quarter for the second Quarter in the Construction Trades program at the Career Tech Center. Ritter's positive, can-do attitude and steady contributions to the program helped him gain this honor. Congratulations Ritter! We are so proud of you!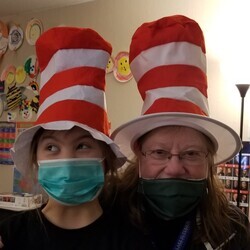 Dr. Seuss Spirit Week
K-6 Students and staff enjoyed the Dr. Seuss Spirit week which highlighted reading and having some fun!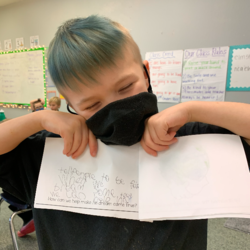 NCA Celebrates MLK
Students at NCA celebrated Martin Luther King Day by finding out a bit more about his dream. Students in grades one and two were asked to write about what they could do to realize MLK's dream.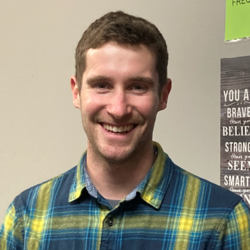 Welcome Mr. Gray!
Mr. Jay Gray is NCA's newest staff addition. He will be taking over the K-12 Physical Education program and we are excited to have him. He attended Eastern Michigan University and has a degree is in K-12 Physical Education and Health. He loves being active and is excited to now call "Up North" home. In his free time he likes to run and mountain bike with friends. Please give him a warm NCA welcome!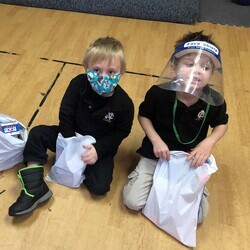 PTO Santa Shop
The PTO Santa Shop was a huge success and students enjoyed picking out gifts for their loved ones!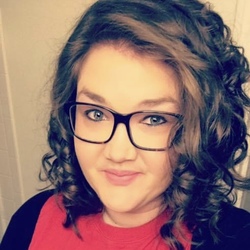 NCA Welcomes New Staff Member
Nadine Bowman is NCA's new 1st/2nd grade teacher. She has nine years of teaching experience and graduated in 2011 from Saginaw Valley State University with a Bachelor of Arts in Elementary Education with emphasis on Reading and Social Studies. She grew up in Holly, Michigan. She is a HUGE Michigan State fan. She is excited to start working with everyone at NCA!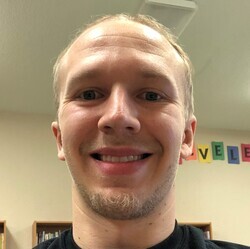 Welcome Mr. Wodierski!
Mr. Devin Woiderski is excited to be back at NCA as a Paraprofessional after subbing last year. he is a graduate of Saginaw Valley State University with a degree in History. He is an avid basketball fan and paintball player who loves to be outdoors. Please welcome Devin to the team!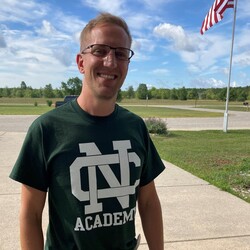 Staff Spotlight
NCA Has a Counselor Mr. Jeff Calkins has joined NCA as a counselor and he will be available on Mondays and Fridays to help students navigate the world. Mr. Calkins has a dog named Chico and loves to spend time with friends and family outdoors. He is currently working on his Master's Degree in Social Work. To contact him via email, send him a note at calkinsj@northcentralacademy.net Welcome Mr. C!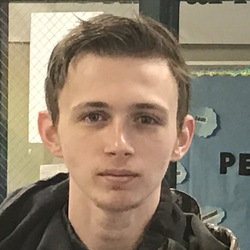 CTC Student of the Quarter
Congrats to Senior Nick North who was chosen as the Student of the Quarter in the Career Tech Centers Business Careers Program.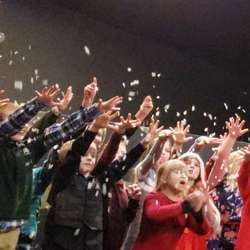 Winter Concert
The Winter Concert was a great success!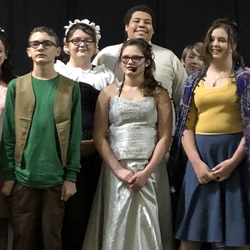 Into the Woods Jr.
Students put on a fabulous production of Into the Woods Jr. - the twisted fairytale entertained audiences on two separate occasions!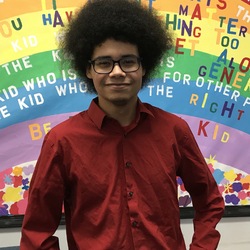 CTC Student of the Quarter
NCA's own Tyrone Shetler was named as the TBA Career Tech Center's student of the Quarter for the first quarter. Ty is enrolled in the Information Technology class where he learns how to network, build PC's and do the good kind of hacking. Please Congratulate Ty on a job well done!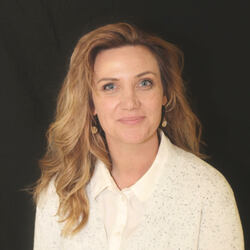 Ms. Johnstone Has a New Role at NCA
Ms. Johnstone will be our new Behavior Interventionist. She will work directly with students and parents to help support any behavioral needs that may occur during the school day.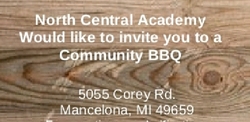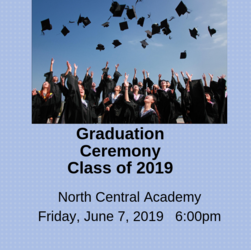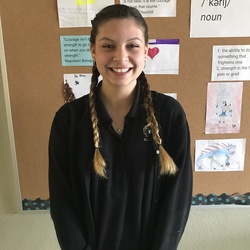 Rotary Student of the Month for May
The May Rotary Student of the Month is our very own Etta Cole. Etta always has a smile on her face and a great attitude for learning that will take her places. She recently participated in two Forensic Competitions at the state level. She said it was a challenging experience, but could tell that she and Lizzy were new to Forensics. She looks forward to competing again next year! Congrats are well deserved for Miss Cole!
News

June 17, 2021
Grades K-3 Take a Fantastic Field Trip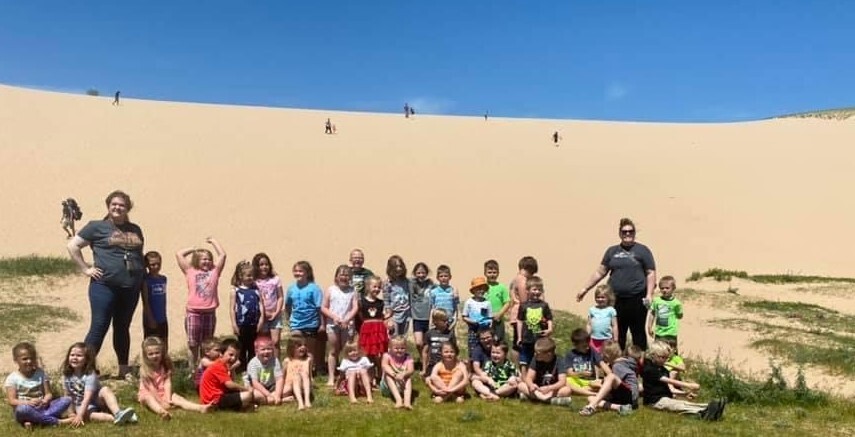 Ms. France and Ms. Bowman had a great time with their students as they explored the Sleeping Bear Dunes and then ate pizza and went to Moomer's for ice cream!  What a great day for our students!
June 17, 2021
Spring Concert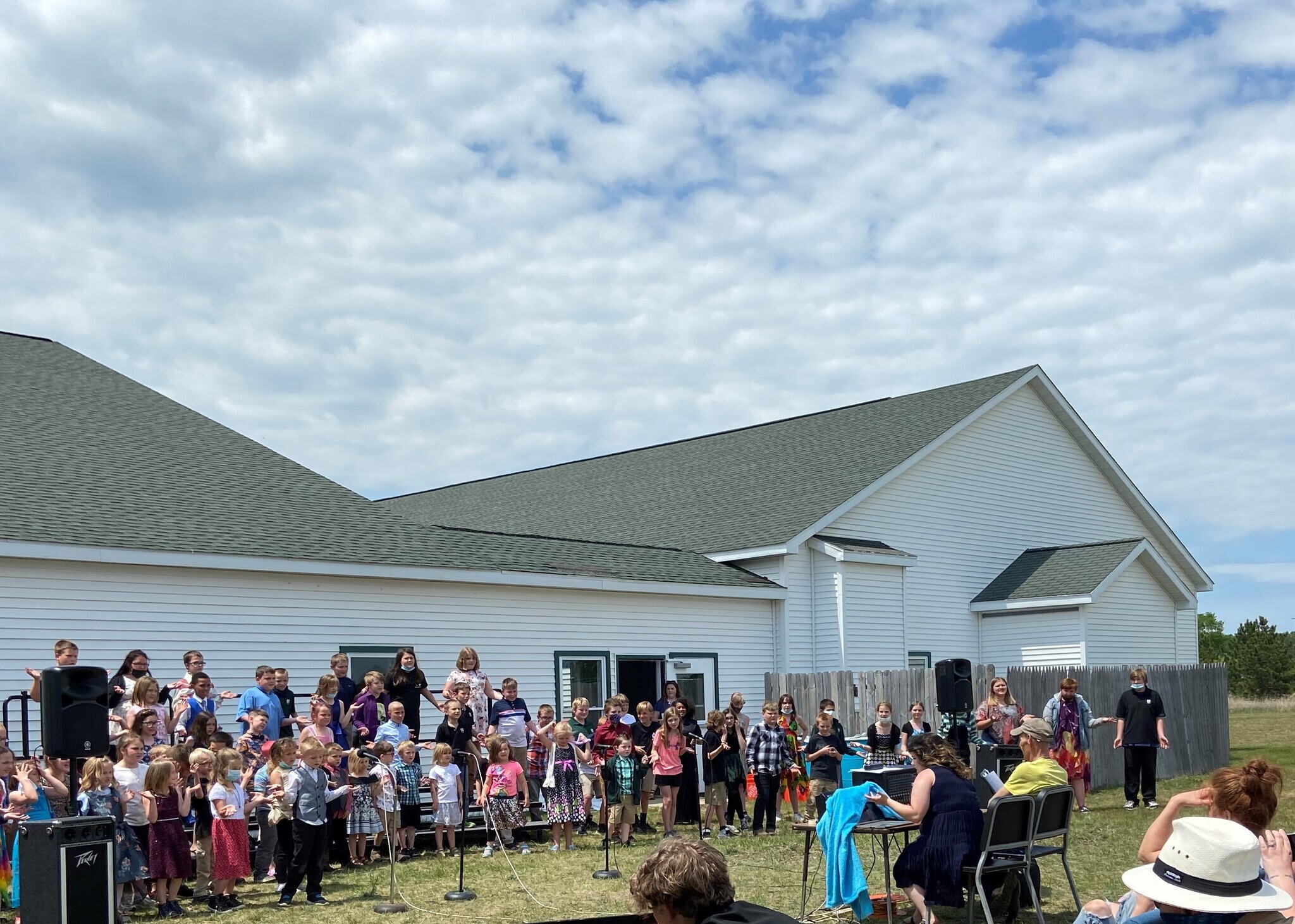 The NCA Spring Concert theme was Kindness Brings Us Together.  Students enjoyed performing outdoors and singing about one of our core values - Kindness.  
04/06/2021
Easter Eggstravaganza
NCA's recent Egg Hunt Eggstravaganza was a hit!  Kids of all ages got to hunt for eggs, do arts and crafts and enjoy some walking tacos.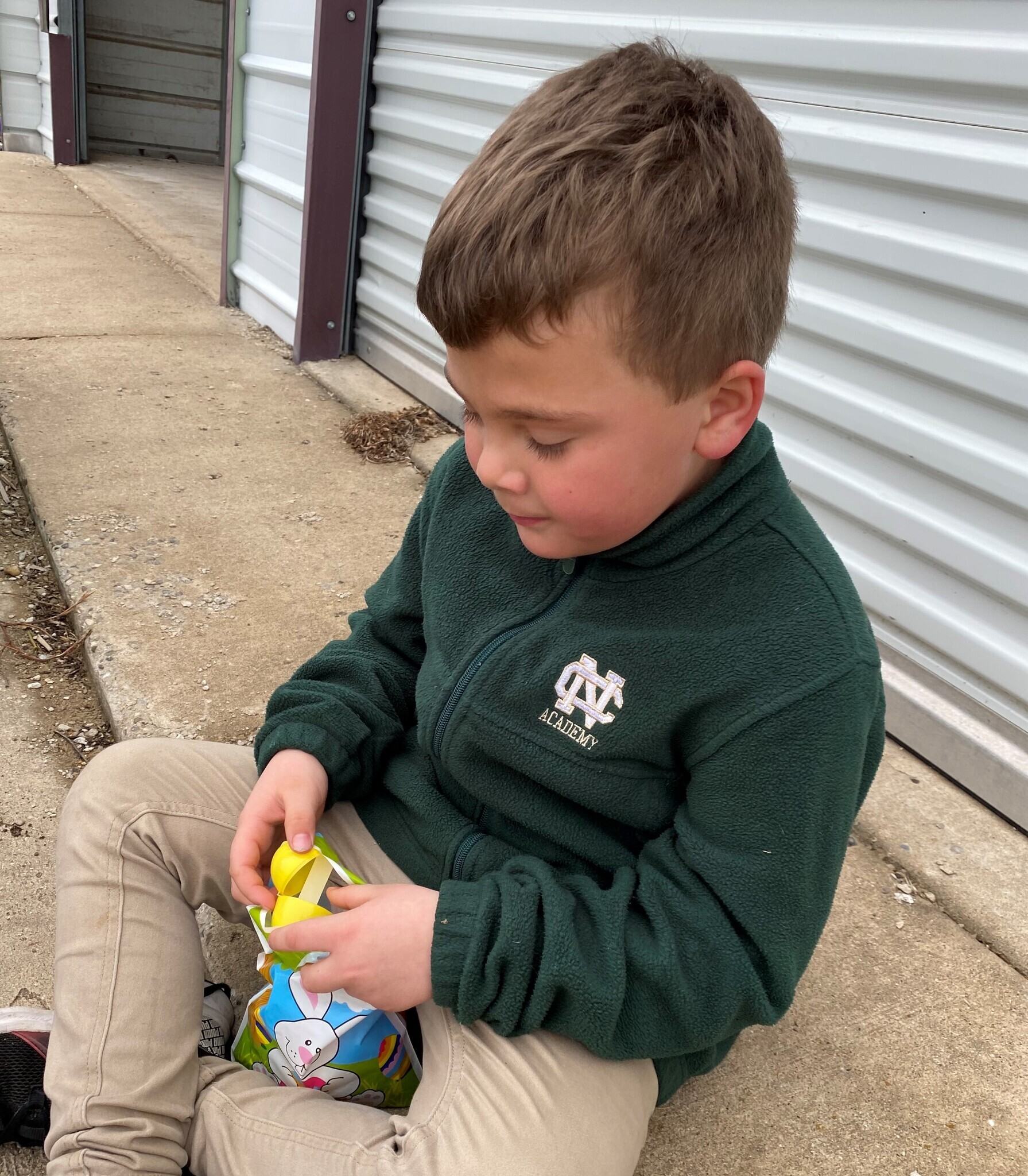 March 10, 2021
ODAC Ski Trip
2/11/2021
CTC Returns to Full Time In-Person Learning
The TBAISD Career Tech Center will return to full-time attendance for all students beginning on Tuesday, February 16th. The CTC however, will be closed on Friday, February 19th, but will then be open for a full traditional schedule on Monday, February 22nd.  NCA is happy that the Career Tech Center will be able to serve our students 5 days per week once again!
Power School
---