Welcome to North Central Academy
We are a tuition-free K-12 public charter school created for a quality education.
Kindergarten Round-Up will be on Wednesday, August 5th at 5:00pm. Come and meet the teachers and see what NCA can do for your child! We are small, safe and sanitized!
2020-21 ENROLLMENT
North Central Academy is now taking enrollments for the 2020-21 school year. Please fill out the online enrollment form to let us know of your interest. For more information, please contact Jill Kettlewell at 231-495-1115.
Virtual Tours Coming Soon!
Want to enroll your child at NCA but are trying to stay within the Social Distancing Guidelines? Soon we will have a tour online! Stay tuned and we will provide a link when we have one!
We Are Available for Enrollment Tours and Questions
Have a question about our school? Call Jill Kettlewell at 231-495-1115 or stop by for a personal tour! We will practice social distancing and have face masks available.
Hands-On Learning and Character Education
Students at NCA learn academics through creative, hands-on projects.
Our Great Expectations character education program teaches them life-long social skills.
What Will Fall 2020 Look Like?
Read this important update to schooling in the fall.
Calendar
Calendar

‹

July

2020

›

S
M
T
W
T
F
S
1
2
3
4
5
6
7
8
9
10
11
12
13
14
15
16
17
18
19
20

Jul 20

10:00 AM to 11:00 AM

K-6 Open Enrollment Tour

Calendar:

North Central Academy Calendar

21
22
23
24
25
26
27
28

Jul 28

10:00 AM to 11:00 AM

7-12 Open Enrollment Tour

Calendar:

North Central Academy Calendar

29
30
31
Spotlights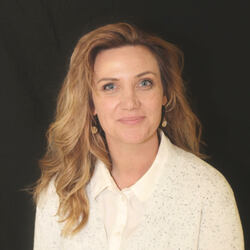 Ms. Johnstone Has a New Role at NCA
Ms. Johnstone will be our new Behavior Interventionist. She will work directly with students and parents to help support any behavioral needs that may occur during the school day.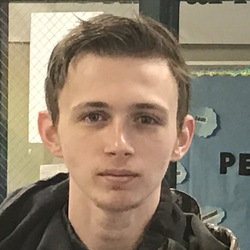 CTC Student of the Quarter
Congrats to Senior Nick North who was chosen as the Student of the Quarter in the Career Tech Centers Business Careers Program.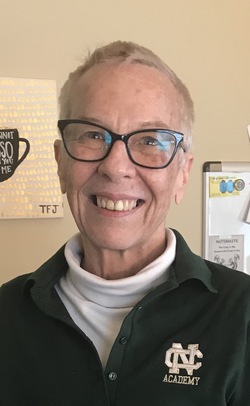 New Staff Member
Please welcome Mrs. Julie O'Brien to the NCA staff as the 5/6 teacher. She comes to NCA with a wealth of experience and knowledge. Please stop in and say hello!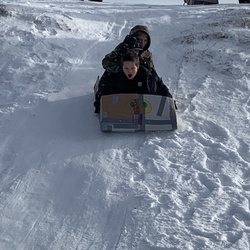 STEM Day at NCA
Students used their skills to build a bobsled and then did two time trials down the sledding hill!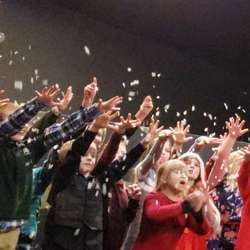 Winter Concert
The Winter Concert was a great success!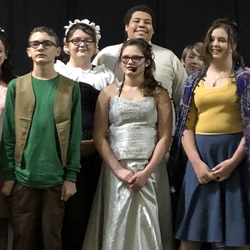 Into the Woods Jr.
Students put on a fabulous production of Into the Woods Jr. - the twisted fairytale entertained audiences on two separate occasions!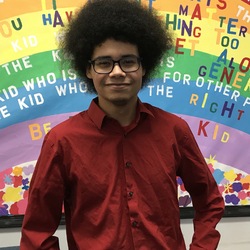 CTC Student of the Quarter
NCA's own Tyrone Shetler was named as the TBA Career Tech Center's student of the Quarter for the first quarter. Ty is enrolled in the Information Technology class where he learns how to network, build PC's and do the good kind of hacking. Please Congratulate Ty on a job well done!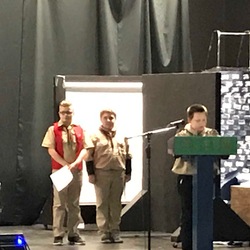 Veterans Day Program
Students came together to sing, recite poetry and tell ths history of Veterans Day. Veterans were invited by students and about 20 were in the audience to be honored on this very important day.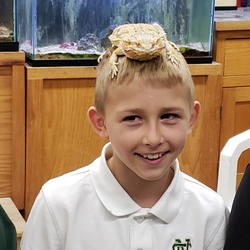 Raven Hill Field Trip
The K-6 students recently took a field trip to Raven Hill Discovery Center where they got to play with amphibians, do lots of hands-on activities and take some great nature walks.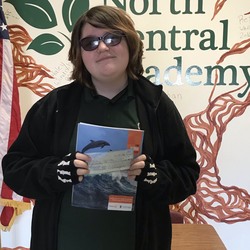 Rotary Student of the Month
Our Rotary Student of the Month is Victoria Seeley. Victoria is in the 9th grade and LOVES all things music. She hopes to teach music someday but in the meantime, likes to write songs and draw. Her favorite food is spaghetti. Please congratulate her on a job well done!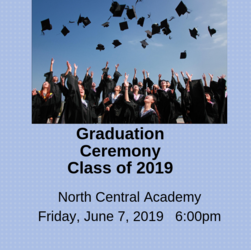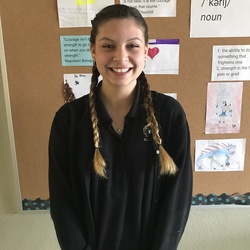 Rotary Student of the Month for May
The May Rotary Student of the Month is our very own Etta Cole. Etta always has a smile on her face and a great attitude for learning that will take her places. She recently participated in two Forensic Competitions at the state level. She said it was a challenging experience, but could tell that she and Lizzy were new to Forensics. She looks forward to competing again next year! Congrats are well deserved for Miss Cole!
News

May 11, 2020
Spotlight on Charter Grads
March 13, 2020
Closure
Please read the communication regarding the school closure.  We will keep you updated on Facebook, email and our webpage as the situation warrants.  
March 6, 2020
Grades 5 and 6 Visit State Capitol

Students in Mrs. O'Brien's 5th and 6th grade classroom got to tour the State Capitol on Thursday, March 5th and State Representative Tristan Cole helped to show them around!  Students had a great time and enjoyed getting to see the Governor's office, State Supreme Court chambers, and the rotunda.   
January 17, 2020
NCA Adds Ski Club
NCA recently added an after-school ski club to its list of activities.  Students take the bus to TreeTops Resort in Gaylord and participate in lessons and do some skiing or snowboarding.  Such a great activity!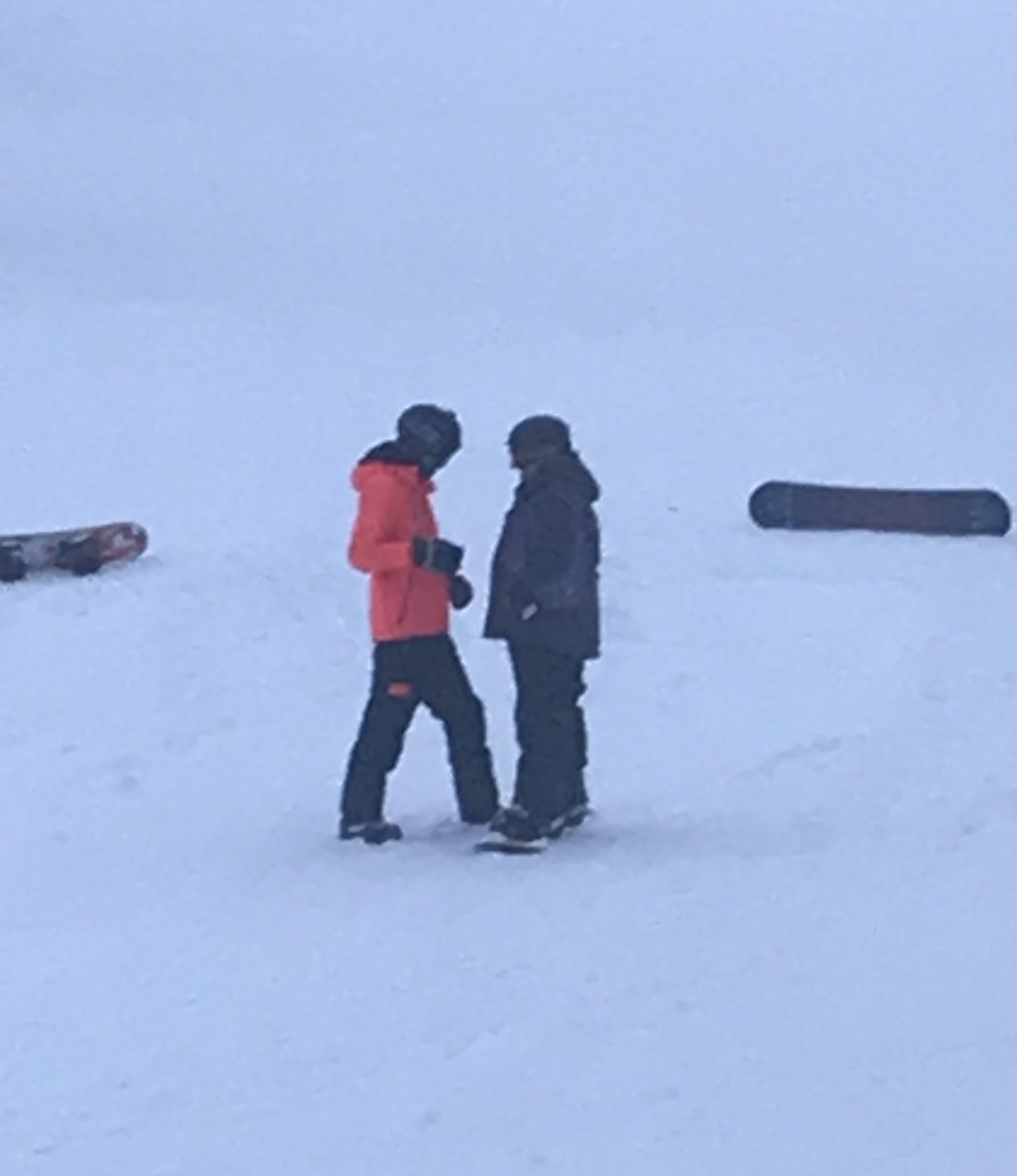 November 19, 2019
MSU vs. U of M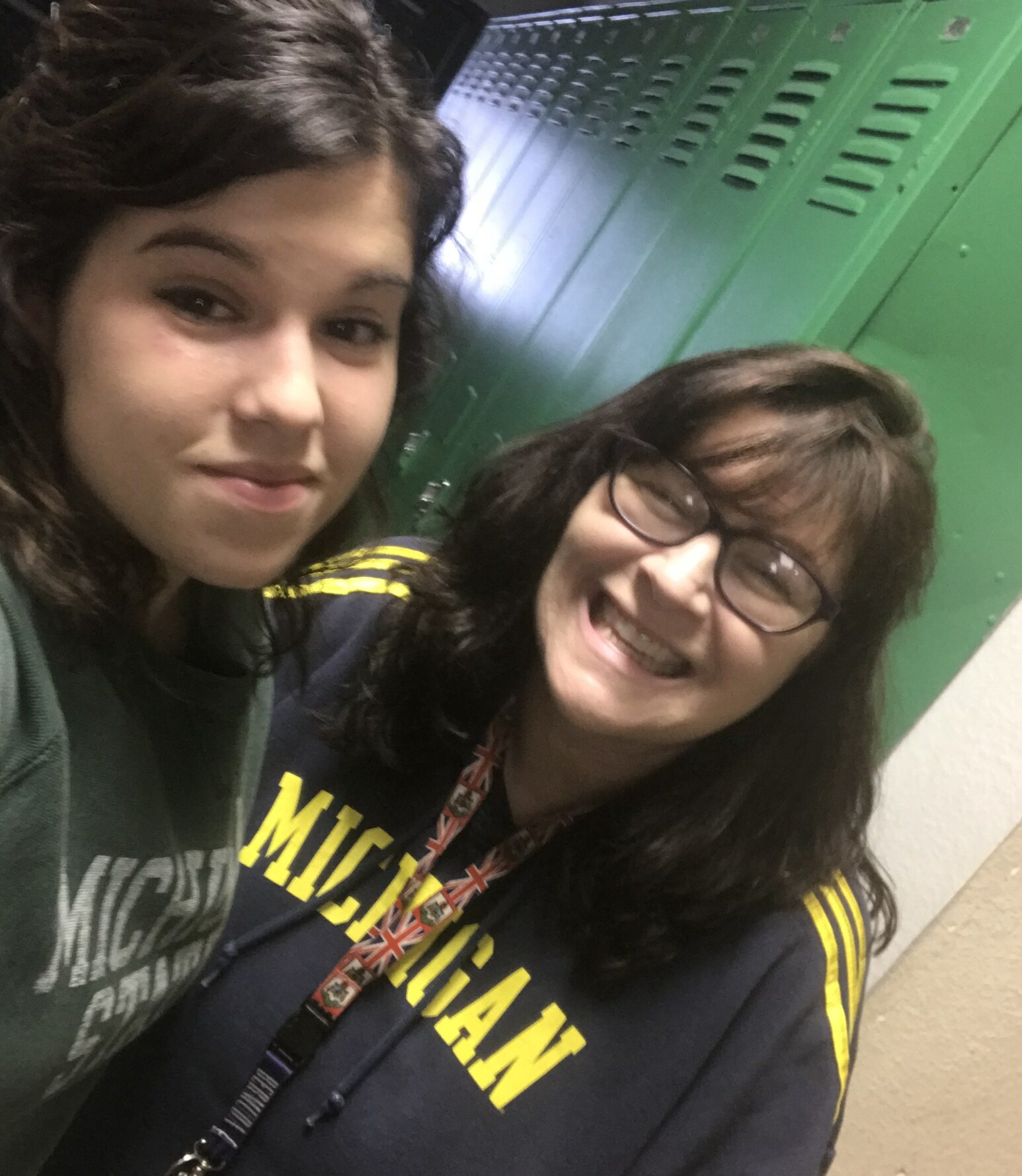 Our staff members showed their true colors ahead of the MSU vs. Uof M game.  
Power School
---