Welcome to North Central Academy
We are a tuition-free K-12 public charter school created for a quality education.
"Action Over Words, Service Over Self."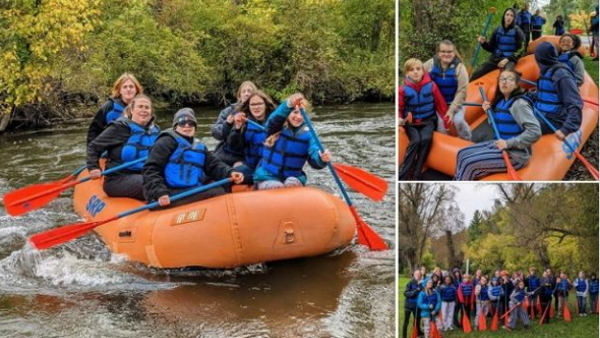 September 29, 2022
Outdoor Adventure Club Rafting Trip
The twenty-five students who have joined our Outdoor Adventure Club (ODAC) braved chilly weather today to raft 6.5 miles of the Sturgeon River near Wolverine!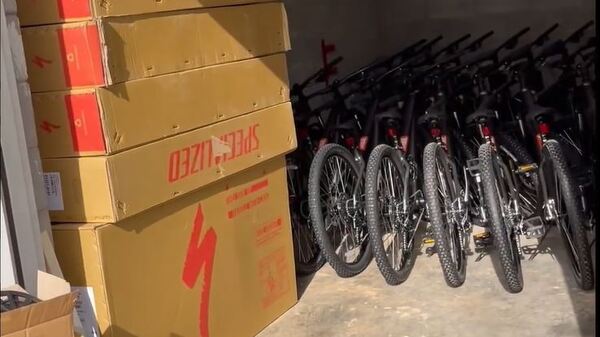 September 15, 2022
Riding For Focus grant
We're incredibly excited to announce that NCA is one of 49 organizations nationwide to have been selected as a Riding For Focus grant recipient by Outride !
In the coming months, a fleet of new Specialized mountain bikes will be delivered to NCA, and the grant also includes bike-specific curriculum tailored to middle school students. What a great way to get #morekidsonbikes !
August 29, 2022
LSSU 2021-22 Governance and Compliance Report
In the attached pdf you will find the Governance and Compliance 20-21 Annual Review for Bay City Academy.  Included in this report are reviews of the Bay City Academy's Operations, Governance, and School Culture.  The areas are based on evidence found in Board minutes, State Reports, field representative's reports, CSO documents, Epicenter and contracted sources.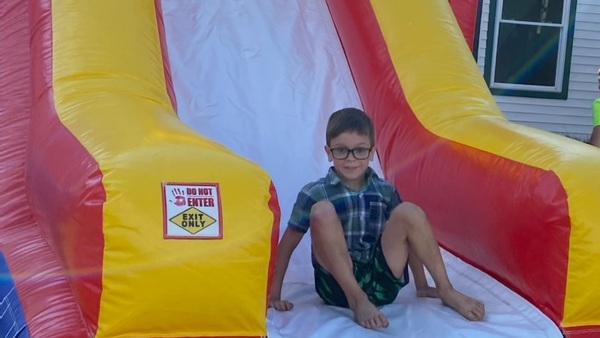 August 22, 2022
Back to School Bash
Parents and students enjoyed a Back to School Bash last week.  Hot dogs, bounce houses, and meeting new friends topped off a great evening at NCA!
Upcoming Events
3rd/4th Grade Weather Station Field Trip

Time:

10:30 AM to 12:30 PM

Calendar:

North Central Academy Calendar

Grandfriends Day

Calendar:

North Central Academy Calendar

FALL COUNT DAY

Calendar:

North Central Academy Calendar

Vehicle Career Day

Time:

12:30 PM to 2:30 PM

Calendar:

North Central Academy Calendar

Picture Day

Calendar:

North Central Academy Calendar

Board Meeting

Calendar:

North Central Academy Calendar

End of First Quarter

Calendar:

North Central Academy Calendar

Trunk or Treat

Calendar:

North Central Academy Calendar