Jungle Book Jr.
Jungle Book Junior could not be dampered by COVID-19 restrictions. Students and staff moved the performance outdoors on a beautiful weekend when temps were in the 60's in many places. Students did a fantastic job as did our musical director - Ms. Emily Sedestrom.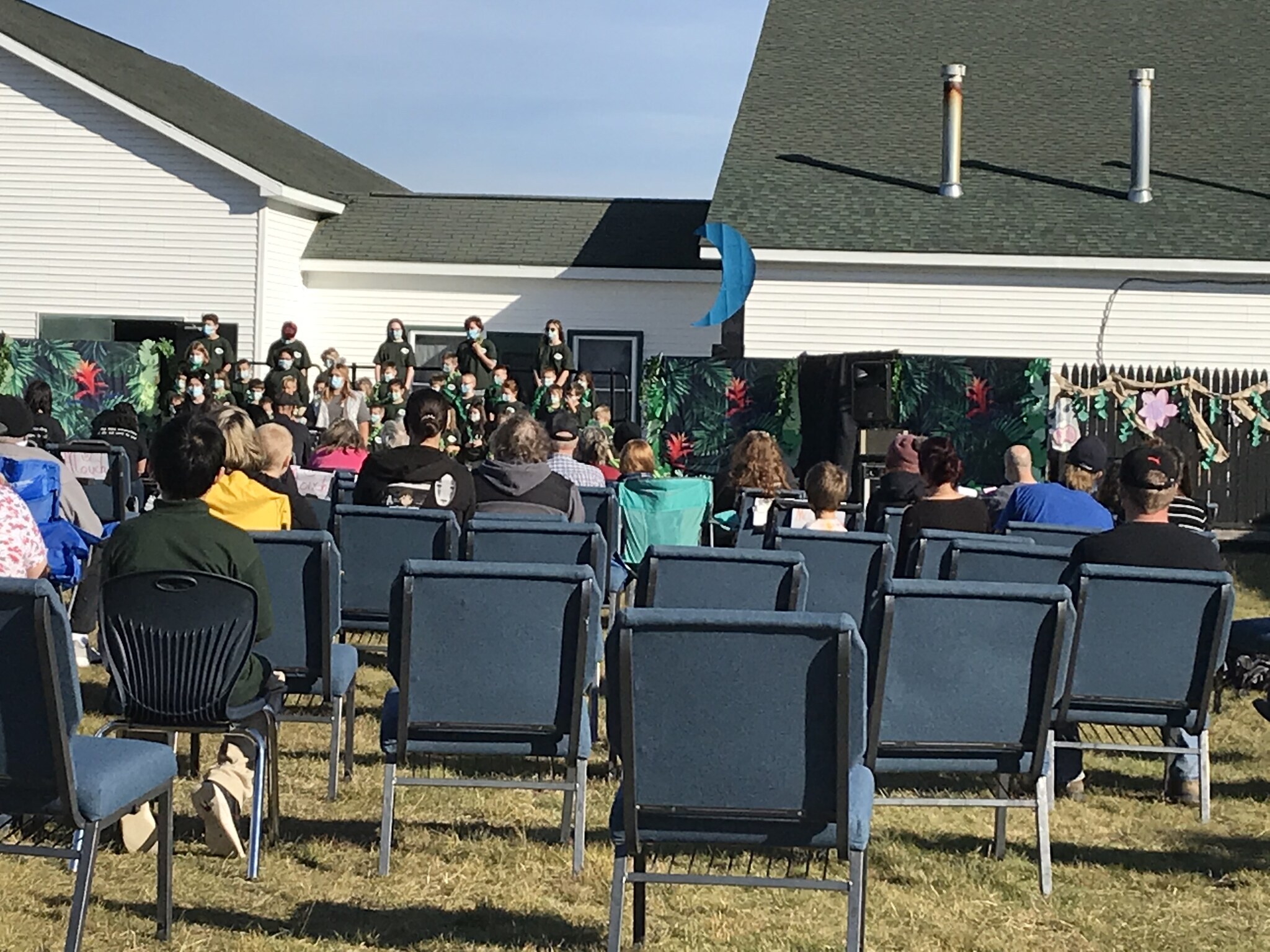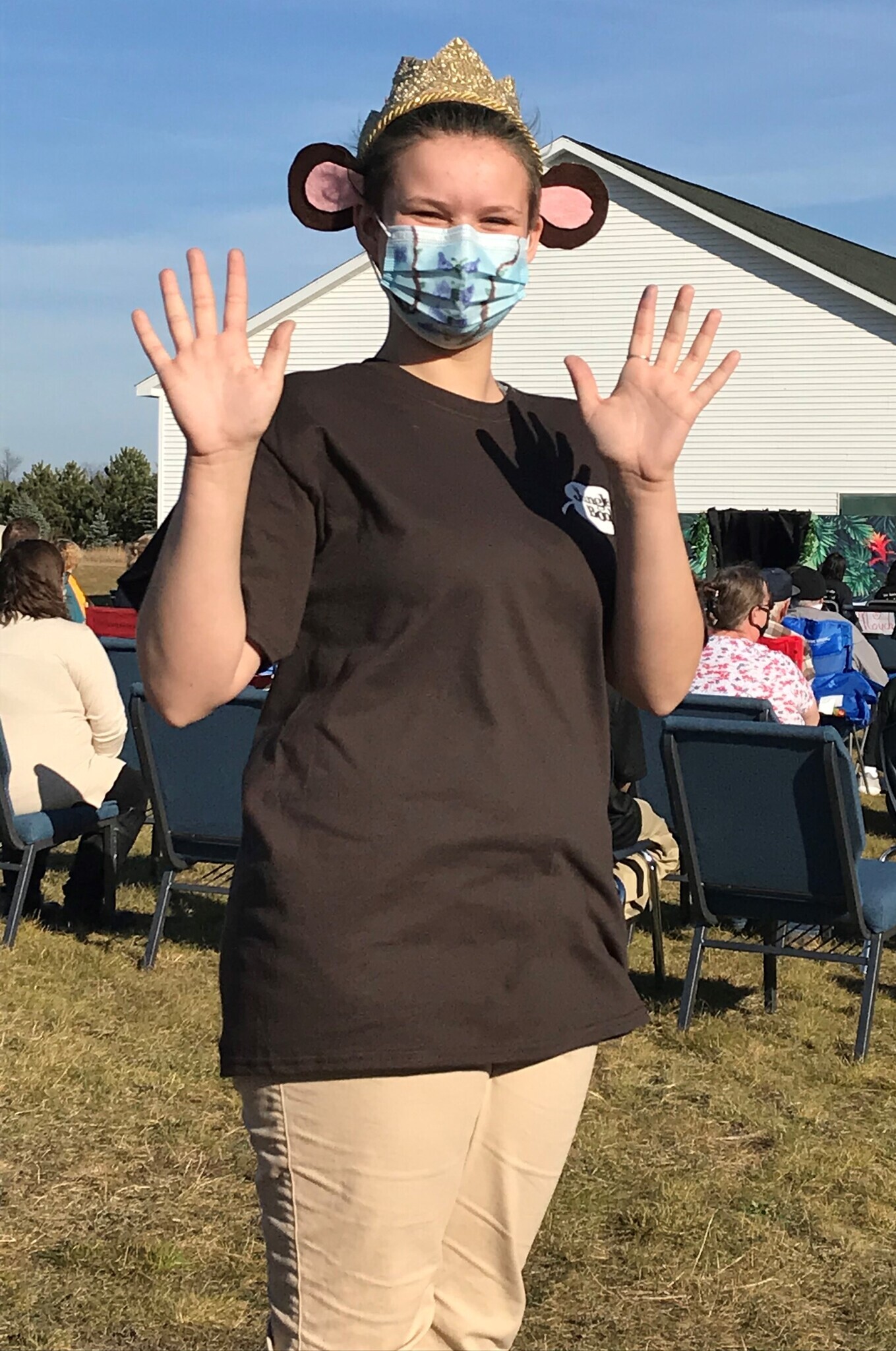 Winter Concert
Th Winter Concert at NCA was full of wonderful surprises! Even some "snow" on stage!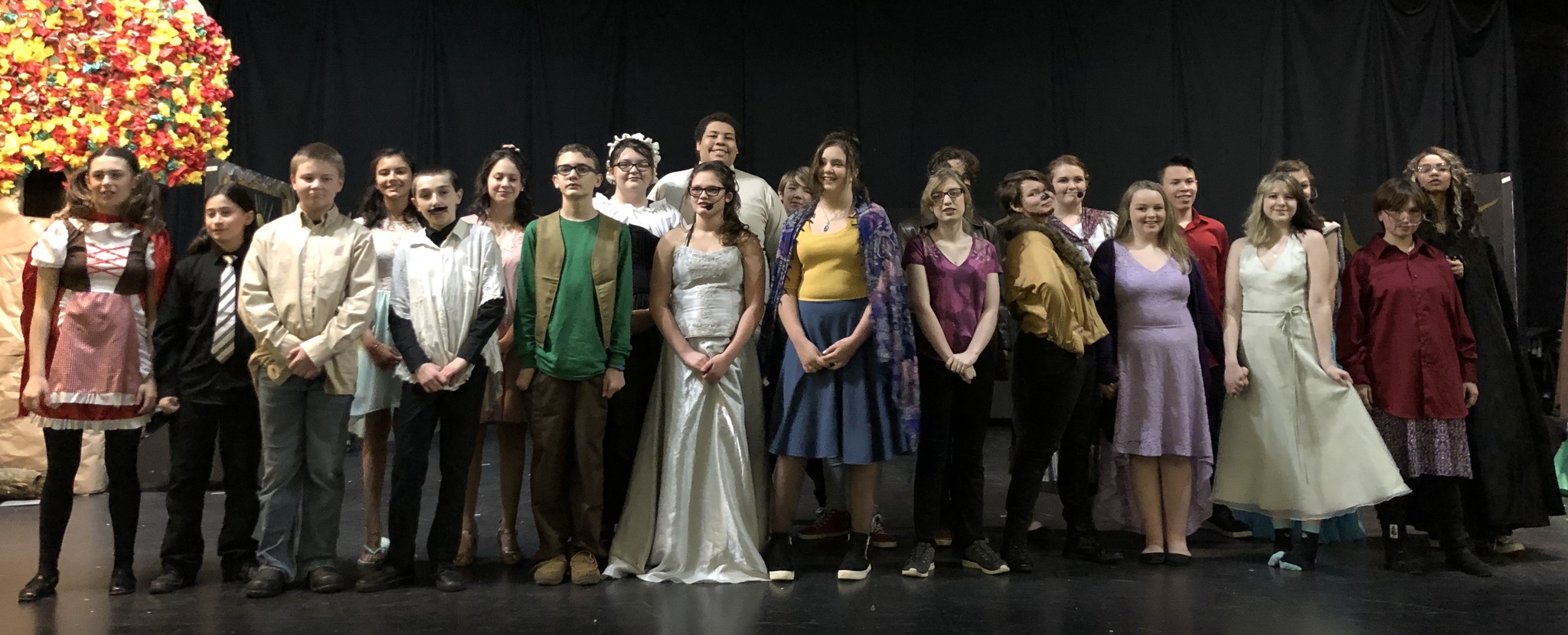 INTO THE WOODS Jr.
Middle School and High School students performed a production of Into the Woods, Jr. which was enjoyed by the audience.
New Music Monday
The first and second graders love New Music Monday. They get their wiggles out (body coordination skills) and talk about instruments they hear in the songs. Learning while having fun!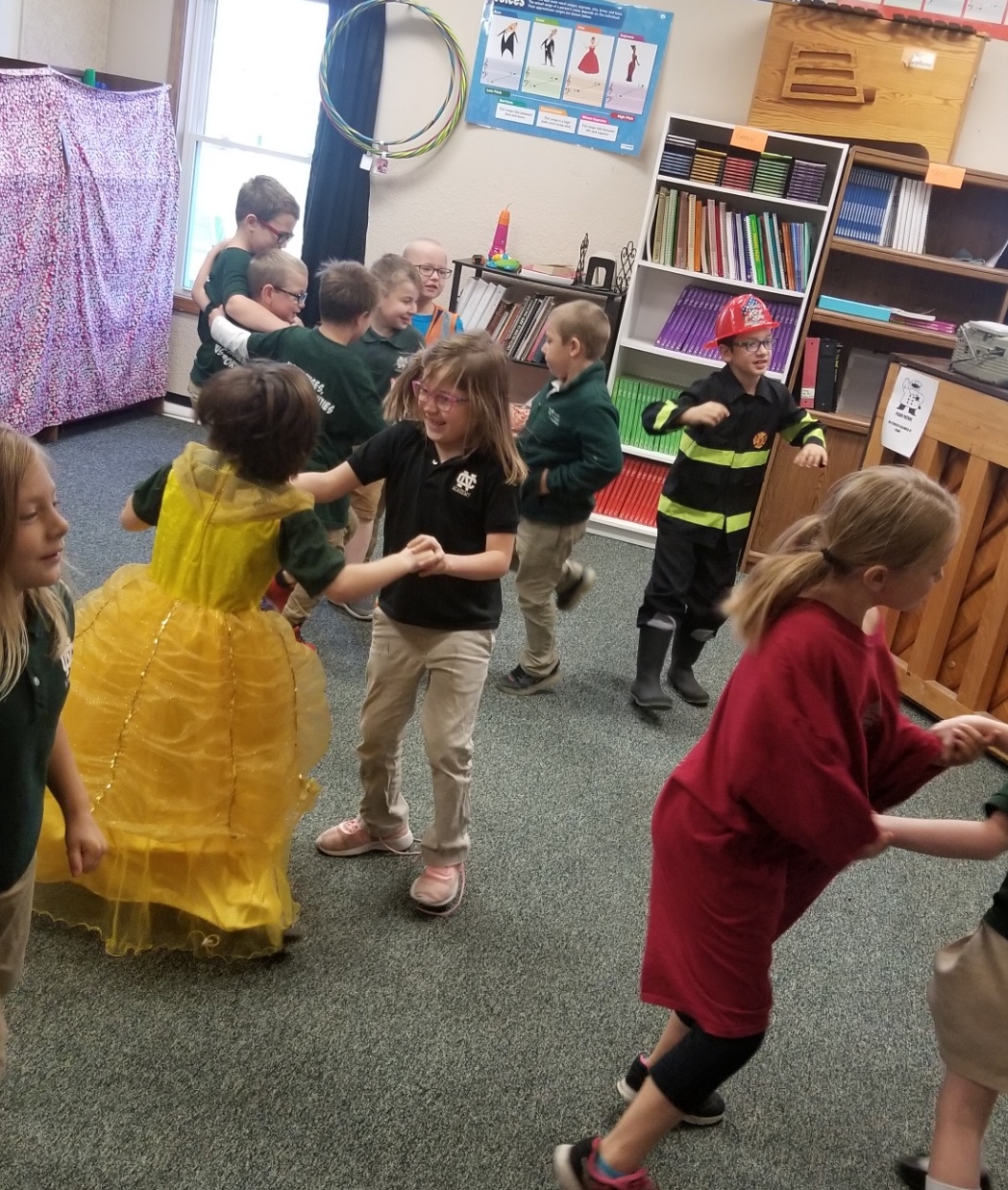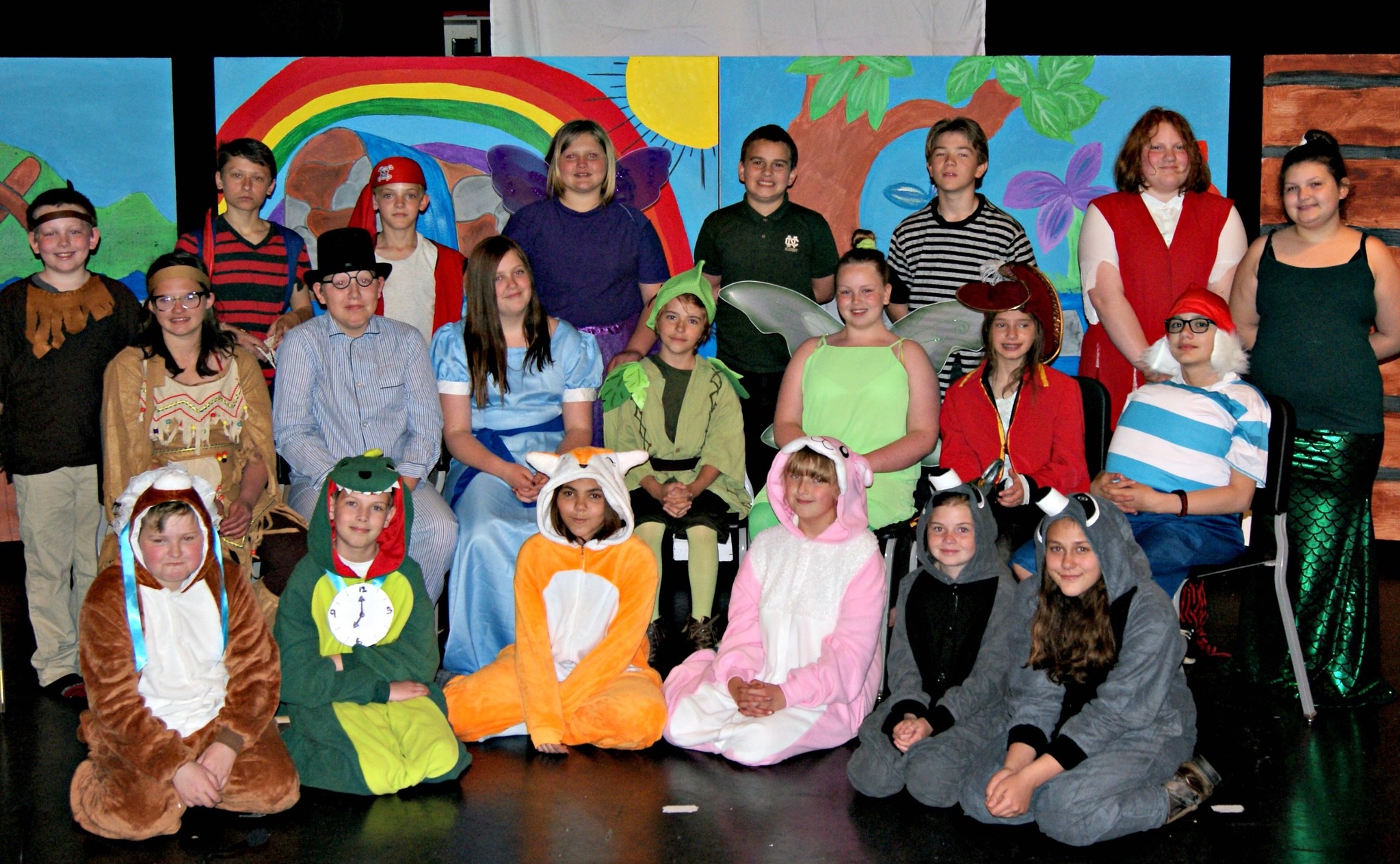 Cast of Peter Pan Jr.
Pictured is the cast of Peter Pan Jr. which the 5th and 6th grade students performed in May. A fabulous performance was given on two nights and students loved performing, building sets, and being in costume! Mr. Trent Sulak was a great Director who really got the students engaged in the play.
North Central Academy students performed songs and danced at their Winter Concert on Thursday, December 20. The theme was "A Night at the Theater". Our auditorium was packed with a standing room only crowd! Fantastic job, NCA students and Mr. Sulak!