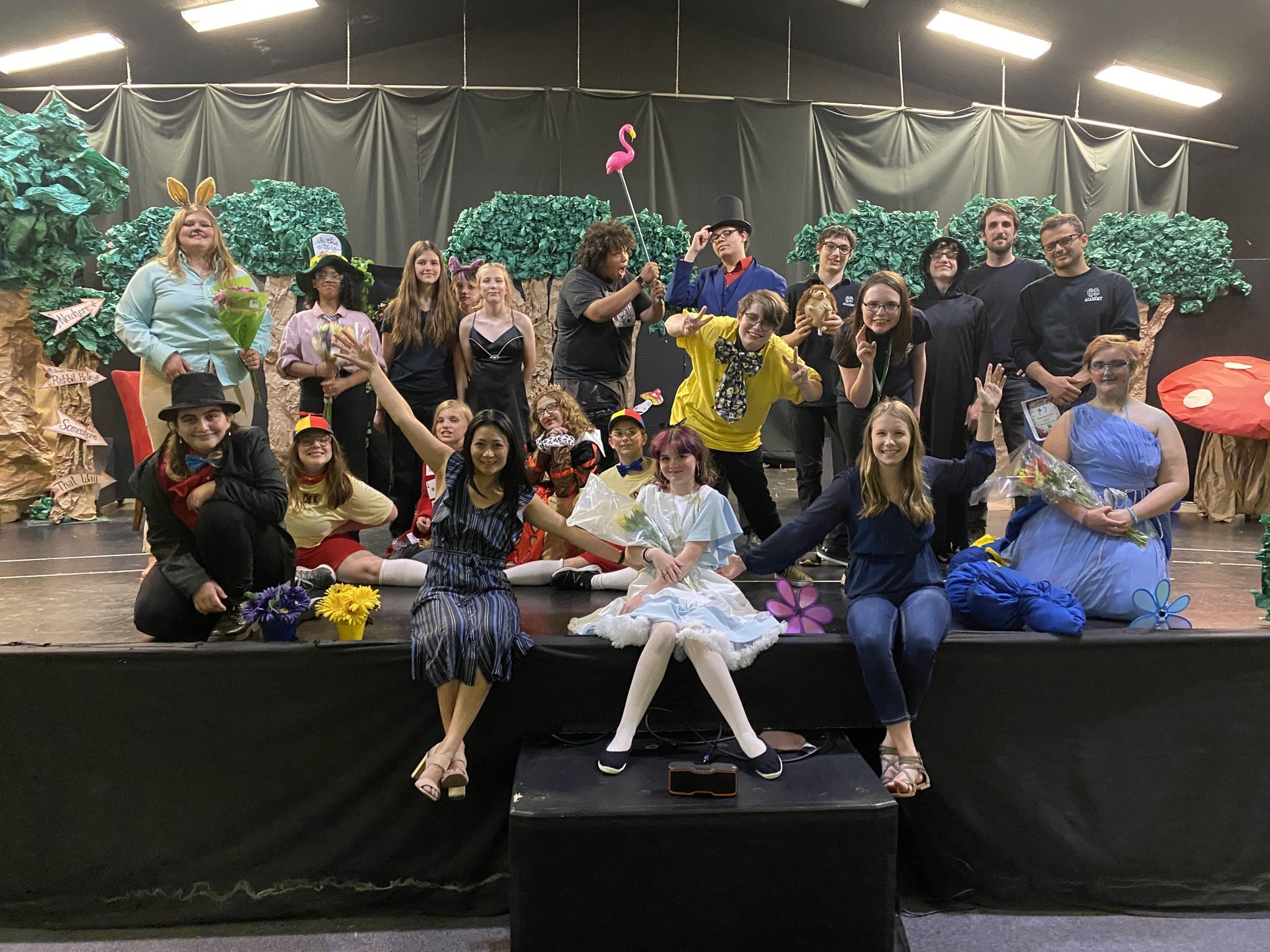 Alice in Wonderland
7th and 8th grade students recently performed Alice in Wonderland on stage. The play was well done and the students deserve the highest of praise for their hard work and dedication to put on a great performance!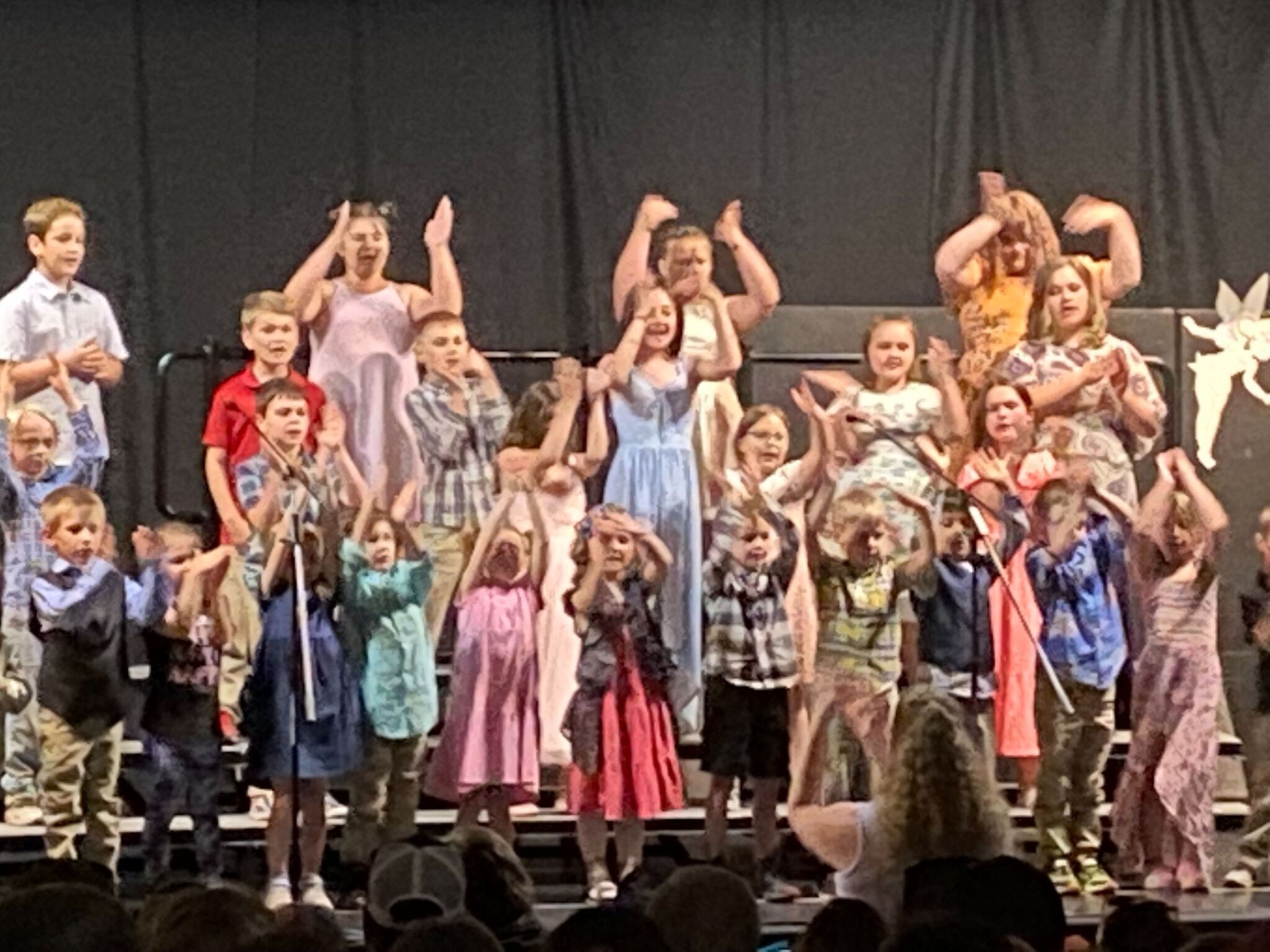 Spring Concert 2022
The 2022 Spring Concert was a success with students performing Disney tunes.

Spring Concert Planned
You won't want to miss the 2022 Spring K-6 concert this year! It is a Disney-themedconcert and you will hear selections from Encanto, Moana, the Jungle Book and others. It is scheduled for June 1 at 6:30pm. We will share more infomation as it gets closer, but get the date on your calendars!
Spring Theater Production
Spring 2022 will see a theater production of Alice in Wonderland performed by the Middle school students. Put June 3rd at 6:30pm on your calendars to see this great event!
Jungle Book Jr.
Jungle Book Junior could not be dampered by COVID-19 restrictions. Students and staff moved the performance outdoors on a beautiful weekend when temps were in the 60's in many places. Students did a fantastic job as did our musical director - Ms. Emily Sedestrom.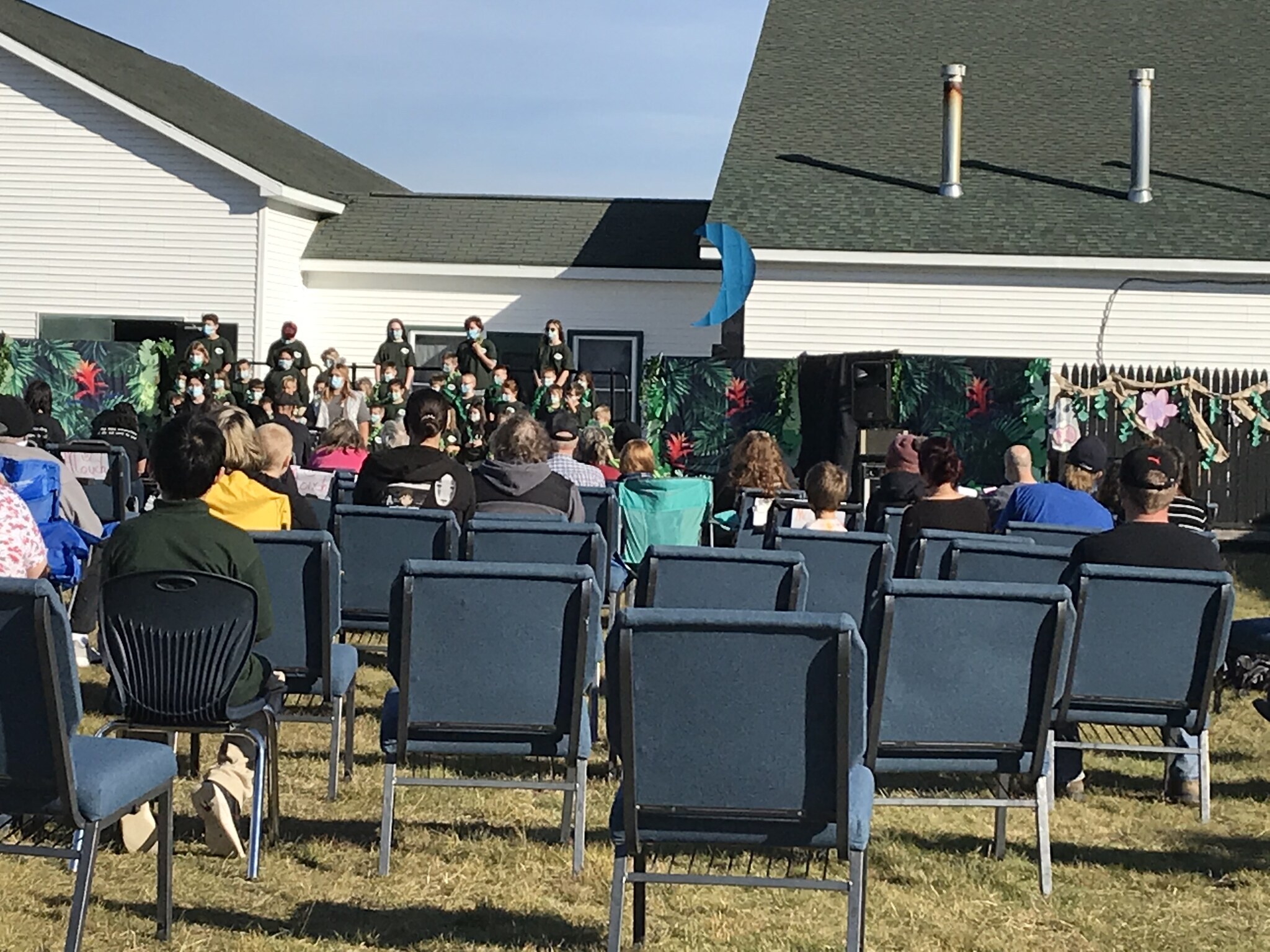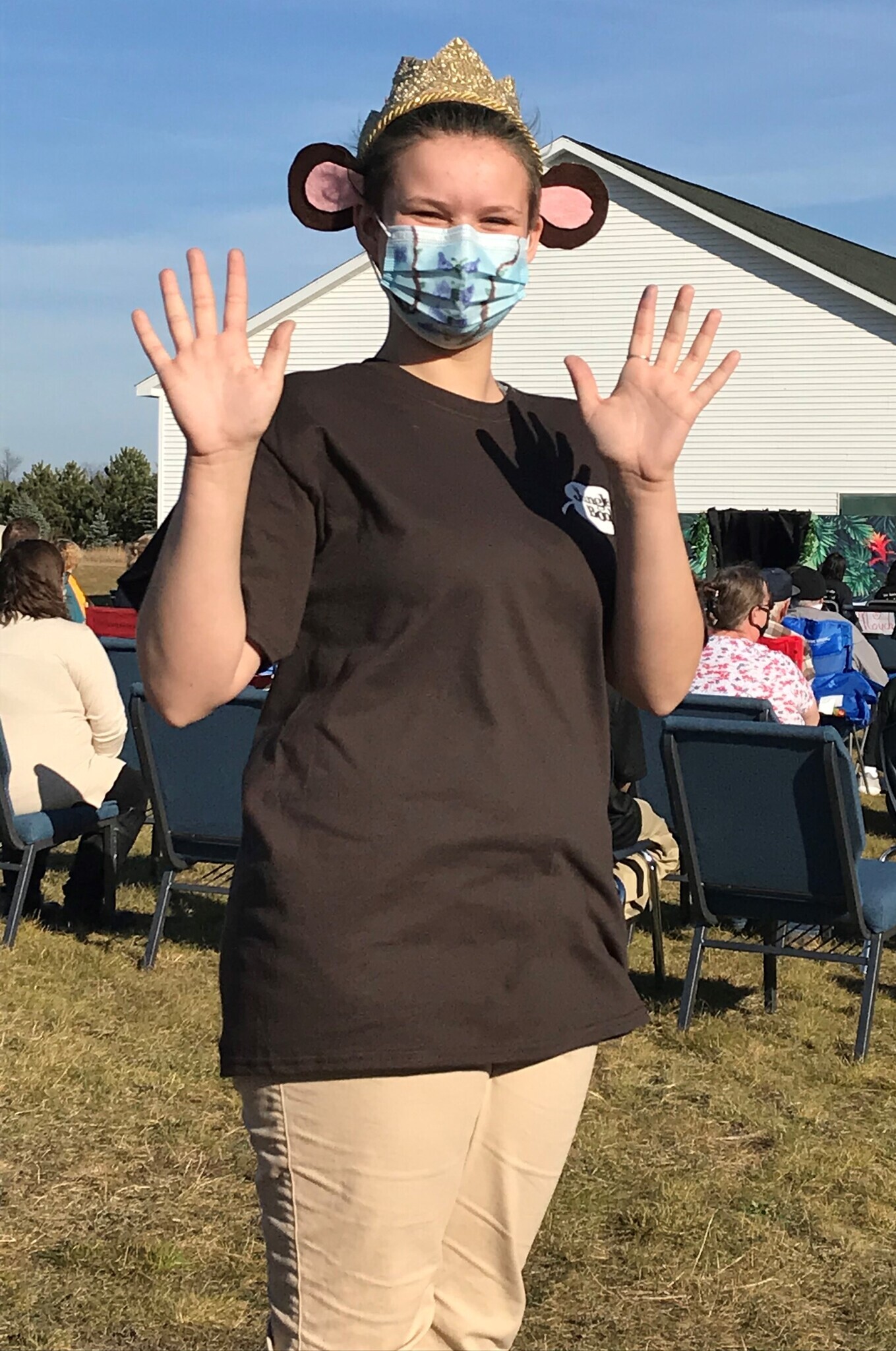 Winter Concert
Th Winter Concert at NCA was full of wonderful surprises! Even some "snow" on stage!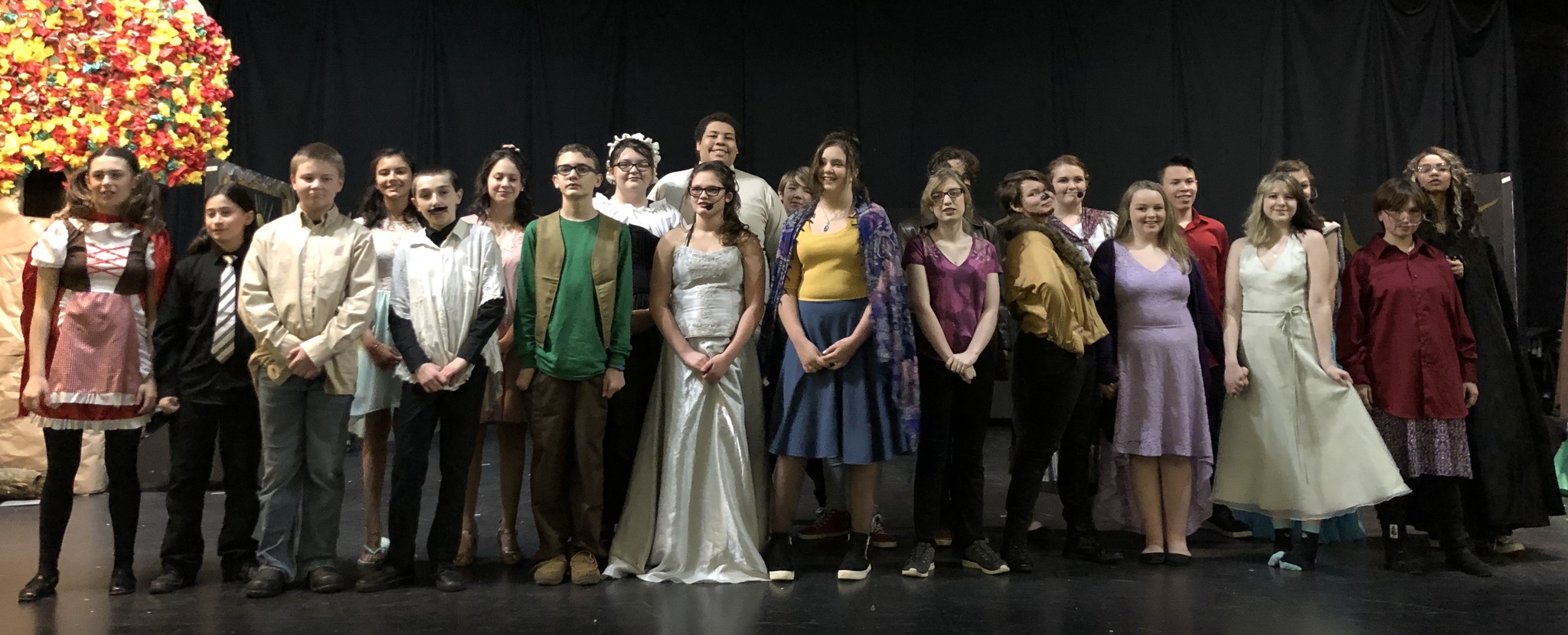 INTO THE WOODS Jr.
Middle School and High School students performed a production of Into the Woods, Jr. which was enjoyed by the audience.
New Music Monday
The first and second graders love New Music Monday. They get their wiggles out (body coordination skills) and talk about instruments they hear in the songs. Learning while having fun!