Music and Theater
Music and Theater classes are offered to all K-6th grade students 5 days a week. Students have the opportunity to participate in a variety of rhythm, singing, dancing, acting, and movement activities to help develop their creativity and cognitive abilities. K-6th grade students will put on a musical in the fall. 7th-12th grade students will have an opportunity to participate in a musical in the spring. For more information regarding our music opportunities please contact Becky Stambaugh at stambaughb@northcentralacademy.net or call the front office at 231-584-2080.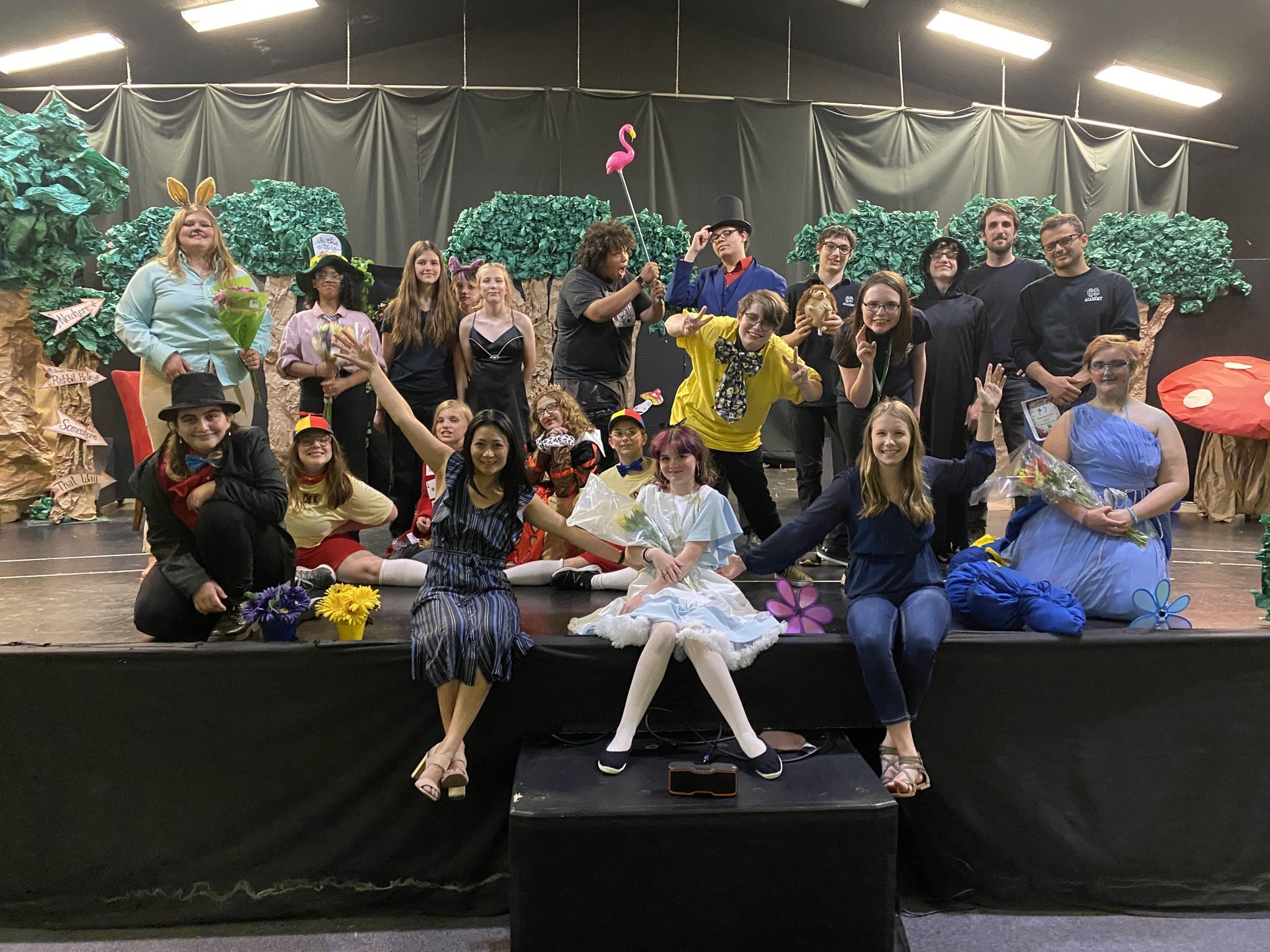 Alice in Wonderland
7th and 8th grade students performed "Alice in Wonderland" in May 2022. The play was well done and the students deserve the highest of praise for their hard work and dedication to put on a great performance!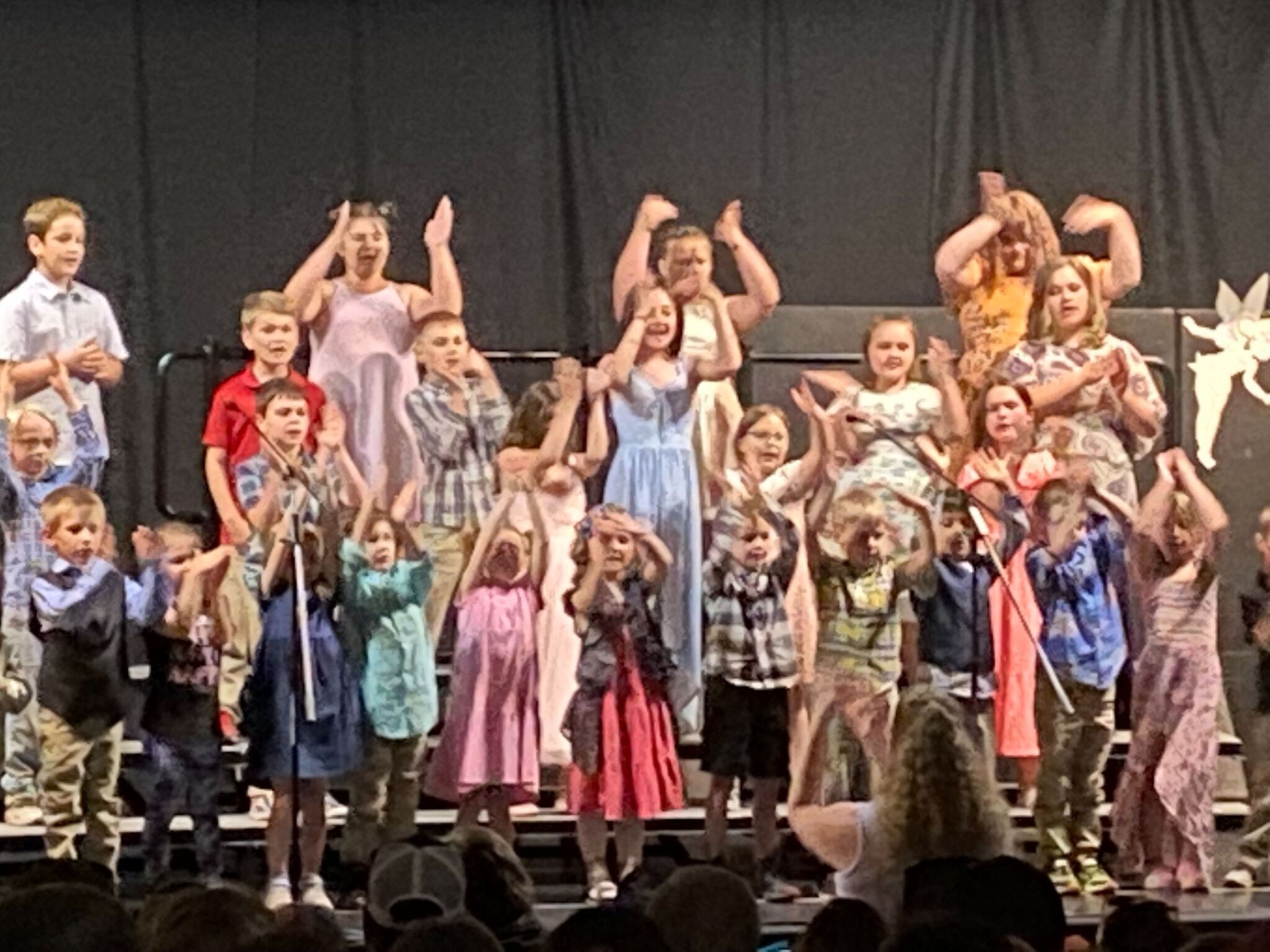 Spring Concert 2022
The 2022 Spring Concert was a success with K-6th grade students performing Disney tunes.