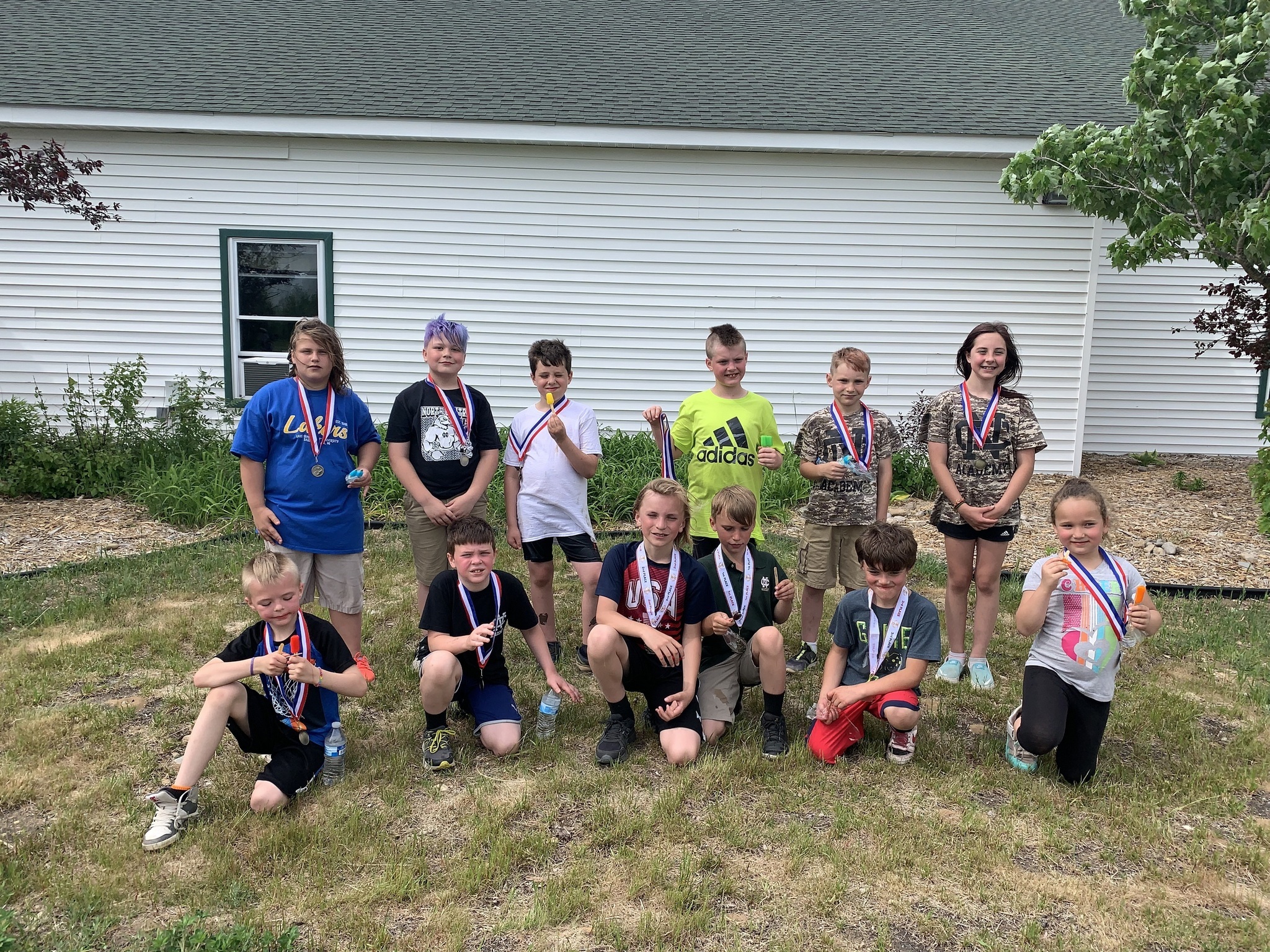 Fun Run Success!

Running Club students did a fantastic job during their Fun Run last week.
Congratulations to our top 3 finishers:
1st Place: Rocky Grote
2nd Place: Wyatt Grote
3rd Place: Richard Grody
We are so proud of all students who participated!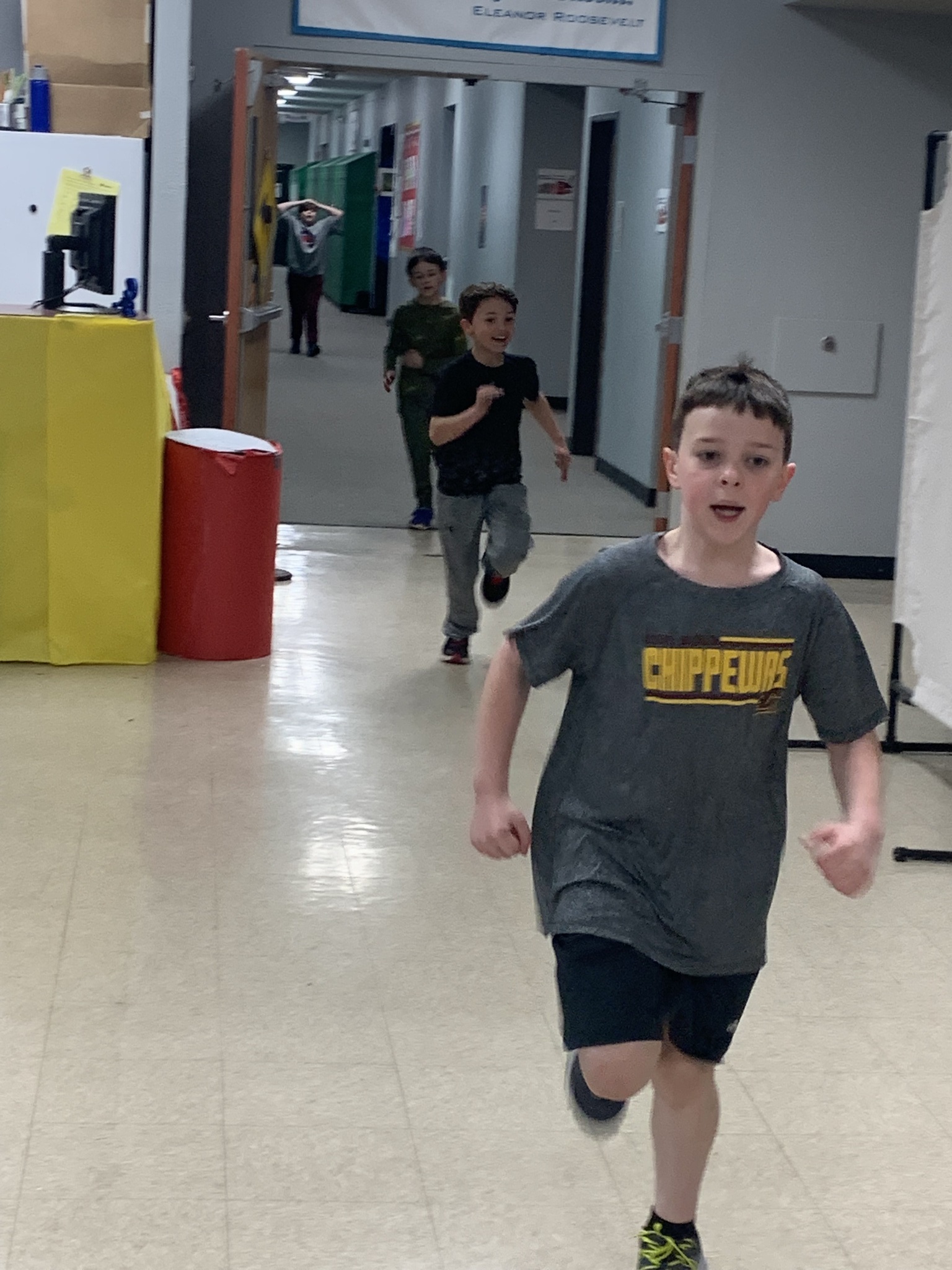 2022 Running Club is Underway!
The 2022 Running club is off to a strong start - mostly inside the building for now because of the cold spring weather. Students and coaches meet on Tuesdays and Thursdays after school from 3:30pm to 4:30pm to practice and gear up for a big race to be announced.
Running Club 2021-22
Running Club will be happening from May 3, 2022 - June 7, 2022. Please contact Ms. Kettlewell for more details! kettlewellj@northcentralacademy.net