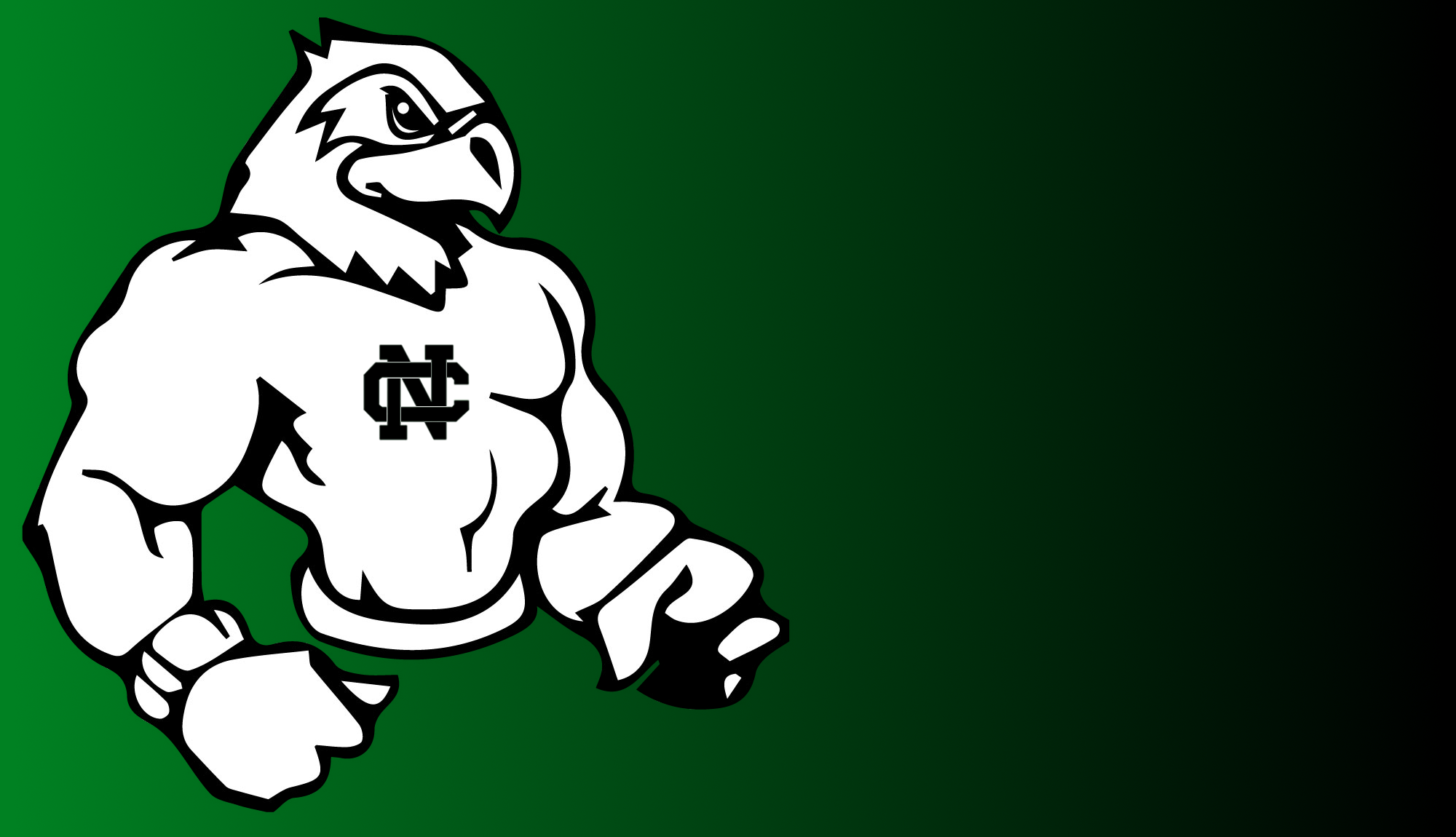 Go Hawks!
North Central Academy students have the opportunity to participate in several sports throughout the year. We currently offer track, cross country, Middle School and High School football and basketball. Students interested in participating should speak with our Athletic Director, Jay Gray. Parents may contact him via email at grayj@northcentralacademy.net.
FREE Physicals are offered at the Ironman Health Center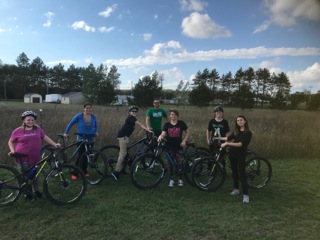 Students in the NCA Mountain Biking Club enjoy a great afternoon ride for a few miles!