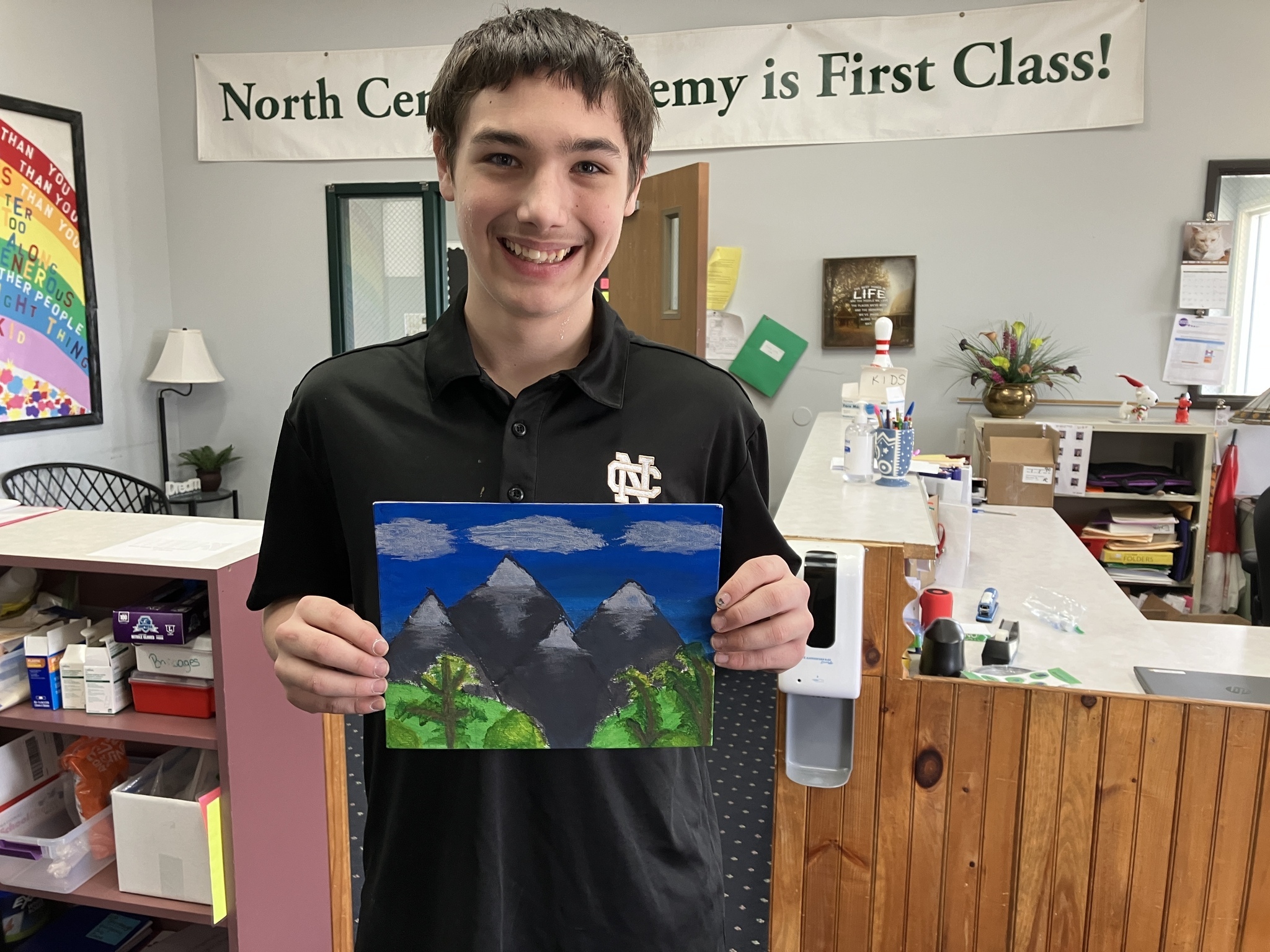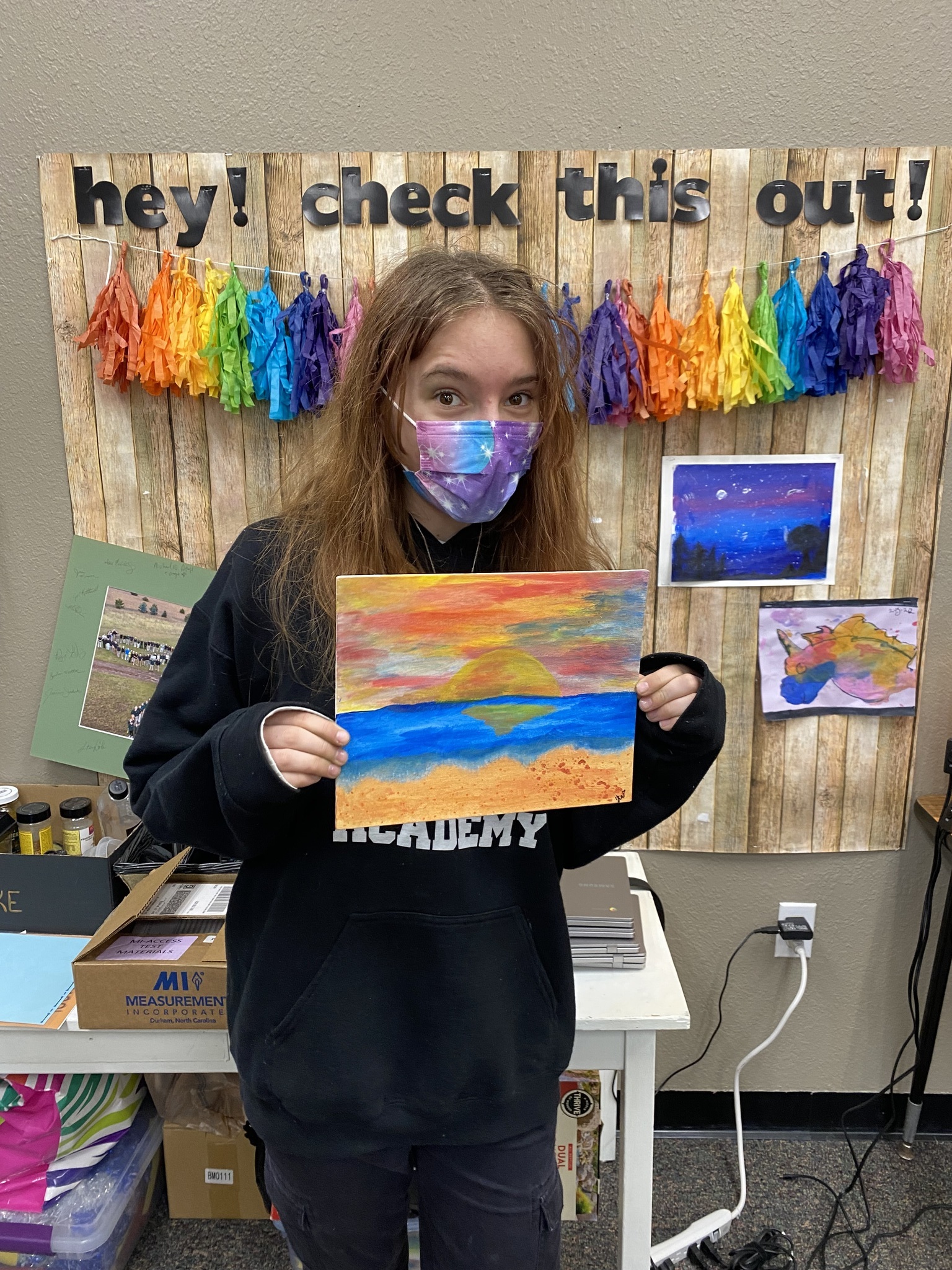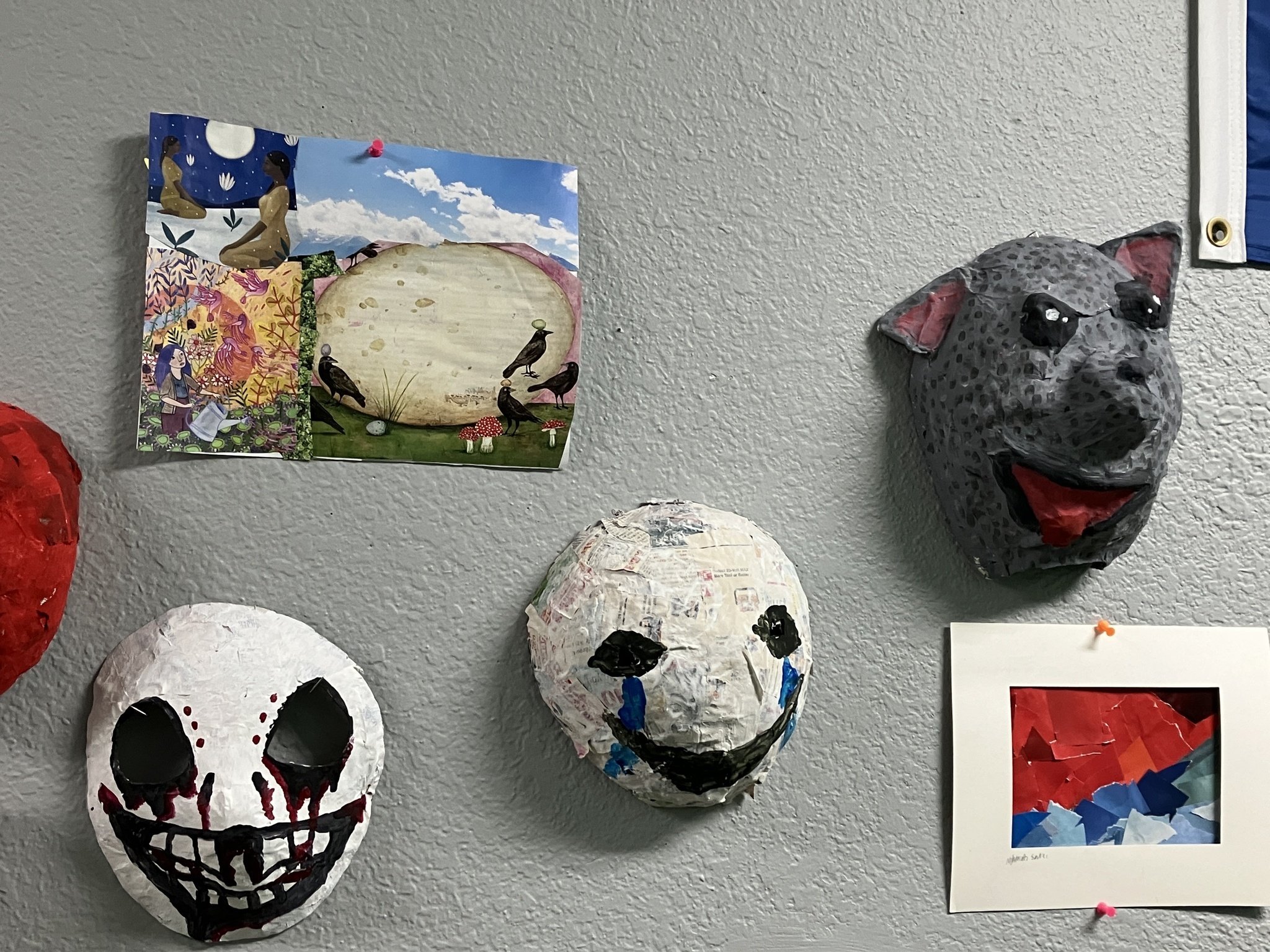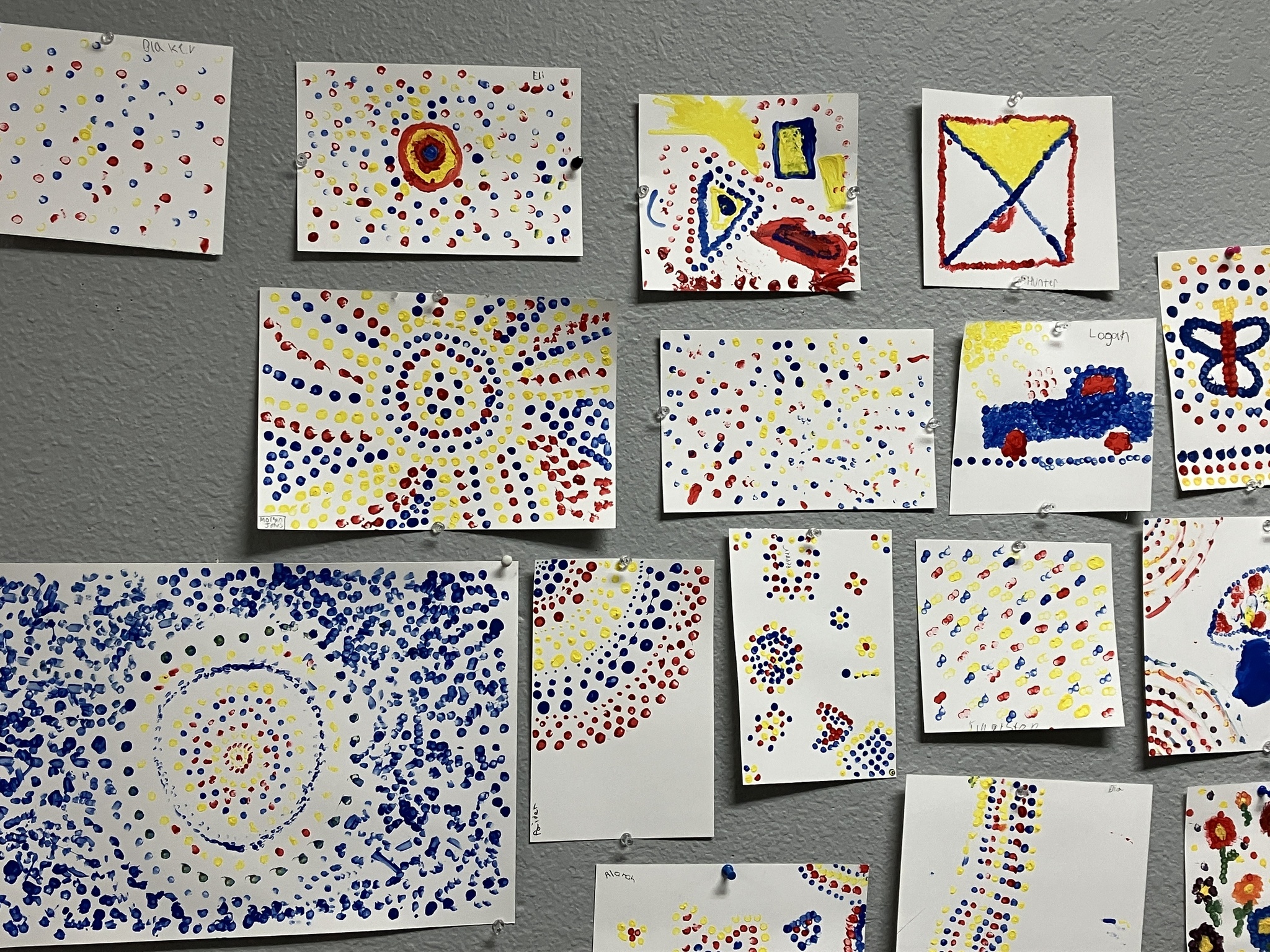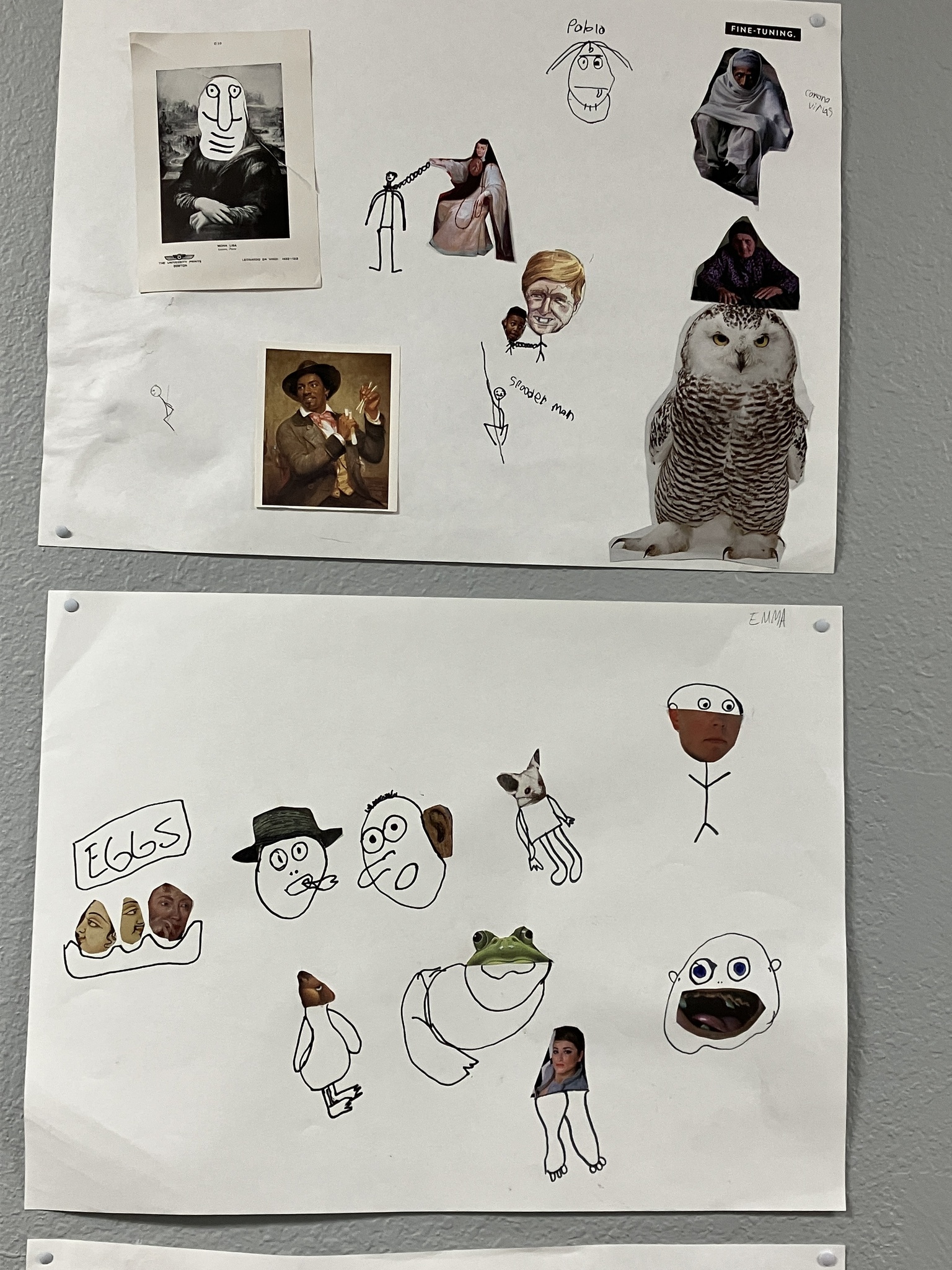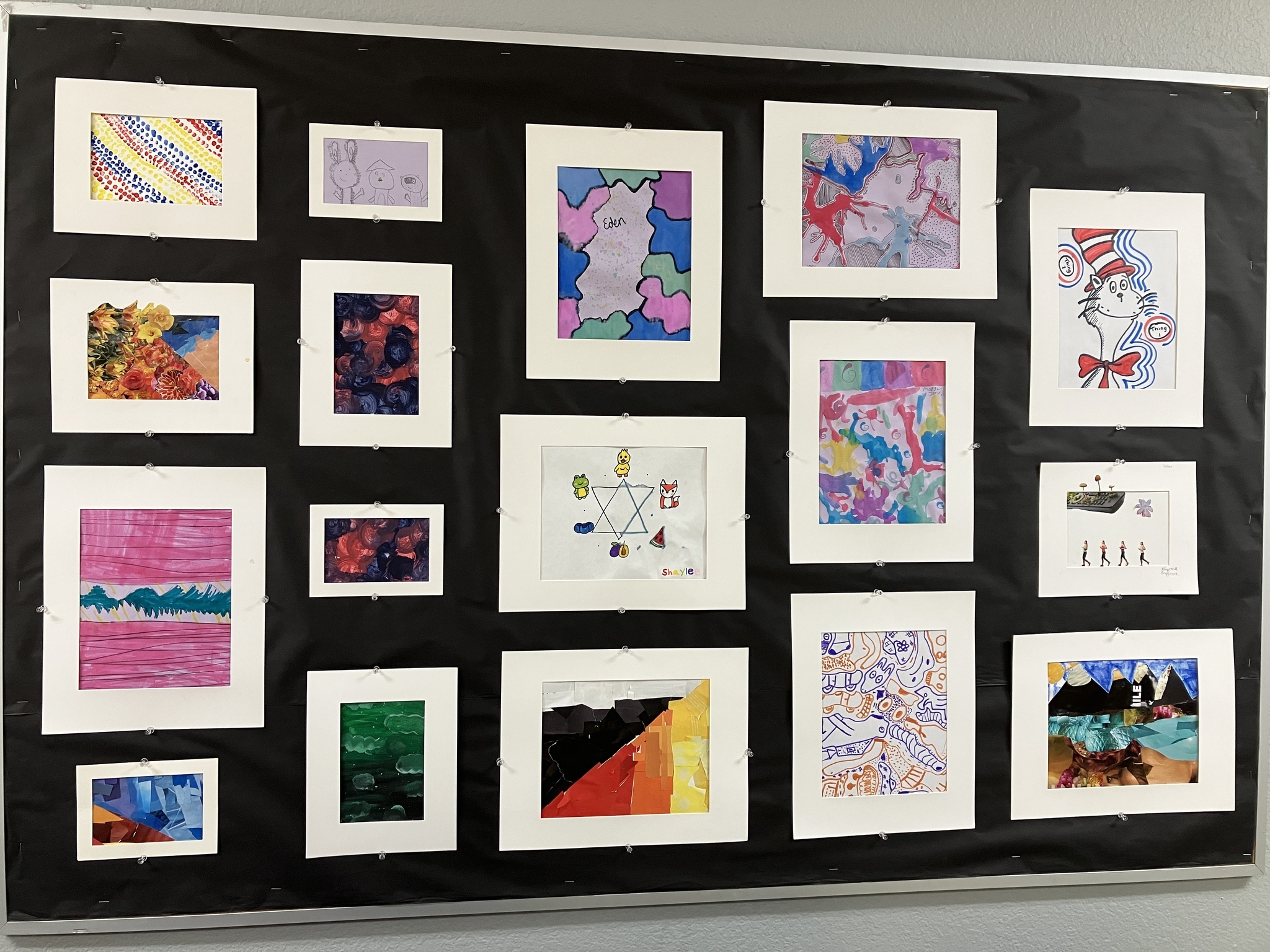 Students in Mr. Pichan's art classes are decorating our halls with beautiful artwork!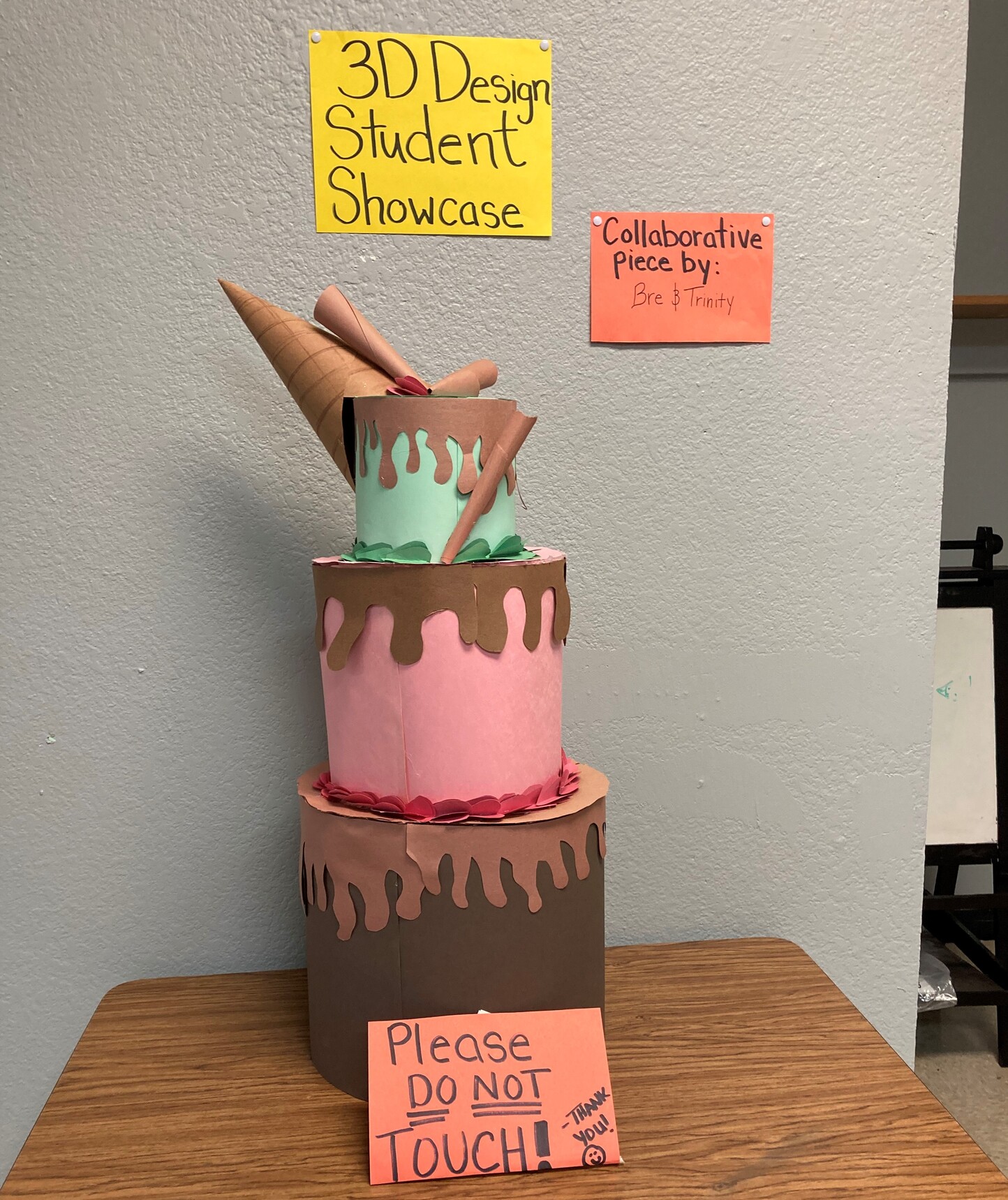 Students in Ms. Spence's 3D Design class are decorating our walls and halls with some really great art!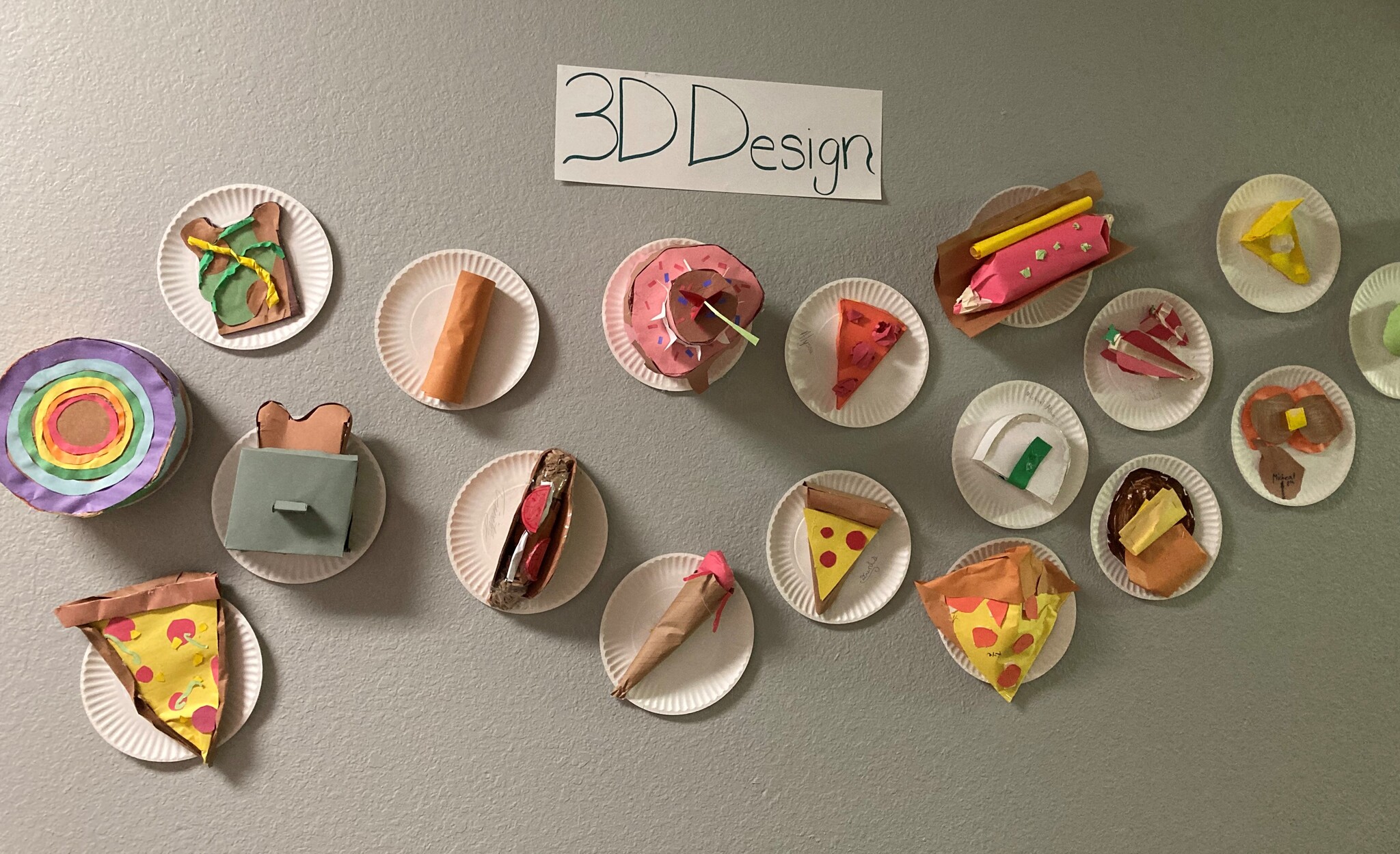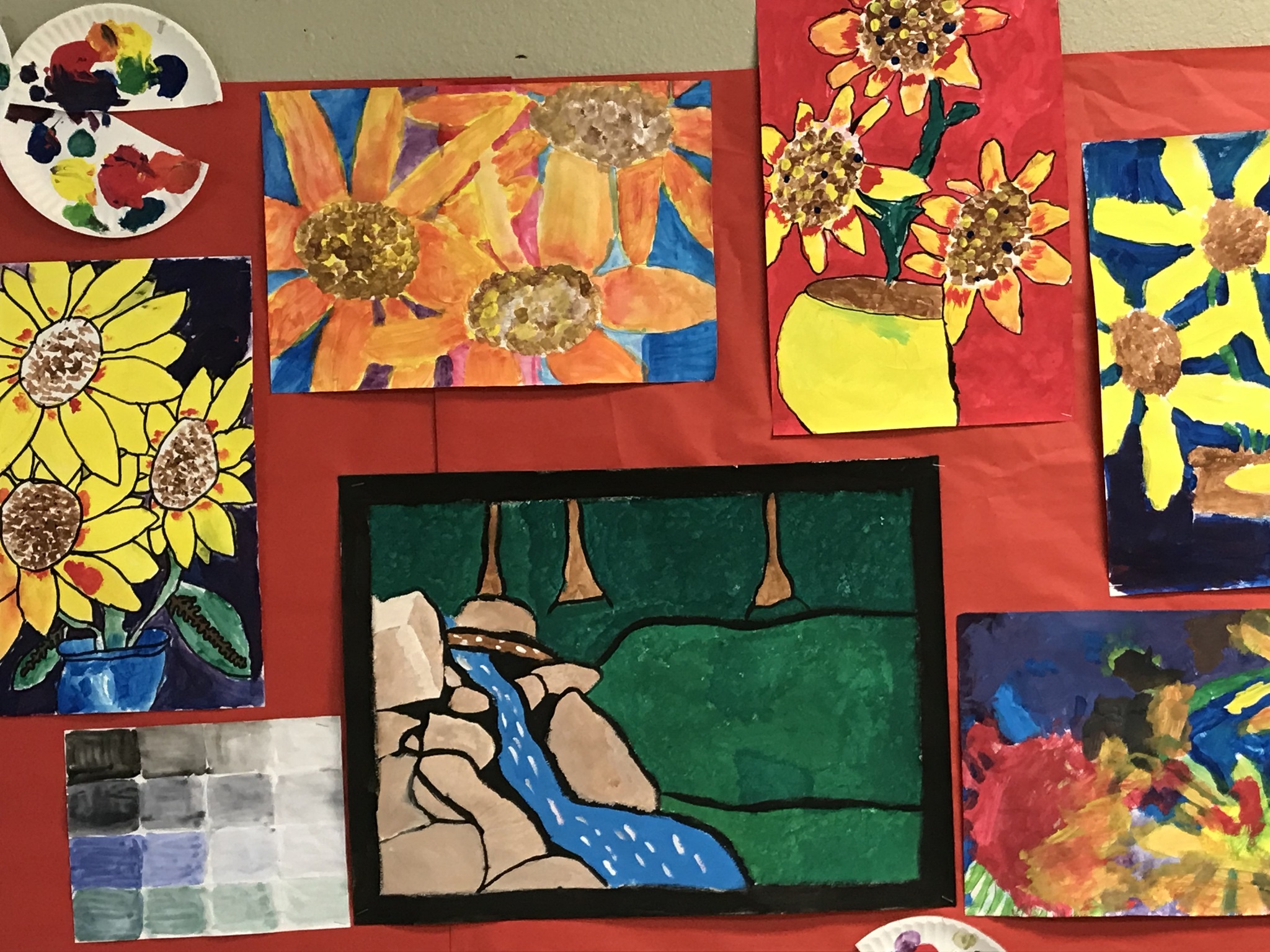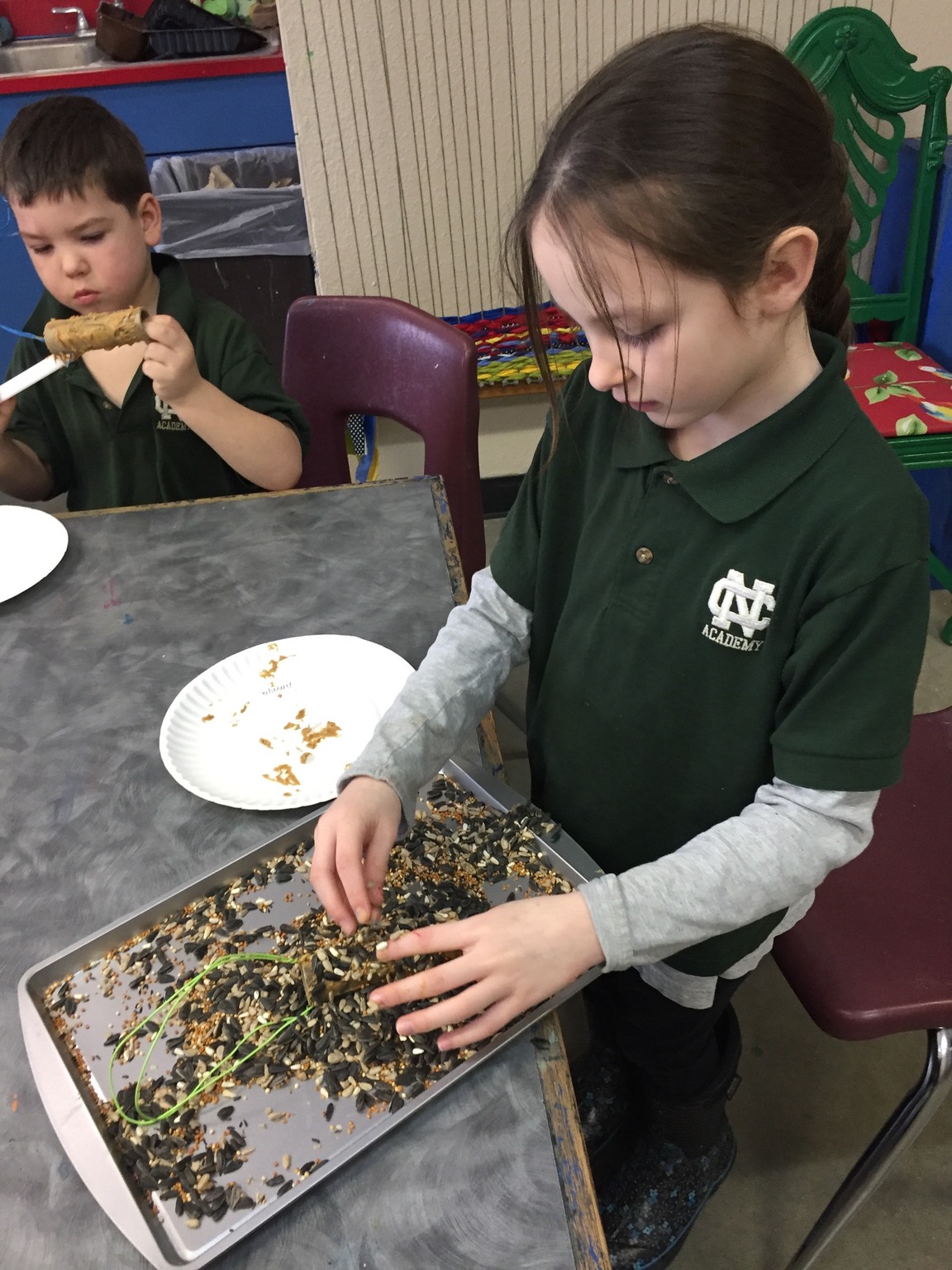 Useful Art
These students got to make homemade birdfeeders in art class for their feathered outdoor friends.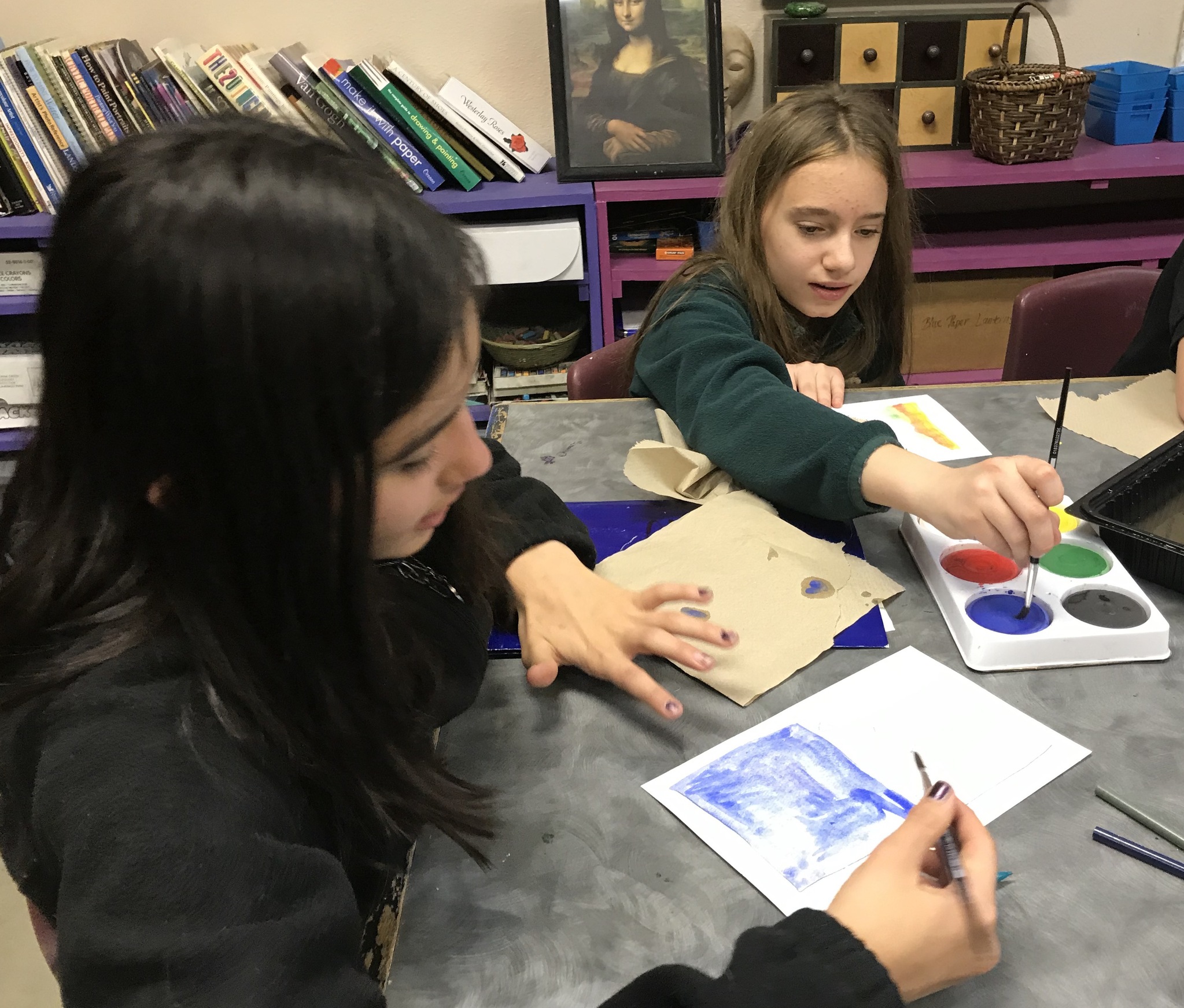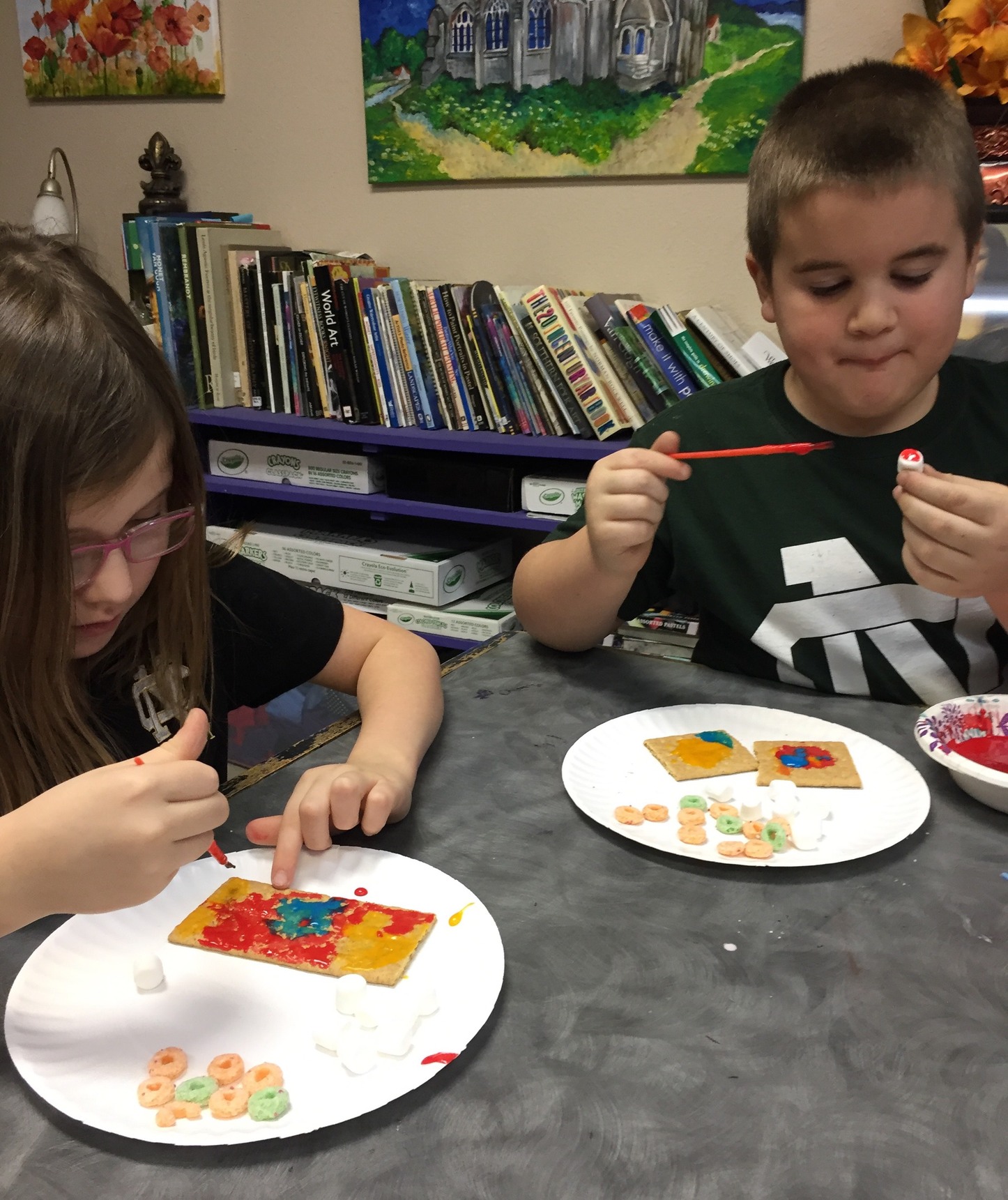 Art Students Enjoy Holiday Projects
Art students made edible art and dabbled in watercolors for some holiday fun.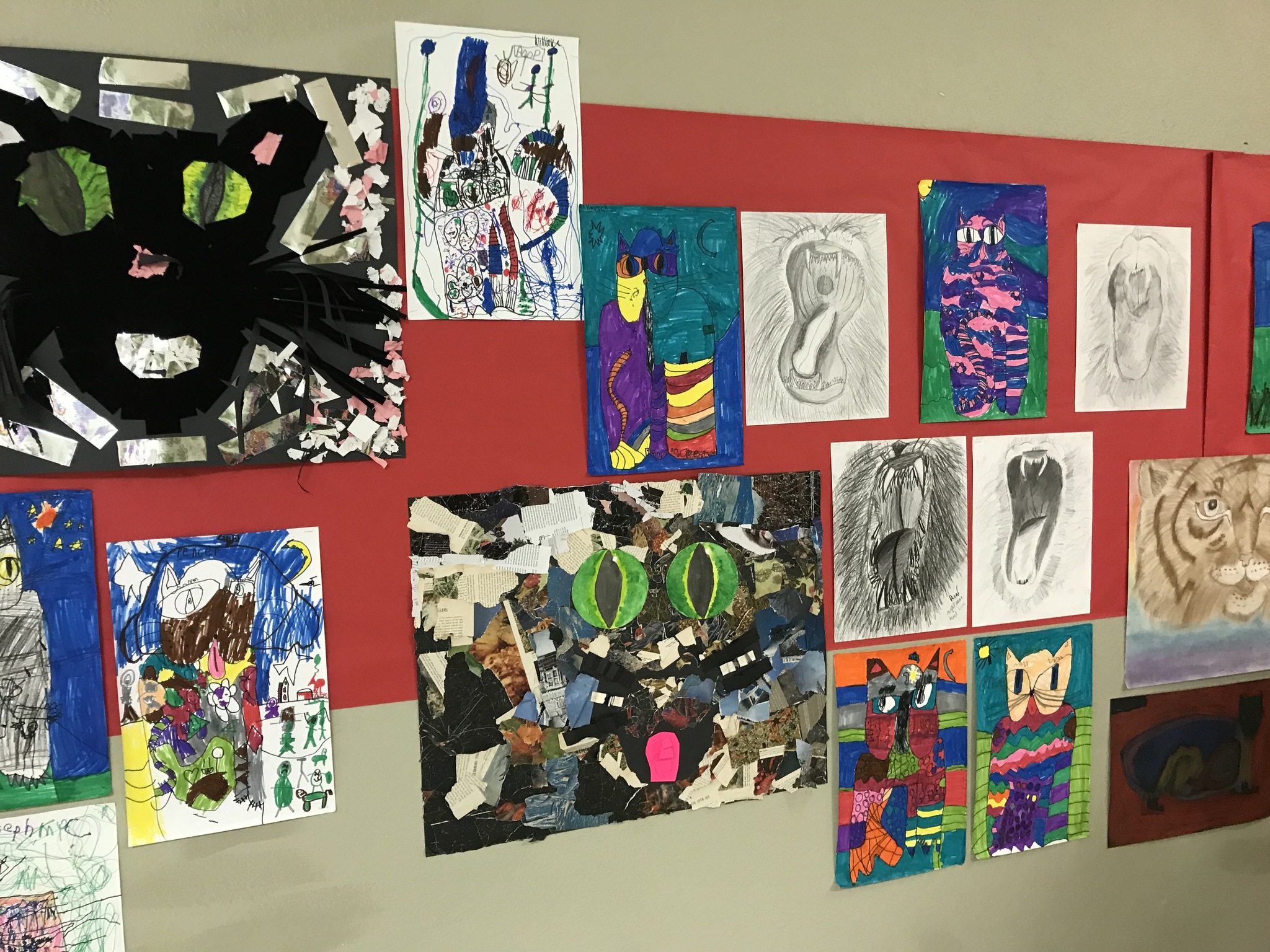 AWESOME ART!
Take a look at our awesome art in the foyer. We have some very creative art students!
Awesome Art at NCA
Our NCA artists are really awsome! Their work is always on display in the foyer. Come in and take a look at what our artists have produced in Spring 2019!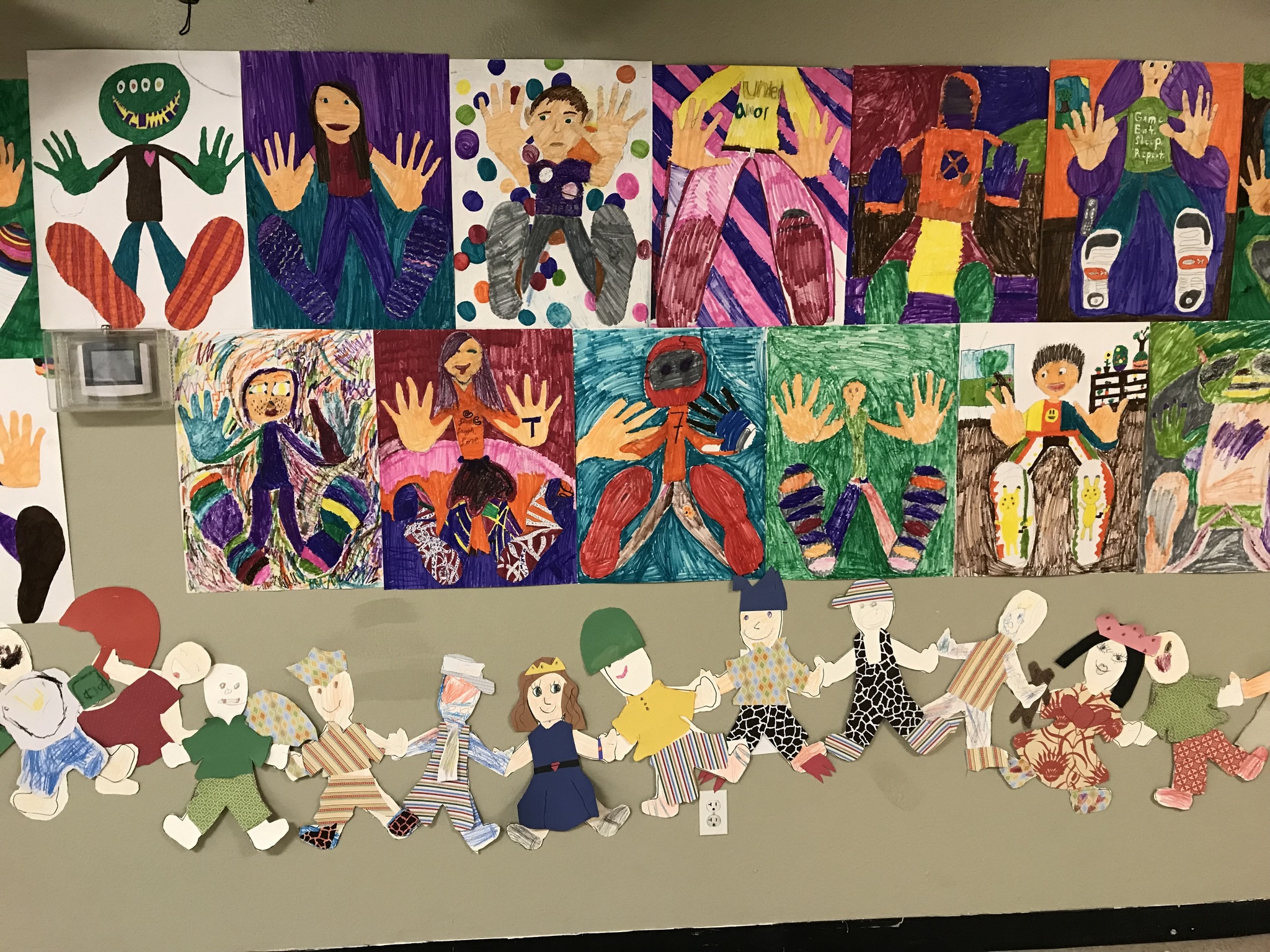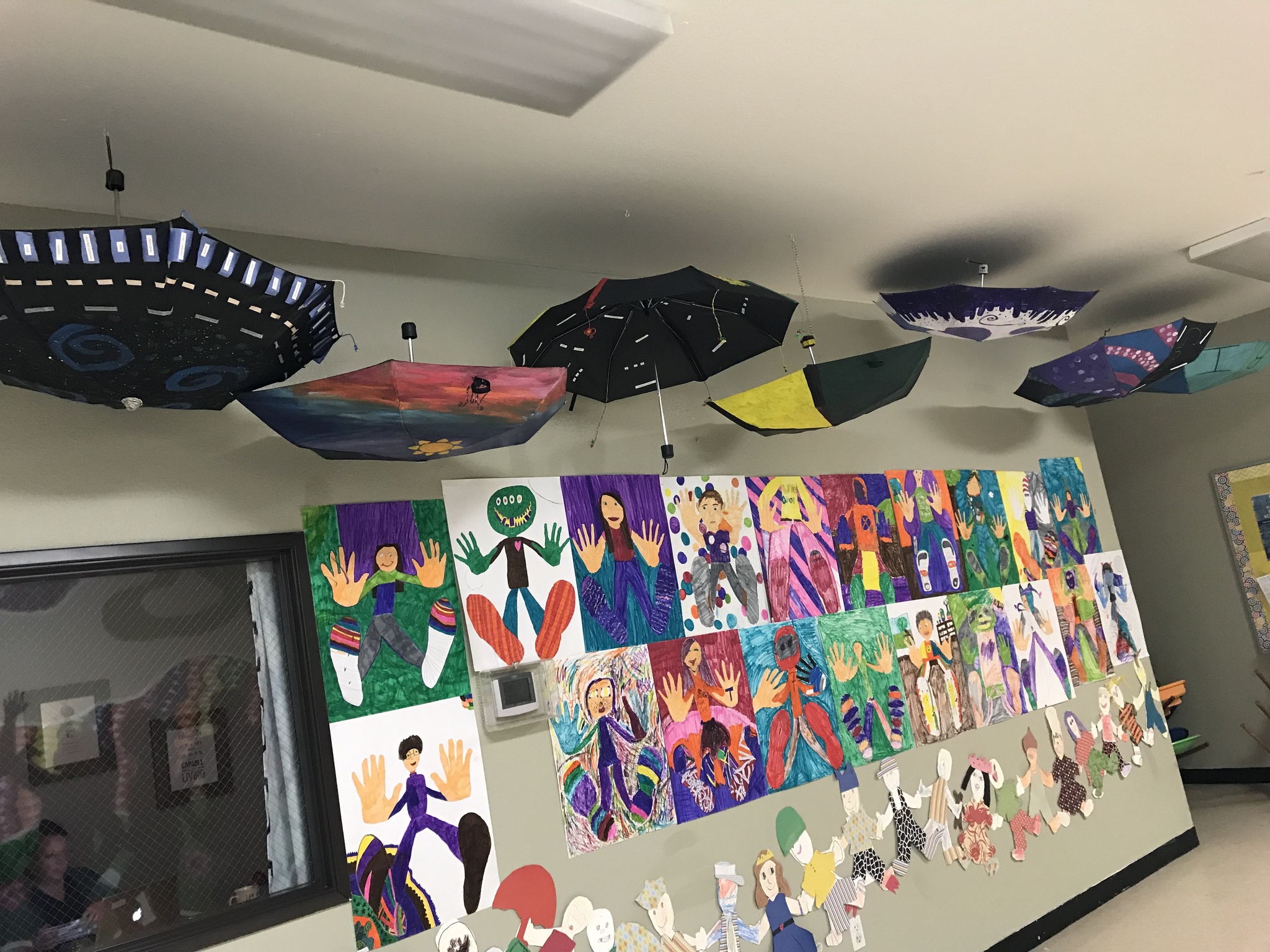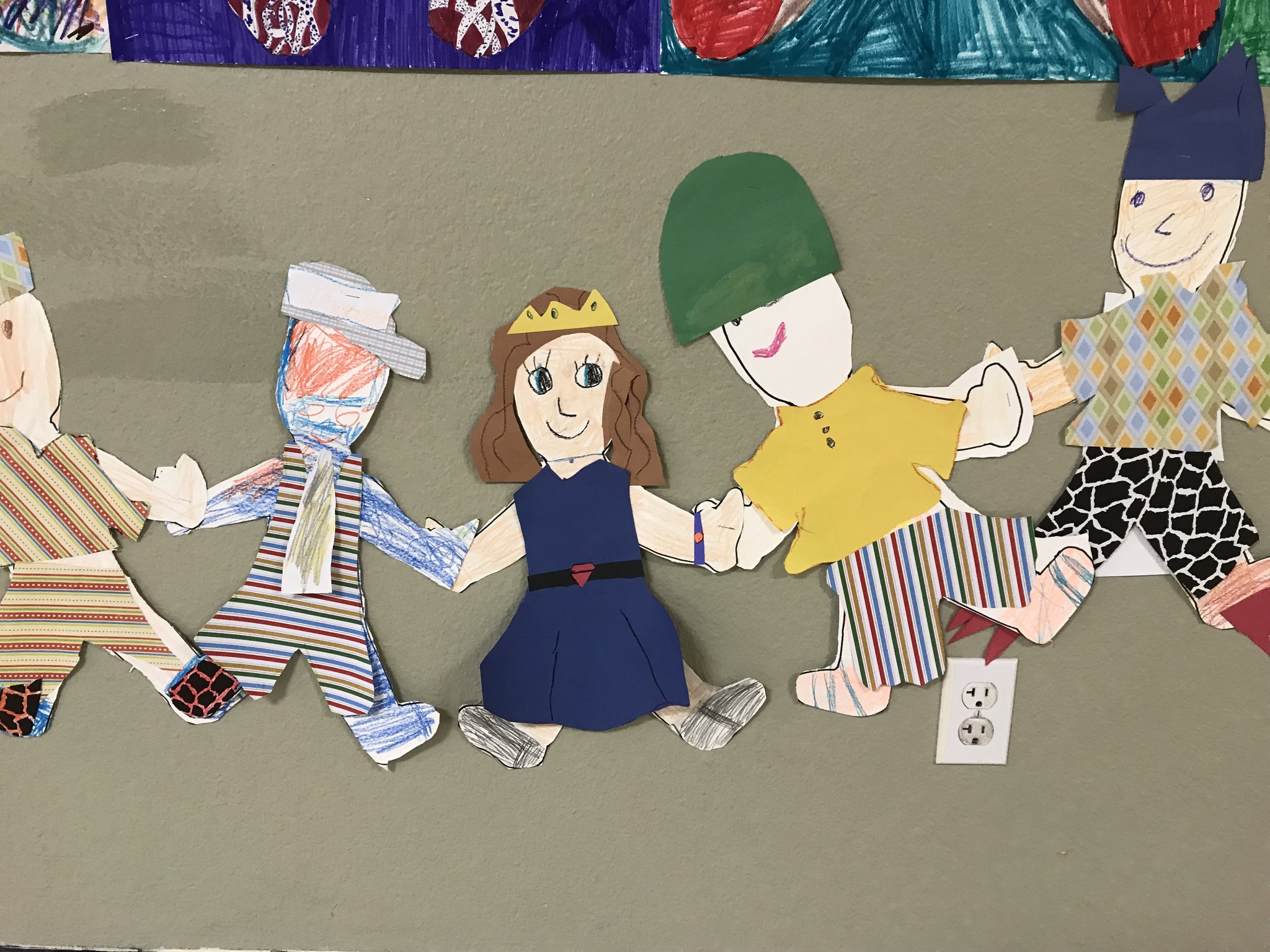 All students at North Central Academy participate in art classes every other day!