North Central Academy News
October 11, 2019
ODAC and NCA Mountain Biking Club Trip
ODAC and the NCA Mountain Biking Club got together for a biking trip on the Charlevoix/Petoskey Wheelway.  It was a great day for some biking and students clearly saw some beautiful scenery!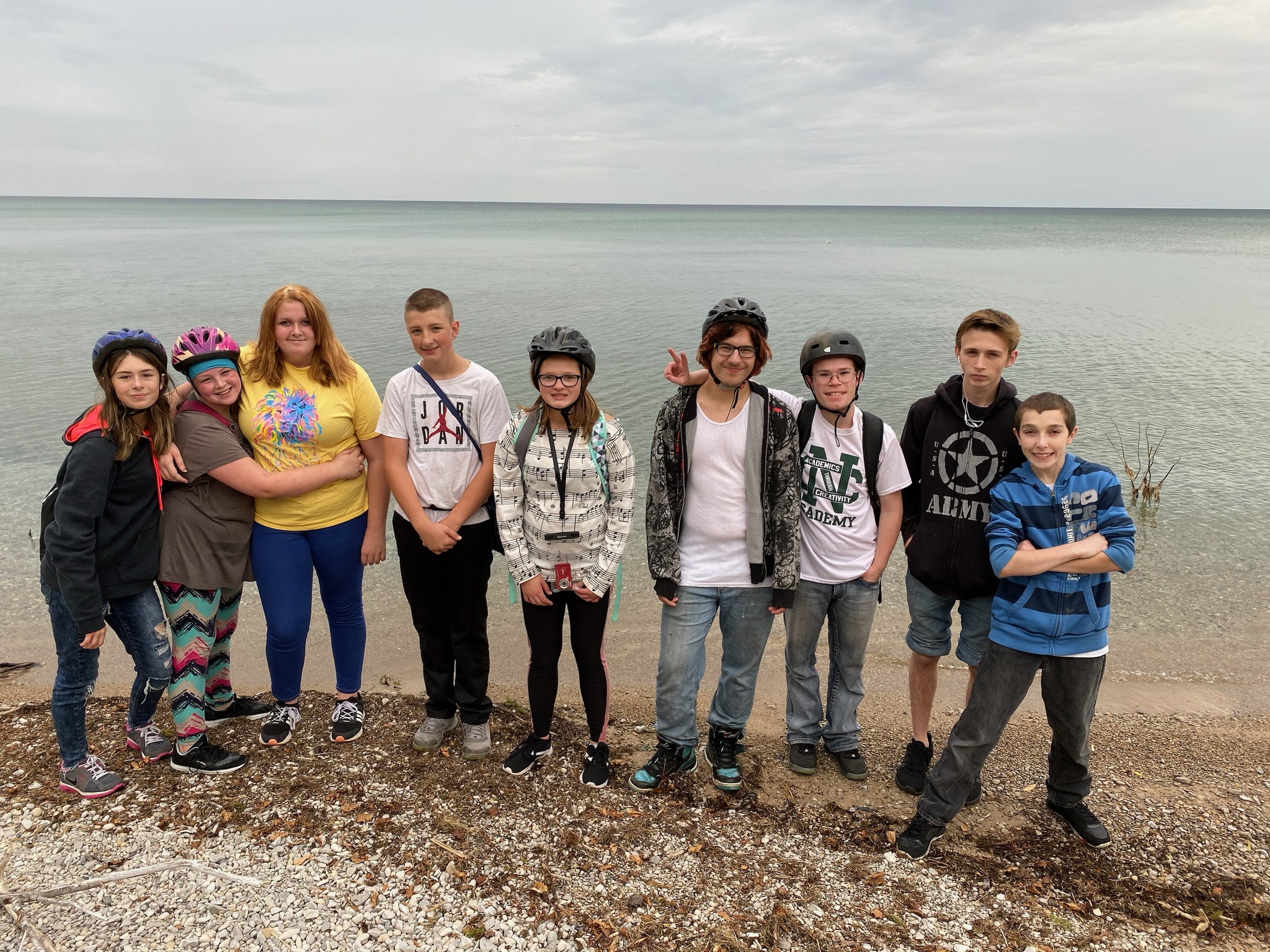 October 8, 2019
Fine Arts Fundraiser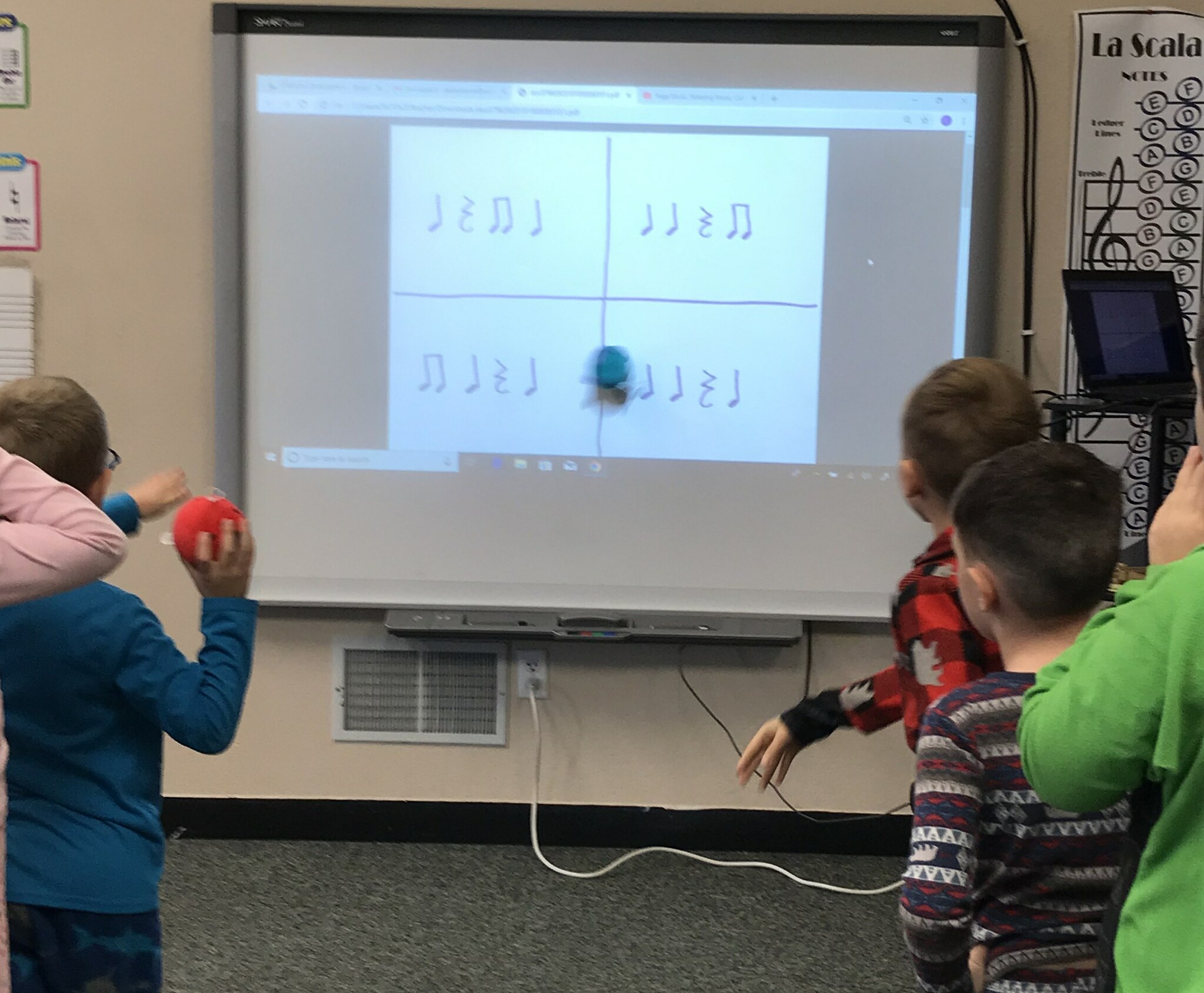 The NCA Fine Arts Fundraiser has kicked off and is in full swing!  Each student brought home an envelope containing a parent letter, awards packet and two brochures with order forms.  Students should try to sell as much as possible, both in person and online.  All forms are due back by Monday, October 14th.  Any questions should be directed to Ms. Sedestrom at sedestrome@northcentralacademy.net
September 6, 2019
Mountain Biking Club at NCA!
September 2, 2019
NCA Ski/Snowboard Club
NCA to Have a Ski/Snowboard Club!
Looking for some fun this winter?  Try Mr. Rodts' ski and snowboard club!  He is taking enrollments at this time and the link to the form is below!  
August 14, 2019
Welcome to the 2019-20 School Year