North Central Academy News
January 17, 2020
NCA Adds Ski Club
NCA recently added an after-school ski club to its list of activities.  Students take the bus to TreeTops Resort in Gaylord and participate in lessons and do some skiing or snowboarding.  Such a great activity!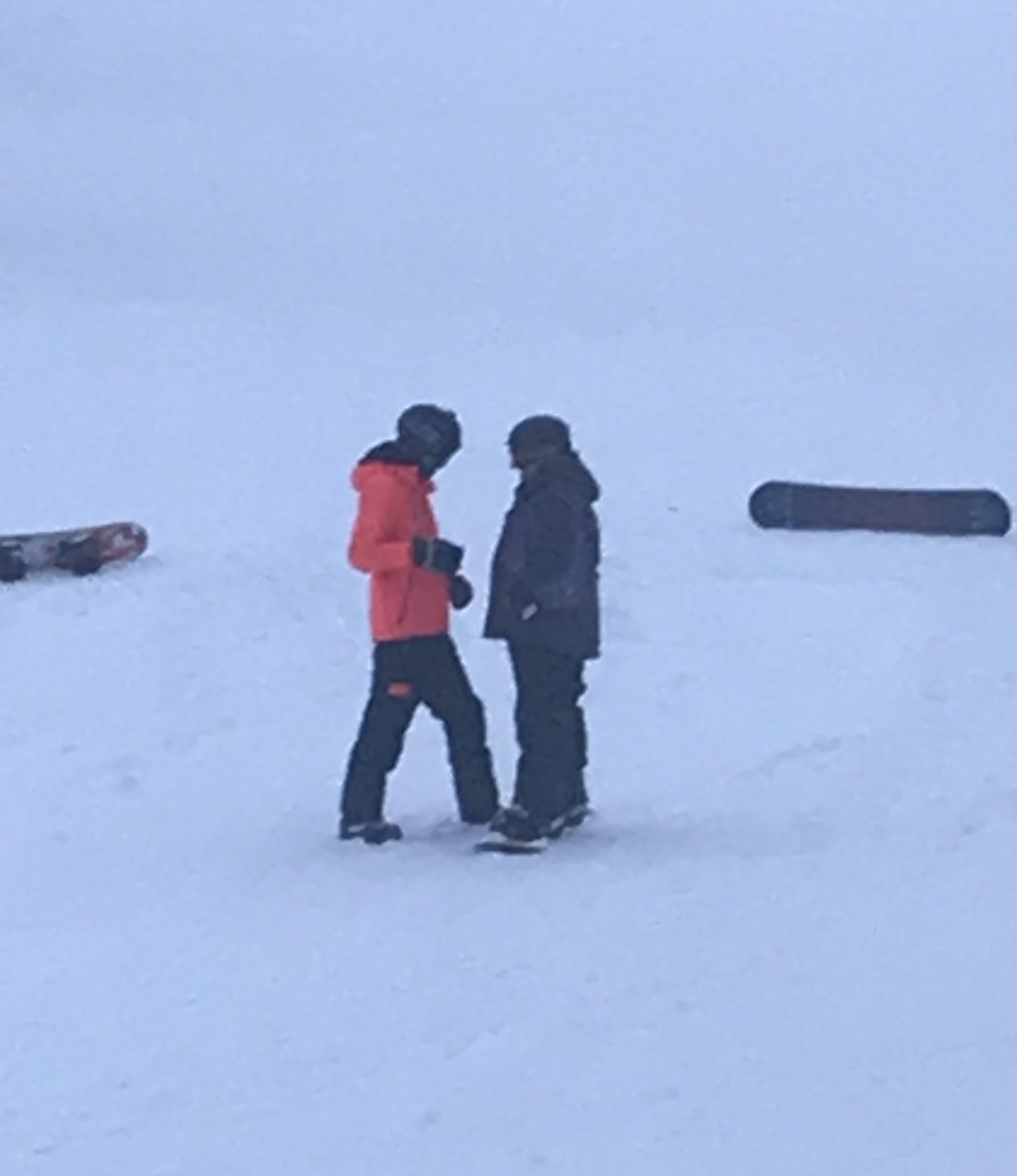 November 19, 2019
MSU vs. U of M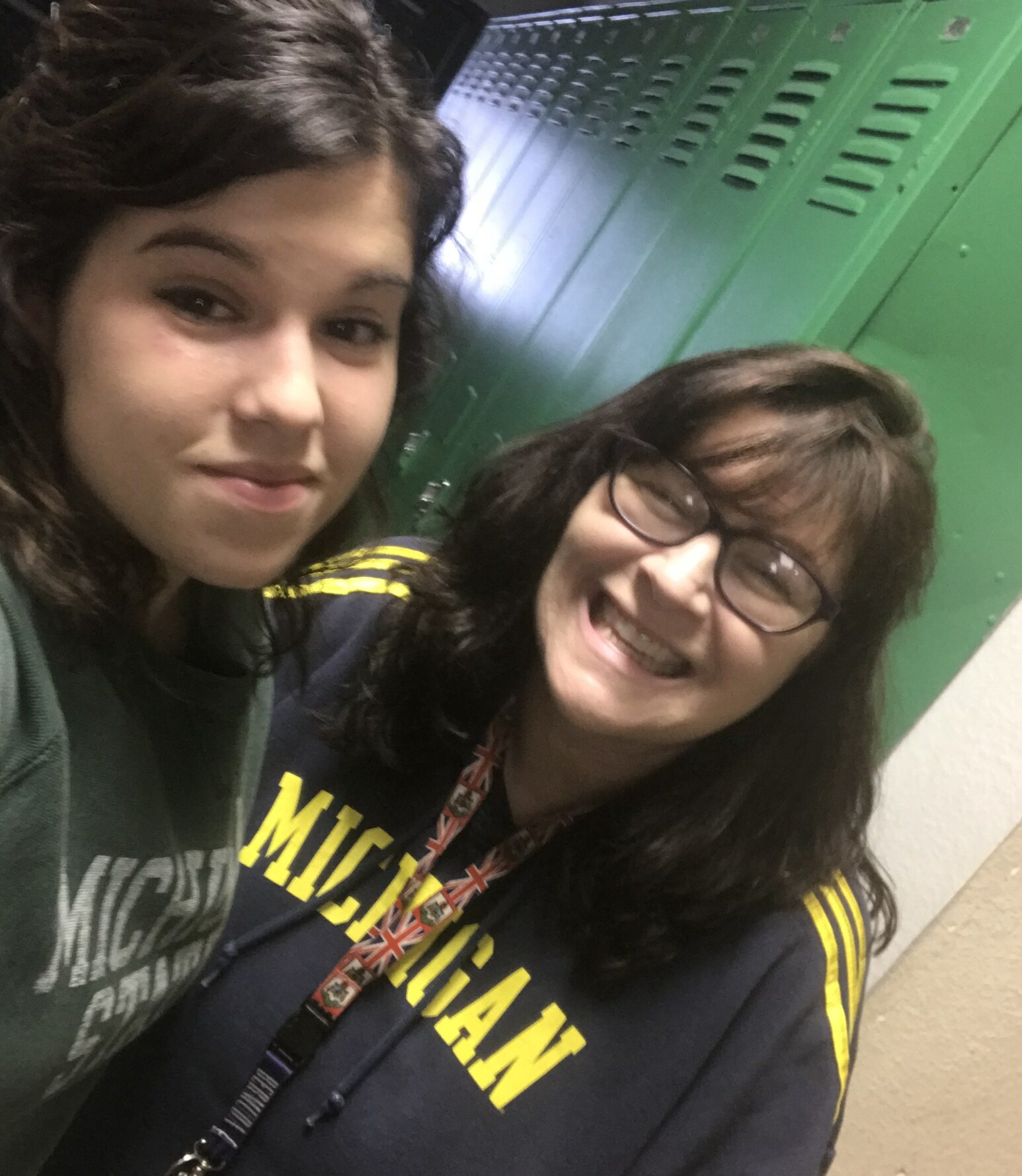 Our staff members showed their true colors ahead of the MSU vs. Uof M game.  
November 12, 2019
Gaga Ball in the Snow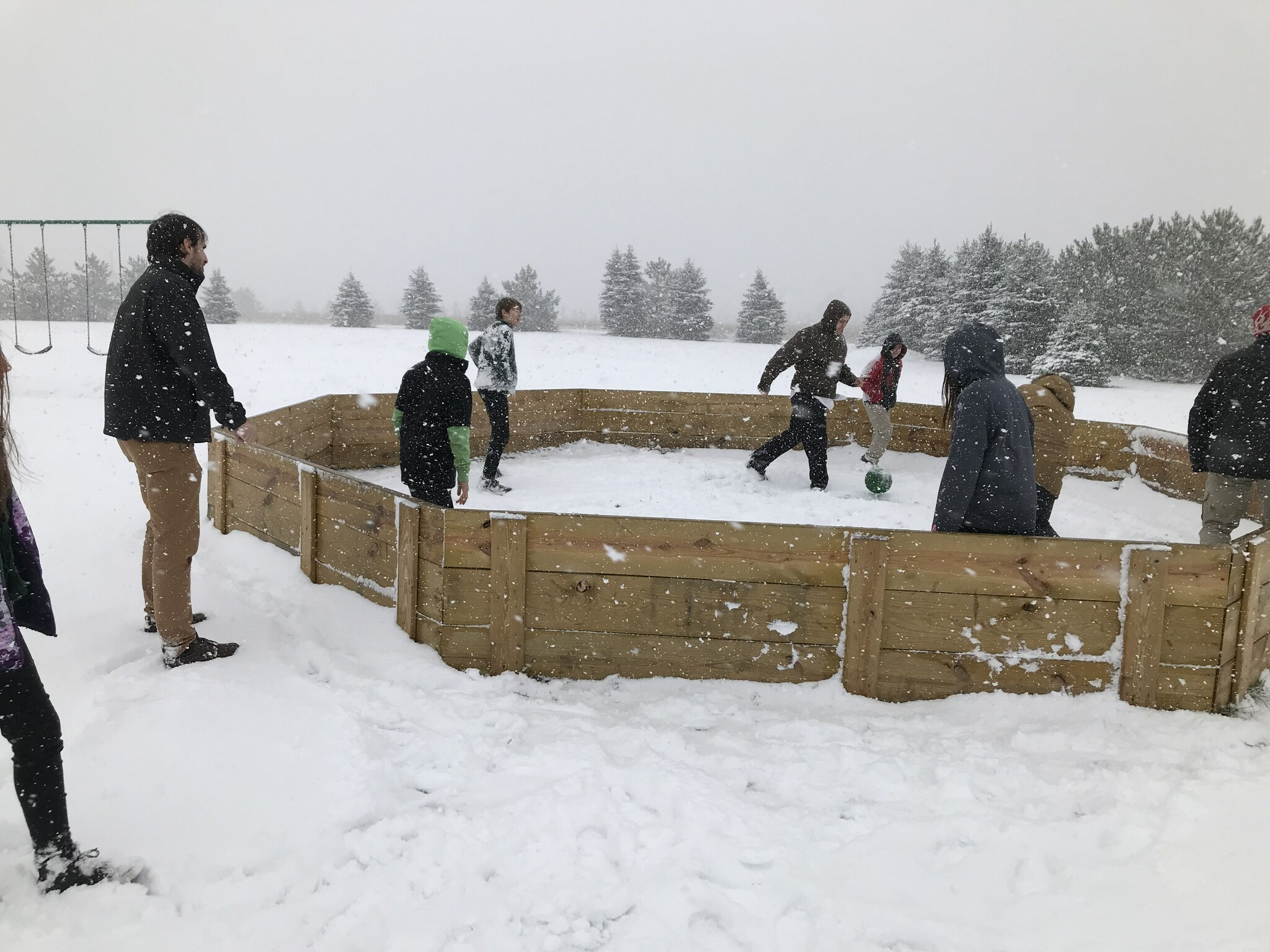 Gaga Ball in the Snow
Snow could not stop these students from playing Gaga Ball!  Rain, nor snow nor sleet will keep them from the popular ball pit!
October 28, 2019
NCA Mountain Biking Club On The Move!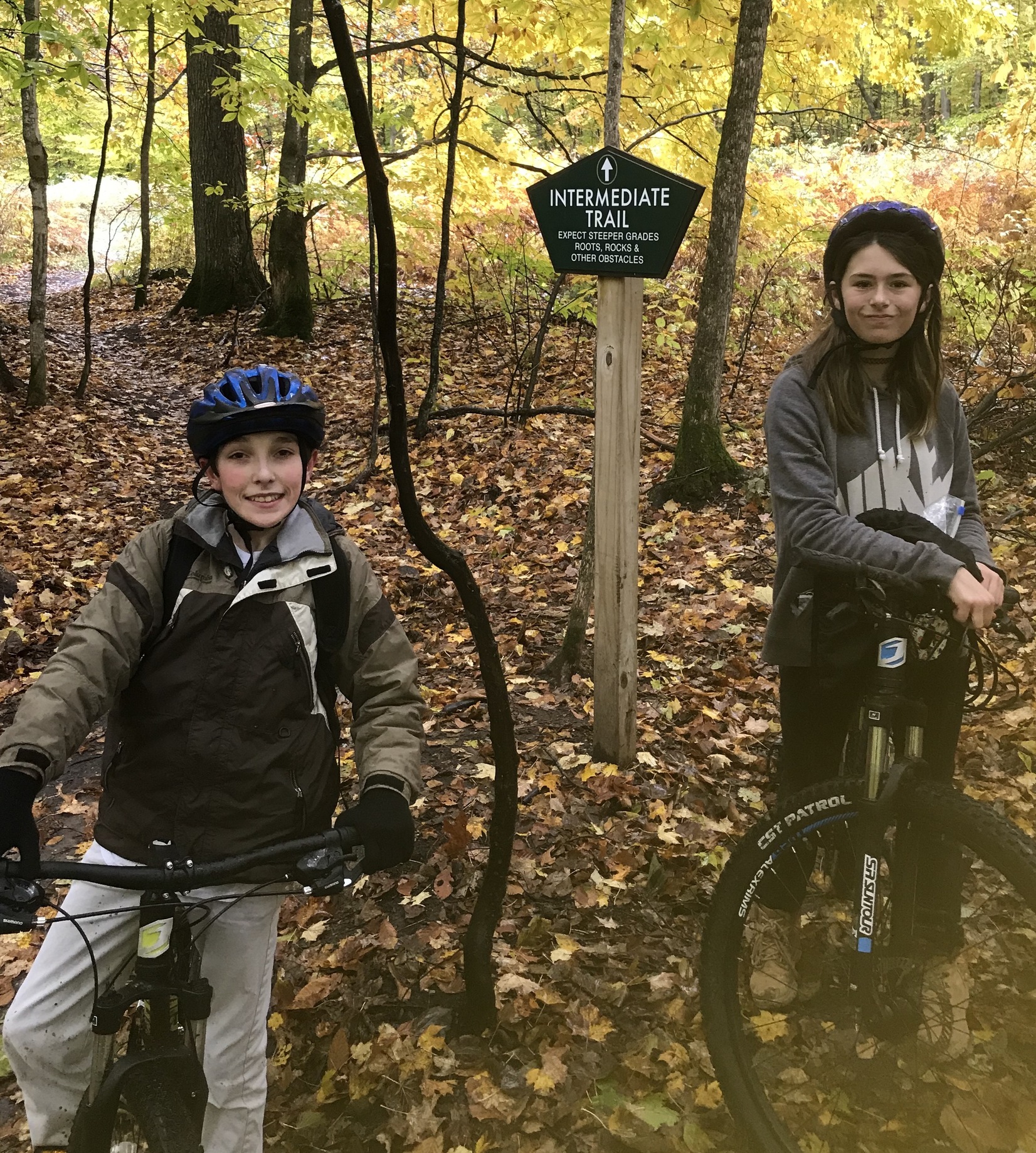 The NCA Mountain Biking Club hit the pavement in Boyne City last week and had an amazing time biking on three leveled trails.  It may well be the last outing for the year since temps are getting  colder!
October 11, 2019
ODAC and NCA Mountain Biking Club Trip
ODAC and the NCA Mountain Biking Club got together for a biking trip on the Charlevoix/Petoskey Wheelway.  It was a great day for some biking and students clearly saw some beautiful scenery!