North Central Academy News
October 23, 2020
Monday Memo Change
In an effort to streamline information and continue our clear communication at NCA, we are excited to announce that grades 7-12 teachers will now be uploading class assignments, homework, and upcoming tests onto PowerSchool by Monday each week.  By logging into your student's PowerSchool portal, you will be able to see all upcoming assignments, descriptions, and due dates.  This will replace our Monday Memos from this week moving forward.  Please contact Anne Wendling at wendlinga@northcentralacademy.net if you need your login for PowerSchool or if you have any questions.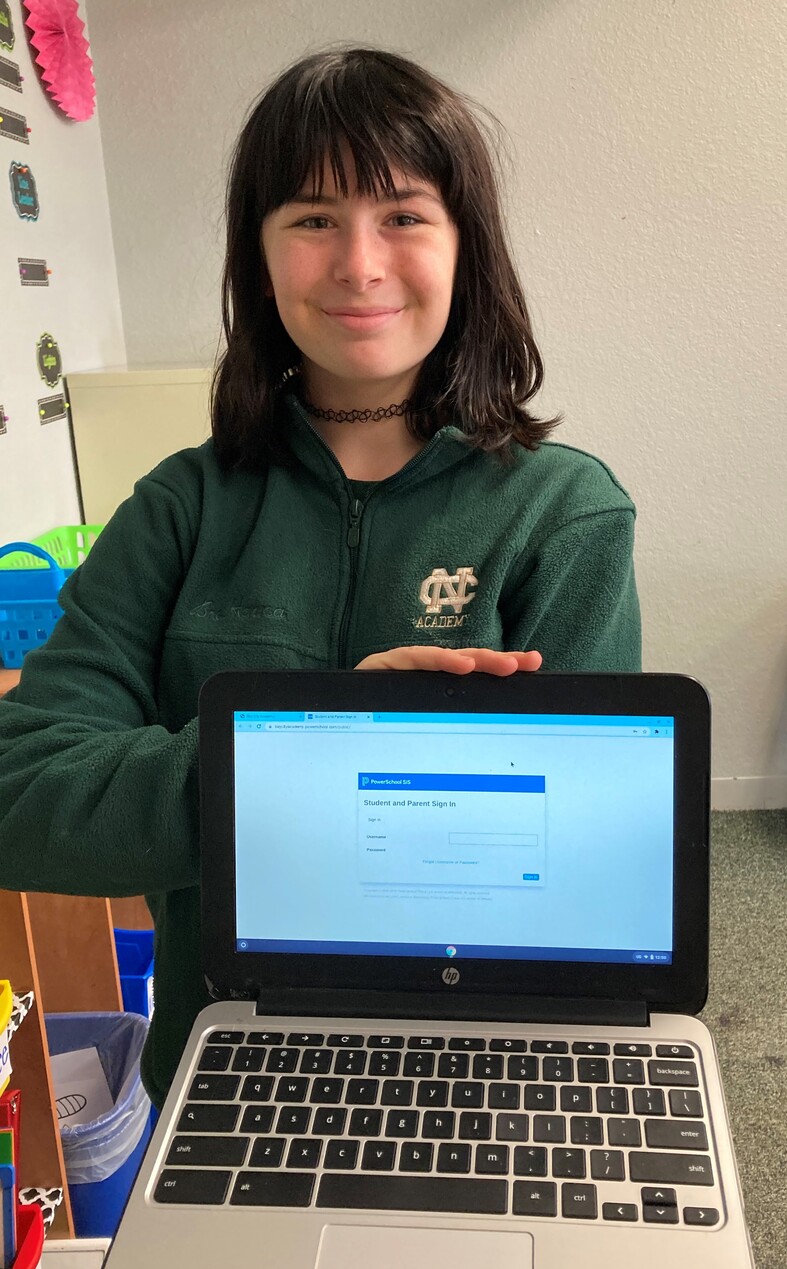 September 22, 2020
Annual Compliance Report - LSSU
Each year we submit hundreds of compliance reports to Lake Superior State University for review.  I am pleased to share our annual report with you based on these compliance requirements. I am very proud of our team and all the hard work they put into making sure BCA is fully compliant and providing the best atmosphere possible for our students. If you have any questions please call Mrs. Long at 989-293-6091.
Thank you!
May 11, 2020
Spotlight on Charter Grads
March 13, 2020
Closure
Please read the communication regarding the school closure.  We will keep you updated on Facebook, email and our webpage as the situation warrants.  
March 6, 2020
Grades 5 and 6 Visit State Capitol

Students in Mrs. O'Brien's 5th and 6th grade classroom got to tour the State Capitol on Thursday, March 5th and State Representative Tristan Cole helped to show them around!  Students had a great time and enjoyed getting to see the Governor's office, State Supreme Court chambers, and the rotunda.