North Central Academy News
May 11, 2020
Spotlight on Charter Grads
March 13, 2020
Closure
Please read the communication regarding the school closure.  We will keep you updated on Facebook, email and our webpage as the situation warrants.  
March 6, 2020
Grades 5 and 6 Visit State Capitol

Students in Mrs. O'Brien's 5th and 6th grade classroom got to tour the State Capitol on Thursday, March 5th and State Representative Tristan Cole helped to show them around!  Students had a great time and enjoyed getting to see the Governor's office, State Supreme Court chambers, and the rotunda.   
January 17, 2020
NCA Adds Ski Club
NCA recently added an after-school ski club to its list of activities.  Students take the bus to TreeTops Resort in Gaylord and participate in lessons and do some skiing or snowboarding.  Such a great activity!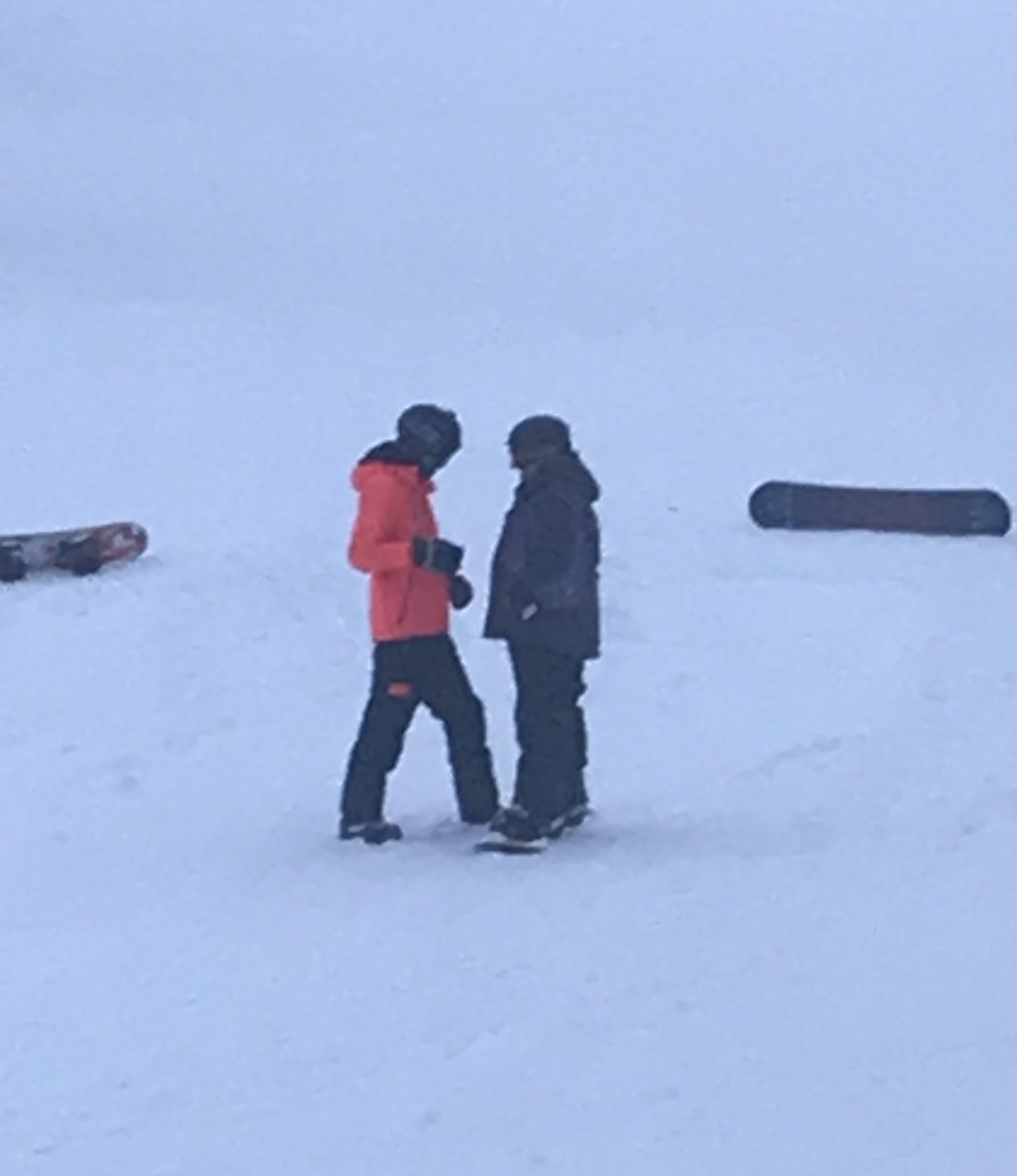 November 19, 2019
MSU vs. U of M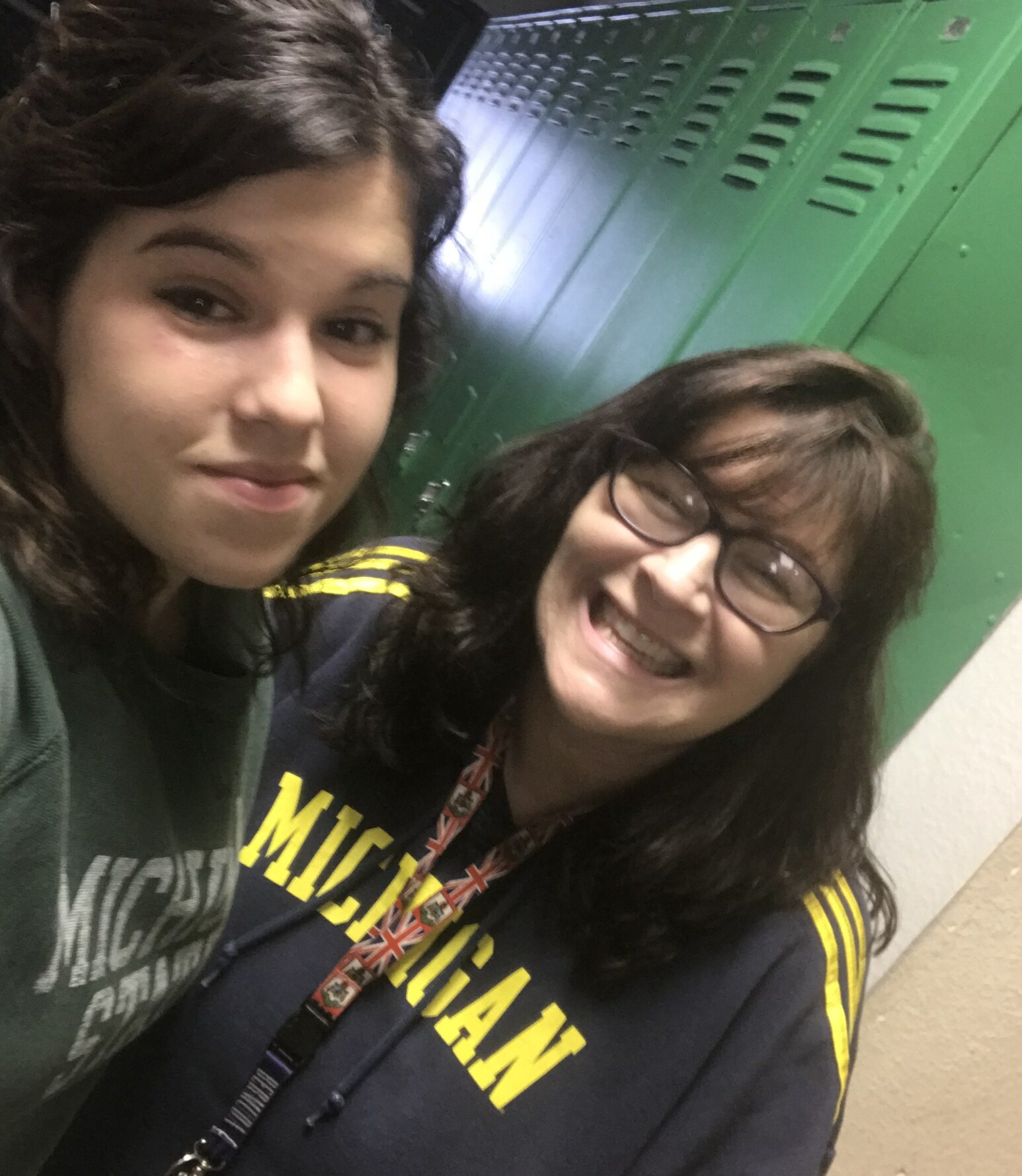 Our staff members showed their true colors ahead of the MSU vs. Uof M game.